As more of the world moves into the digital space, patients will start to take for granted that their health care provider has a patient portal. Think of a person who doesn't have a social media page or a business that doesn't have a web presence. You might be able to name a few, but probably not more than a handful. Before long, the same will be true of patient portals for hospitals, clinics and other health care facilities.
The prevalence of patient portals is a good thing. A report for the California HealthCare Foundation, written by Seth Emont, Ph. D., M.S. said that patient portals had a number of interesting benefits, including cost savings, more effective care, improved responsiveness, decreased health services use and increased administrative efficiency. Take a look at each of these benefits individually.
1. Cost savings
Patient ports can save money simply because they are very affordable to run. Once the system is in place, there isn't any paperwork to fill out or telephone calls to make. By removing that step, the likelihood of experiencing human error in record keeping drops. Additionally, Emont's study found that many patients experience higher levels of satisfaction with their provider when the patient portal was introduced - that could mean that more patients will choose to stay with that provider and increased numbers of patients could be drawn away from less technically advanced providers.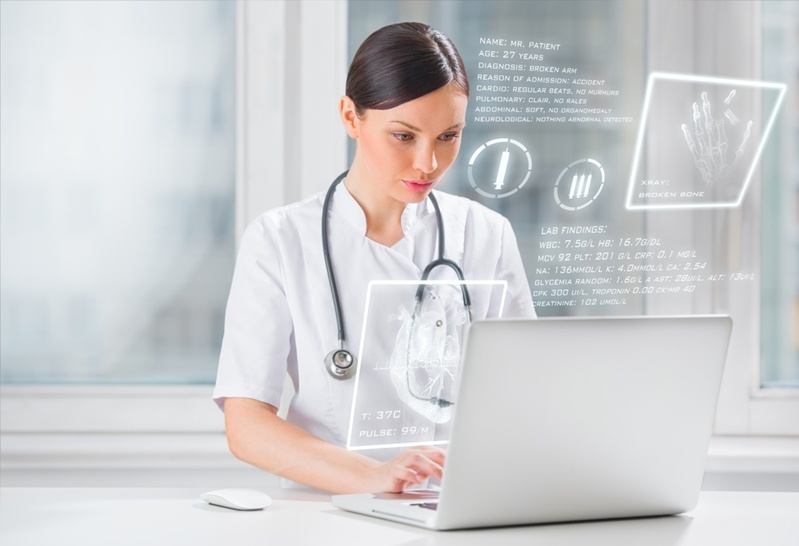 2. More effective care
Many patient portals allow patients to email their doctor directly. That means they are able to ask specific questions without having to go through the intermediary of a third person. It also means they are able to get the information they need at anytime of day or night, thus cutting down on stressful situations. HealthIT reported patient portals also help to streamline workflows, which give team members more time to focus on the patients rather than on paperwork.
3. Improved responsiveness
When the doctor is able to directly email with a patient, everyone wins. The situation is almost reminiscent of a time gone by, when doctors would make house calls to the sick. Having a patient portal is the digital version of the home visit. Only the patient portal allows so much more. People can schedule their appointments without having to wade through a phone tree or a wait for a line to clear. Responsiveness is also improved across offices - when clinics are able to securely share data between each other, the entire process speeds up.
4. Decreased health services use
A study published by researchers at the Texas State University, San Marcos, found that in some offices patient portals led to a decrease in doctors visits and an increase in the use of preventative medicine. It's possible that when patients have freer access to their own medical records they take on a participatory role in their health. More research is necessary, but even these preliminary results are promising.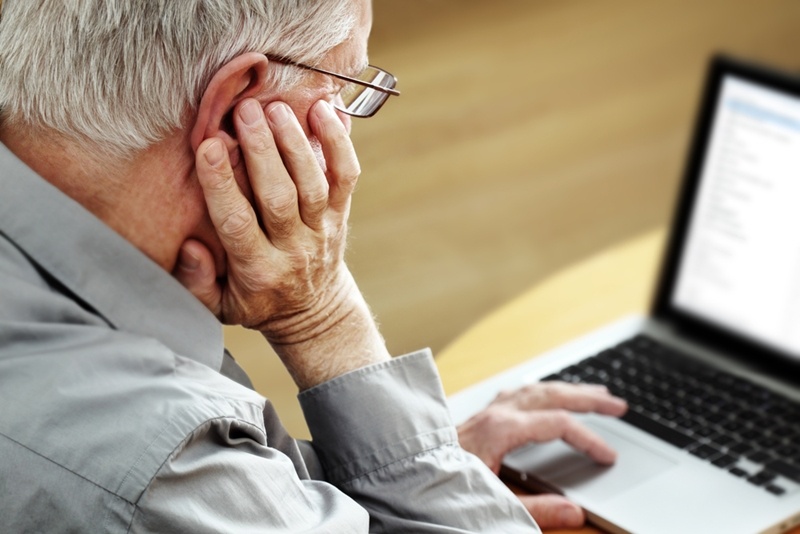 Patients have increased access to their personal health records.
5. Increased administrative efficiency
HealthIT reported that when patient portals are implemented, it takes less time to process calls. Not only that, but the number of calls actually decreases as well.
The source quoted Tracy Morris, a health care worker from Idaho, who said, "When we first roll it out to the doctor they're like, 'I'm not going to have time; this is going to be a burden.' Then they realize it actually cuts down on the phone calls and the back and forth."
With all of these benefits, there's really no downside to implementing a patient portal in every health care facility across the country. It would cut down on costs, make the patient experience better, and maybe even increase the health of the nation.