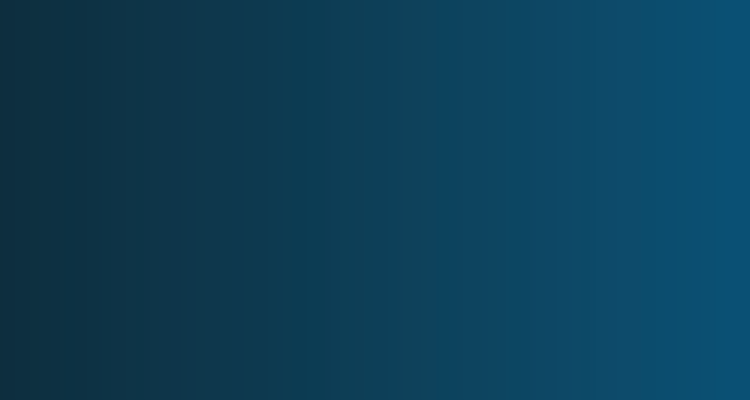 About Us
Delivering data that matters for organizations on a mission to improve healthcare.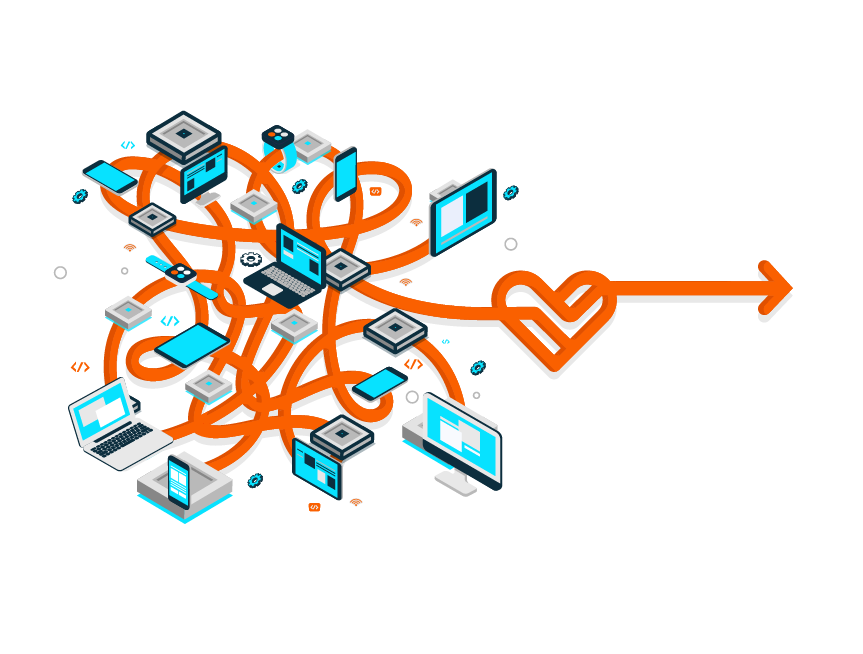 Healthjump manages the collection, storage, and movement of health data for organizations seeking to improve patient and provider outcomes.
60+
EHR/PM systems supported
1,500+
practices connected to our network
120M+
patient records managed
"My mother has a very rare chronic condition. Everywhere we go, she gets asked to do the same MRIs and same studies over and over again, even in the same health system."
Cliff Cavanaugh


Chief Technical Officer & Founder
Our Mission
To connect every practice in America.
Read more about it here.

Martin Aboitiz
Chief Executive Officer and Founder

Cliff Cavanaugh
Chief Technical Officer and Founder

Jim Rowland
Chief Revenue Officer and Founder

Jose Horta
Director of Product

Rose Baumgardner
Director of Data Services

Laura Stewart
Director of Product Delivery

Ben Maupin
Director of Accounting