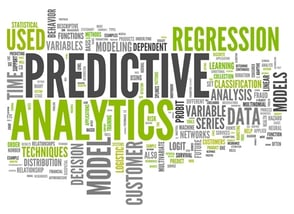 Big data and analytics have the potential to save patient lives.
Big data and analytics have the potential to change patient lives. When health care organizations harness the power of analytics, they can realize better outcomes along the entire patient care continuum. Here are four areas that are particularly ripe for improvement through analytics:
1. More accurate diagnoses
Analytics won't replace the medical knowledge or know-how of clinicians, but it can dramatically aid in diagnoses. If, for instance, a patient came to the office complaining of chest pain, a clinician would typically rely on patient files and a check-up to determine whether the patient should be directed to the ER. Yet if the practice has access to a predictive algorithm, the clinician would be able to answer a few questions about the patient and the condition in the system and then be able to see the exact likelihood that the patient needs emergency treatment. While the analytics driving a predictive algorithm wouldn't supplant a clinician's final judgment, it's a data-driven aid to make the most accurate diagnoses possible.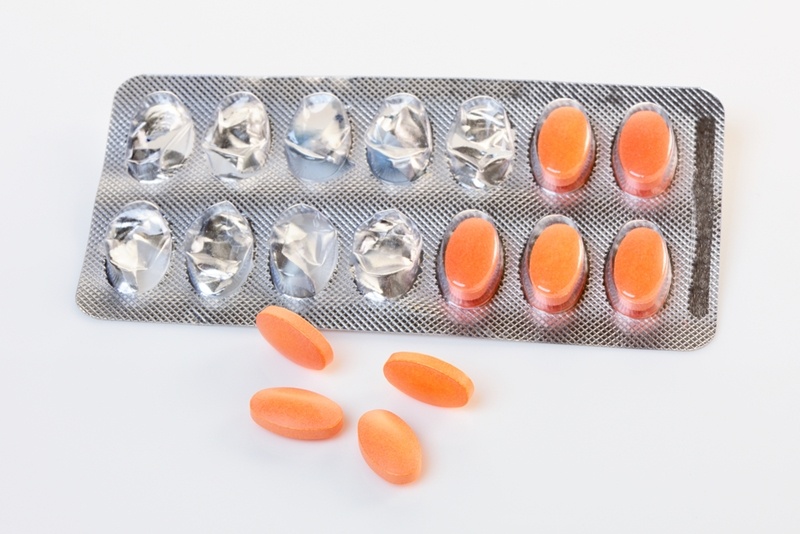 2. Guide treatment methods
When surgeons at Geisinger Health System in Danville, Pennsylvania are considering the best course of treatment for their patients, they turn to analytics for a lift. The IT staff at the hospital uses medical records to populate a digital dashboard that shows every patient's age, length of stay and outcome compared with the treatment method used. Physicians use the dashboards to compare their patients to similar cases, allowing the analytics to help show which type of procedures might yield a faster recovery or stronger outcome. Beyond the physician level, the hospital is working to create models that will test current protocols against the predictive analytics, to ensure that they are maximizing positive patient outcomes.
3. Spot adherence trends
How closely a patient follows a doctor's orders for at-home care management can have an even bigger impact on patient outcome than any procedures performed in-office. Yet patient adherence is an ongoing issue: More than 20 percent of new prescriptions never get filled, for instance, and half of all patients don't take their medication as prescribed.
Doctors with access to analytics are better able to spot trends of which types of patients or conditions are correlated to weaker adherence. They can then either implement a more rigorous monitoring and follow-up regime to help boost adherence rates or adjust the care management regime to make adherence easier and more likely. Those early adjustments can make a huge difference in patient outcomes, as they provide a more realistic care management routine.
"Doctors with access to analytics are better able to spot trends."
4. Strengthen follow-up
Given the deluge of paperwork, test results and medical data that most practices face, it's no surprise that rigorous follow-up is sometimes overlooked. "Today, in the outpatient setting, 25 percent of adverse affects are caused by poor or inadequate follow up of abnormal test results," Carlton Moore, associate professor of medicine at the University of North Carolina School of Medicine, told Baseline Magazine. "Using conventional methods, too many patients fall through the cracks."
Analytics can help solve that dangerous issue. By synthesizing medical data at the population level, algorithms are able to fine-tune which results might warrant further attention and alert the doctor accordingly. When one facility began applying this sophisticated technology to mammography reports, it found that its accuracy in identifying abnormal results jumped to 100 percent. At the same time, doctors were freed from the tedious task of accessing each file and scanning for potential abnormalities. Instead, they could devote their time and attention to the follow-up itself and deciding future treatments.
By incorporating these 4 tips, health care providers can improve patient care and outcomes.