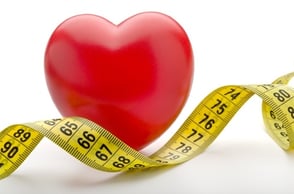 CDS tools can bolster communication between the family of an obese child and healthcare experts.
The purpose of clinical decision support tools, such as computerized alerts and documentation guidelines, is to enhance decision-making on the road to higher-quality care. A new study published in The Journal of the American Medical Association indicates that healthcare professionals are one step closer to achieving that goal.
About the study
According to JAMA, Elsie Taveras, MD, MPH, set out with a team of researchers to see just how, if at all, CDS contributed to healthcare for obese children, with or without the assistance of family coaching. The group examined the improved body mass index and quality of care in each participant.
The study was a cluster-randomized, 3-arm trial in which the researchers followed patients for up to one year. The participants included 549 children ages 6 to 12, who had BMIs at the 95th percentile, from 14 different primary care physicians in Massachusetts.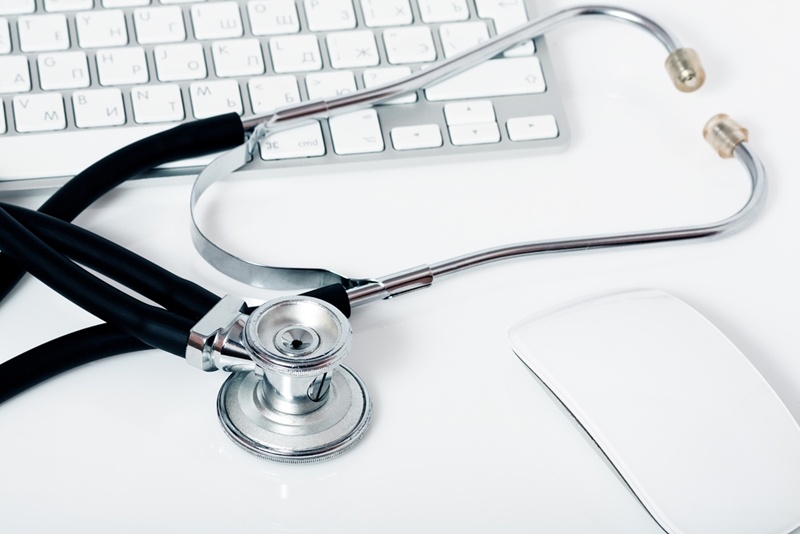 In one scenario, five practices equating 194 children received CDS tools, so that electronic health records were set up with alerts to notify pediatricians that a child had a high BMI. Through this platform, the physicians could also access growth charts, obesity screening guidelines and referrals for weight management programs, summarized HealthcareITNews.
Five practices equating 171 children received a health coach and CDS tools. The coach worked with families using phone calls, text messages and email for support. The other four practices and 184 children received standard care from offices that had not implemented CDS tools, such as EHRs.
Obesity is an epidemic
Participants who visited practices that used CDS tools and also had a coach saw the best results. They had the greatest improvements in BMI with an average reduction of 0.53. These results underscore the importance of patient engagement and CDS tools. It could mean a breakthrough in reducing the risk and treating childhood obesity - an epidemic that has plagued the nation for years.
"These results underscore the importance of patient engagement."
According to the U.S. Centers for Disease Control and Prevention, obesity has doubled in children and quadrupled in adolescents over the past three decades. More than one third of children were obese in 2012. Children with the disease experience both immediate and long-term effects. They are more likely to develop cardiovascular disease, have prediabetes and bone and joint problems.
Prevention is key, but it relies heavily on the patient cooperation and family support. Children can reduce the likelihood of obesity by adopting healthy lifestyle habits. The CDC pointed out that these behaviors are influenced by a child's family and medical care provider. The results from the study strengthen this point.
The patient portal and BMI
Although it is a tough feat to put every child with obesity in touch with a health coach, families and healthcare providers do have enough tools at their disposals to help children reduce their BMIs, which is a step in the right direction. The patient portal, a platform where doctors and patients can directly communicate from anywhere using WiFi, can serve as a great tool for obese children or are at the risk of developing the condition.
First and foremost, it puts the parents and the physicians on the same page when it comes to a child's health records and needs. Families and physicians can also use it to set up alerts and to communicate regarding inquiries that might otherwise require a medical visit. The expense may deter families from scheduling follow-up appointments or making other in-person visits.