Turns out, not all states are on the same page when it comes to telehealth.
A new report released by the American Telemedicine Association pinpointed Connecticut and Rhode Island as the two worst states when it comes to telemedicine and collecting incentives for related efforts. As FierceHealth IT reported, the areas not only received the lowest scores, but they were the only states to receive composite failing grades.
Why is telehealth important?
Before delving into the details of the report, it's important to first understand why telehealth is important. HealthIT.gov defines it as having many forms, including live-interactive videoconferencing, remote monitoring, store-and-forward imaging and provider education.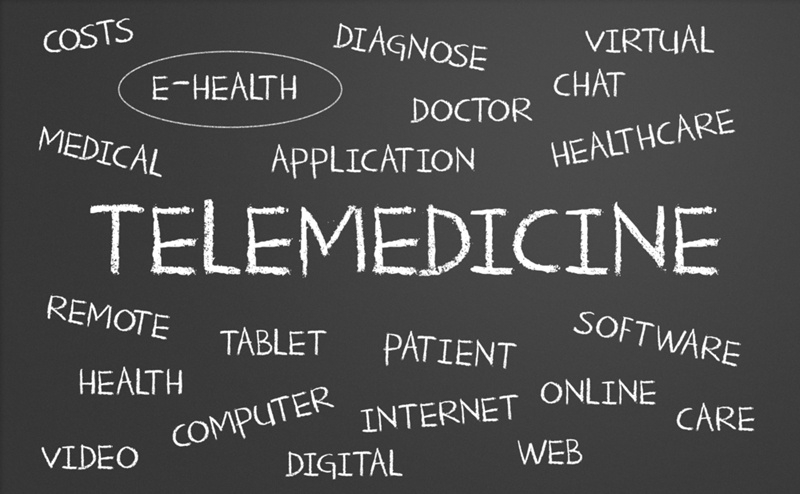 The premise of telehealth is to connect rural providers to patients. It boosts medication management, patient self-management, communication and health literacy, stated HealthIT.gov. A good example of telehealth is a person living in a remote area who needs a specialist, and can't get to him or her. This person can capitalize on telehealth options, such as the patient portal, to seek advice without having to trek across the state for medical care.
About the study
Circling back to the study, failing at telehealth puts residents of Connecticut and Rhode Island at a disadvantage compared to the rest of the country. FierceHealthIT stated that the 50-state analysis, which included the District of Columbia, tested 13 indicators, including parity laws.
"The premise of telehealth is to connect rural providers to patients."
Connecticut and Rhode Island both earned "Fs" in all but three categories of the analysis. Further, Connecticut's Medicaid agency doesn't cover information that's transmitted electronically or via phone.
What's getting in the way?
It's important to note that certain obstacles affect whether an area can meet these standards. The source pointed out that a state's ability to get a medical license can get in the way of deploying telehealth. Moreover, individual state laws, like one imposed in Texas that states healthcare professionals can only prescribe medication following an in-office visit, also block the path to telehealth.
Conversely, the report is a great tool for states to answer a few looming questions regarding telehealth. Here are a few of them, outlined in the study:
How do the state's telemedicine policies compare to others?
Which states offer the best coverage for associated services?
Which states have barriers to telehealth?
The report explained that this examination isn't a "how-to guide," but rather a way to keep involved parties informed for the future. Regardless of barriers, readily available information provided by the study can help lagging states such as Connecticut and Rhode Island see their weaknesses so that they may improve in the coming years and march toward telehealth and its benefits.