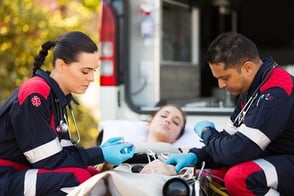 HIE can reduce the risk of ambulatory care for patients with chronic diseases.
Cutting back on hospitalizations is a win for healthcare if there's ever been one. In fact, reducing in-office visits is the crux of healthcare technologies like the patient portal and electronic health records. While many forecasters have set sights on 2030 as the deadline for such achievements, some facilities may already be there.
Communication is key
A new study published in the Journal of the American Board of Family Medicine examined the correlation between interspecialty communication and ambulatory care-sensitive conditions (ACSCs) such as diabetes, asthma, congestive heart disease and obstructive pulmonary disease. Hospitalization for these conditions can be avoided with effective outpatient care, according to FierceHealthIT.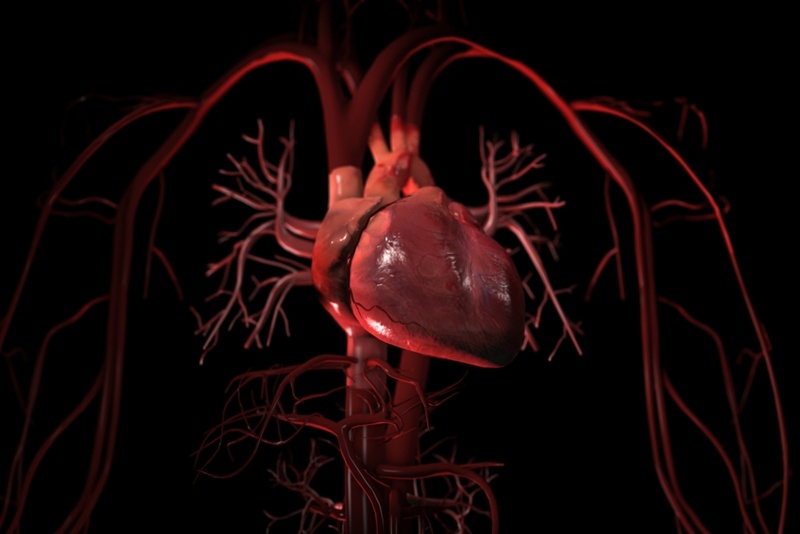 Because appointments for chronic conditions run on a pay-per-visit scale, and patients sometimes need to see more than one specialist, interspecialty communication tends to be poor. With this conundrum in mind, the researchers analyzed a sample of 1,819 primary care physicians who responded to the Center for Studying Health System Change's Physician Survey.
"The most important takeaway is that healthcare technology can save lives."
As stated in the study, the researchers also attached three years of Medicare claims with the responses. Then, they examined physician capabilities, use of care managers, participation in quality and performance measurement, use of patient registries and health information technology use.
Results showed that better communication between primary care doctors and specialists was more likely to result in a reduced risk of avoidable hospitalizations for the patient. The connections between interspecialty communication and ACSC hospitalizations were intensified when HIT was used more frequently.
Health IT can save lives
This study underscores the importance of doctor-to-doctor communication because it can ultimately lead to better treatment for chronic disease patients, resulting in fewer hospitalizations and subsequent bills. The most important takeaway is that healthcare technology can save lives.
It's entirely possible that even with ambulatory assistance, a patient with a chronic condition like heart disease may not get the help that he or she needs in time, exacerbating the issue. On the ride to the hospital, a patient can have a second or third heart attack.
Heart attack survivor Keith Lavender told Journal Scene about his brush with death. It all started when he was feeling ill while doing yard work. Things took a turn for the worse when he felt sharp pains in his chest - a common symptom of a heart attack. Lavender grabbed some Aspirin and called 911. As the source pointed, a well-conceived response system can save a person's life. However, good outpatient care that can reduce the risk of subsequent heart attacks is even better.
How to sign up for the portal
Physicians who'd like to implement healthcare technologies, and ones who already do, can complement their existing resources by signing up for the patient portal. It can improve doctor-to-doctor communication, save patients money and ultimately save lives. What are you waiting for?
Head to Healthjump.com to create a user name and password. Doctors can sign up here and patients may get started here. Once you have an account, you can connect with your doctor from virtually anywhere with Internet access.