As the medical community continues to refocus its resources away from the implementation and basic use of electronic health records (EHR) to more advanced initiatives such as patient engagement and interoperability, there still seems to be some ambiguity as to what these buzz words really mean. For patient engagement, most seem to think that the best way get patients more involved in their healthcare management is through a personal health record or patient portal. Thanks to a new entry in the Journal of the American Informatics Association by Dean F. Sittig and Adam Wright, we now have five clear use cases and a catchy acronym to define what it means for an EHR to be open or truly interoperable, as well as, five defined user roles that will benefit from the open source EHR landscape.
The entry states that it is necessary for interoperable EHRs to conform to the EXTREME use cases: EHRs should be able to EXtract patient records, TRansmit data to a third party doctor, Exchange records to and from health exchanges, be able to Move all data to a new EHR, and Embed certain data points into the new EHR. Contained in the entry is a table that defines the use cases in greater detail, and in the interest of symmetry, the authors identified five user roles who will be positively impacted by these five EXTREME use cases.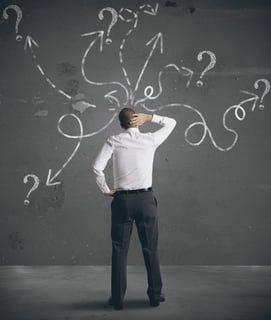 Clinicians, researchers, administrators, developers, and patients will all find immediate and long-term benefits from universally interoperable EHRs. Suffice it to say, making this pitch to the end users and decision makers in the medical community would most certainly be a home run, but convincing the EHR vendors to get on board will not be so easy.
It is important to remember that open source technology will be embraced by some EHR vendors, and rejected as heresy by others. In the event that an EHR vendor is holding data hostage, there are companies, such as Healthjump, who are prepared to help practices implement an alternative to paying a steep ransom.
Healthjump has a critical impact on all five of those roles through all five of the use cases. While the EHR vendors develop their products to meet the evolving face of healthcare, Healthjump is already implementing interoperability solutions with medical entities who have a variety of problems to solve. Find out how your medical entity can benefit from the Healthjump platform today.