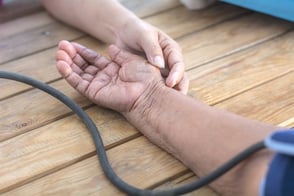 Rural America receives less follow-up care compared to people who live in urban areas.
A study published in the journal Medical Care confirms one of the nation's biggest hurdles when it comes to improving health care: treating people who live in rural America. The primary issue pinpointed by researchers was that many residents weren't getting proper follow-up care.
Rural at risk
Researchers from the University of North Carolina Chapel Hill conducted the study by examining data, derived from the Medicare Current Beneficiary Survey, of 12,000 patients who'd visited hospitals between 2000 and 2010. The researchers subdivided participants from rural areas into three groups - small, large and isolated.
"Participants who were living in rural areas had a lower rate of follow-up care."
As it turns out, participants who were living in rural areas had a lower rate of follow-up care compared to other participants. As FierceHealthcare reported, people in isolated rural areas were 19 percent less likely to receive follow-up care compared with people from urban areas. Moreover, people from small rural areas had a 52 percent higher risk of emergency department visits.
The challenge of reducing hospital readmission rates has afflicted health care for some time now. In 2013, Health Affairs Blog pointed out that this pressing matter was "front and center" for the industry. The source stated numerous causes behind this problem, the most glaring of all being that patients being discharged from hospitals didn't understand clinicians' instructions, leaving them to their own devices and often confused about what to do next.
On fixing the problem
Although it's no easy feat, hospitals, regardless of location, can thwart patient confusion and reduce hospital readmission problems by vastly improving follow-up care. For many clinicians, this means spending a few extra minutes ensuring that patients of every health care literacy level understand what's expected of them following a hospital stay.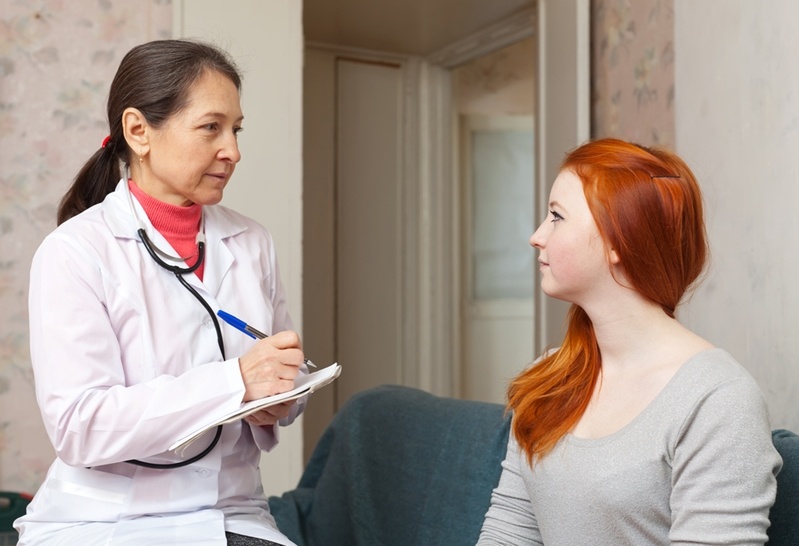 As HealthIT.gov stated, migrating to electronic health records can potentially improve the quality of patient care. Clinicians can then maximize the use of EHRs by coupling them with patient portals.
Patients who used a patient portal enjoyed the benefits of direct communication with providers and accessibility for follow-up questions, explained HealthIT.gov. Adopting the patient portal may be a step in the right direction for practices wishing to offer all patients, regardless of location, quality health care. Visit Healthjump.com for more information.