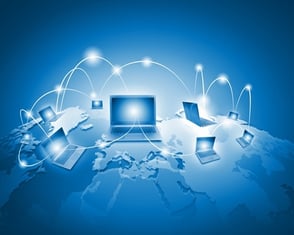 Consumers and clinicians are both clamoring for systems that can share data easily.
When Healthcare IT News recently surveyed EHR users to gauge their satisfaction with different platforms they had been using, one theme emerged loud and clear: Interoperability is still an Achilles heel for many EHRs. "It's difficult to integrate with other systems," said one user of a popular EHR. "More interoperability" was a frequent request about another system.
It's no surprise that health care organizations are seeking tech solutions that have the ability to connect to and share data with other systems. Over the past two decades, the field of health IT has made dramatic strides forward, and there's now a deluge of data and medical information that's available to share, mine and analyze for better patient outcomes and organizational efficiencies. At the same time, patients are increasingly demanding real-time access to their medical information and the ability to integrate consumer products into their health records. Those trends are amplifying the market demand for systems that seamlessly work together.
This Way Forward
While the federal government has laid out a 10-year roadmap toward interoperability, some leaders argue that progress is happening too slowly.
"There remains a great deal of frustration for health care professionals in hospitals and clinics, and most of all for patients," said Sen. Susan Collins during a Sept.16 Senate meeting. She spoke to the need for more interoperability in health care IT and the faster evolution of a patient-centric health care system.
Another speaker, Sen. Elizabeth Warren, pointed to the high costs that poor interoperability poses for health care organizations, including repeated and unnecessary medical tests, costly time delays and wasted money.
"Most medical records are digital, but there is still a huge problem—systems don't talk to each other well," she said, according to Healthcare Informatics.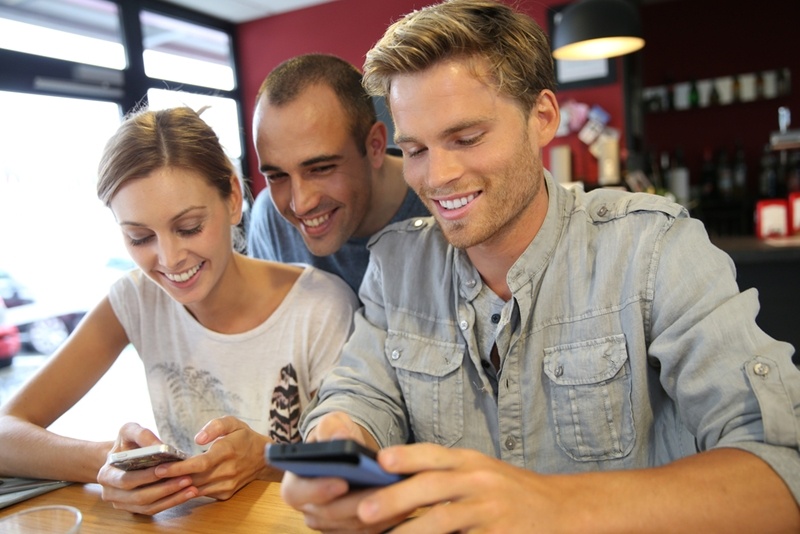 Consumer demand
The market for health IT solutions continues to march forward, even as the standards for interoperability are slow to fall into place. The uptick in consumer demand is driven in part by the widespread use of smartphones and the adoption of Wi-Fi-enabled devices, such as popular pedometers that sync with a digital dashboard. Consumers have never before been able to monitor and track so much lifestyle data related to their health and wellness, and they're eager to share that data with doctors and overlay those findings onto their existing EHRs.
The number of health-related apps, for instance, more than doubled in the past two years, topping 90,000, according to US News & World Report. While only some of these apps offer the ability to connect with clinician offices, developers can envision a future when apps have the ability to overlay their information onto existing EHRs, so that doctors can see data from consumer pedometers or diet logs alongside clinical data. In 2013, for example, WellDoc gained national attention for its mobile diabetes management system that had robust interoperability with an existing EHR. And when Apple announced its HealthKit earlier this year, doctors lauded the program as a potential breakthrough for such costly chronic conditions as congenital heart disease.
"We've had physicians basically knocking down my door to say, 'When can we use this?'" Ricky Bloomfield, director of mobile technology at Duke Medicine—which was tasked with ensuring the consumer product was interoperable with its EHR—told Healthcare IT News.
While one-off partnerships prove the ability of various health IT solutions to share data safely and securely, it's a short-term solution that limits clinician and patient choice. As federal standards eventually fall into place and interoperability between EHRs and other health IT solutions becomes commonplace, the ability for patients to overlay consumer products and for clinicians to easily share data will skyrocket.