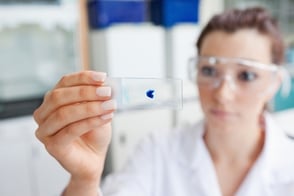 2015 might be the golden year for healthcare.
Clinicians have more tools at the swipe of a finger than ever. Inside small and large practices, smartphones are replacing medical tools, waiting rooms are shrinking and patients can get nearly everything they need online.
Signs that point to yes
What may be the frosting on the cake is that these advances are propelling healthcare professionals into a never-before-entered realm where they can interact with one another and examine swaths of data to problem solve. Could 2015 be the golden year for healthcare technology?
MedCity News took a stab at this question and supported it by summarizing President Obama's State of the Union Address from earlier this year, in which he announced the Precision Medicine Initiative, which strives to achieve more efficient treatment by leveraging healthcare technology such as genome mapping, big data analytics and personalization.
In addition to political strides, several technologies enable clinicians to perform better in 2015 when compared to previous years. As CBS News reported, innovations of the year include advances in blood testing, cholesterol drugs, a breakthrough on the aging process and new ways to ward off disease.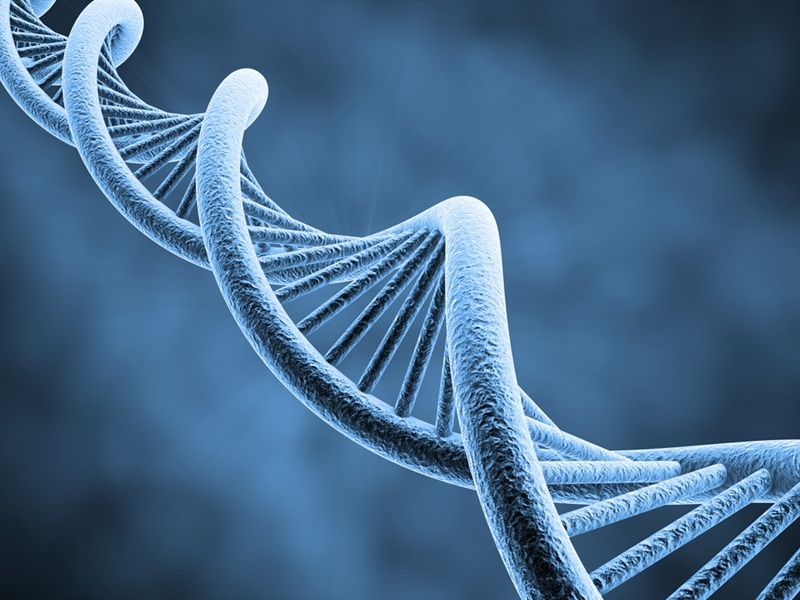 David Agus, M.D., told CBS that these strides could truly shape 2015.
"All of the sudden they saw new neuron connections in the brain, the heart was stronger, the muscles were stronger; they had effectively reversed aging," Agus said. "What scientists found recently is the way it worked was by turning on stem cells that are asleep once we turn around 25. So what's really profound is the cure, or the ability to reverse aging, is lying within each of us."
Moreover, people are increasingly getting on board with existing technologies like the patient portal and electronic health records, making it easier to collect data and pick up on trends in health. In essence, people are taking responsibility for their health like never before thanks to these easy-to-use platforms.
Naysayers point out flaws
Conversely, these very advancements may also be the unraveling of healthcare technology. Opening the door to innovations might leave it ajar for foul play. Reuters reported that security experts believe 2015 might be the "year of the healthcare hack." Pointing to Anthem's massive data breach that exposed nearly 80 million records and prompted a federal investigation, Reuters asserted that private health information is a major target for criminal activity.
"Private health information is a major target for criminal activity. "
Years ago, banks and other financial industries were at the center of cyber attacks, as criminals could easily obtain a person's name, bank information and other data. However, stealing someone's PHI is equally lucrative because it may lead to obtaining a medication prescription, which can be illegally sold, or used for data theft. It's common for these criminals to sell someone's identity on the black market, usually for upward of a few thousand dollars.
As many march toward healthcare technology, it's crucial to keep these achievements and obstacles abreast to continue advancement. It may take years to confirm whether 2015 is a pivotal year in healthcare, but don't rule the possibility out yet.