Big news, for anyone still interested in complying with Meaningful Use, was released early October regarding the final rule for the modified second stage of the much maligned government incentive program. Of all the changes included in this final rule, from the elimination of menu measures to combining all of the public health reporting into one objective, the vastly reduced requirements for patient engagement have to have drop outs reconsidering their participation.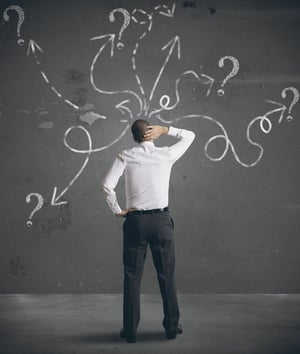 Keep your eye on the purpose of MU2, not the path to compliance
When it comes to patient engagement, the message is pretty clear: It's still a player, but it will not be getting top billing for at least a couple more years. Despite the fact that patient engagement is included in two of the ten newly published objectives, the main objective is to prove capabilities of engagement within certified technology when it comes time to attest.
Objective 8: Patient Electronic Access
Previously eligible providers (EP) were faced with getting 5% of their patients within the reporting period to view, download, or transmit their information. Now, one patient is all that is required. That means that I single-handedly got my primary care doctor her credit last week when I downloaded my CCD off of the portal. However, 50% of patients still need to be provided access, which is the same as it has always been. In most cases this just involves making sure the patient is aware of how to login to the portal.
Objective 9: Secure Messaging
Can your patient portal send and receive a message with patients? If the answer is yes, then congratulations, you have meaningfully used your healthcare IT software to the government's standards in 2015. As long as EPs have had the portal messaging enabled for a continuous 90 days in the calendar year of 2015, then that is all that is required.
As expected, the modified stage 2 rules let EPs off the hook when it comes to thresholds, but the inclusion of patient engagement objectives shows that these goals are not going anywhere. Time has been gifted to the unprepared, let's see how this progresses into stage 3.