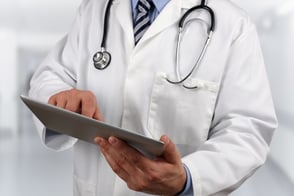 EHRs are a problem.
Before the dawn of electronic health records, doctors would occasionally write the incorrect name of a medication on a prescription or commit some other error by pen. It may seem as though a shift into digital technologies, namely EHRs, might reduce these mistakes, but that's not the case.
EHRs have consequences
As FierceEMR reported, "unintended consequences" of EHRs have been impacting patients negatively for years. These slip-ups have fueled several medical malpractice lawsuits against EHR providers. When it comes to liability, is the computer or person to blame?
"In the courtroom, EHRs don't equate to paper documents."
Both parties are, claimed the source. The problem doesn't just stem from one place. It's a multifaceted issue that includes negligence when it comes to automatic fill-ins and default templates, data entry errors, a lack of training or an overall system failure. Interestingly enough, the publication pointed out that in the courtroom, EHRs don't equate to paper documents.
"Unlike paper records, where incomplete or illegible records are expected, with EHRs they're expected to be complete and immediately accessible and portable," explained attorney Rene Quashie, with Epstein Becker Green in Washington, D.C., who also spoke on the webinar.
What are the risks?
Due to these risks, it's crucial that clinicians familiarize themselves with liabilities that can crop up and learn how to prevent them from happening in the first place. Here's a list of potential pitfalls put together by The Doctors Company:
Computers in general can drive a wedge between a doctor and patient because it may make the communication less personable if the doctor simply fills in a template.
Autopopulation can be erroneous in that it might pull from information that's outdated.
Clinicians can experience alert fatigue if they're constantly being reminded via devices of upcoming appointments and meetings.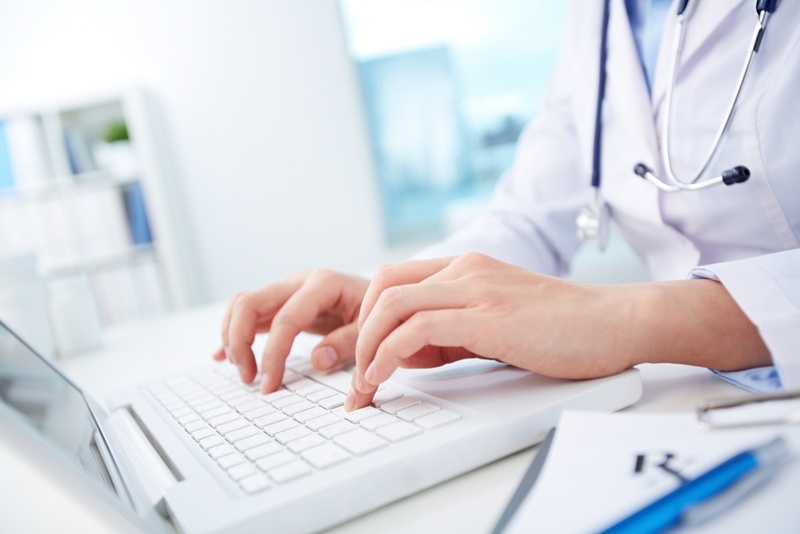 Despite these drawbacks, EHRs are without a doubt the future of health care. They're increasingly becoming the norm in practices across the nation. As FierceEMR pointed out, EHRs have already proved to improve patient health. Rather than toss this innovation aside, clinicians and vendors must continue to work out the bugs.
Why the patient portal helps
To eliminate communication issues, practices might consider deploying a patient portal, which offers doctor-to-patient communication via direct messaging. That way, a clinician could prescribe medication and if something seemed to be off to the patient, he or she could send a message to the doctor.
In addition to the patient portal, messaging tools are now available that enhance communication. If you're considering a patient portal, check out Healthjump's website.
The company offers an easy-to-use platform that streamlines work. Using Wi-Fi, users can log in from virtually anywhere to make appointments, check in with patients and pass along prescriptions.
Head to Healthjump's website, where you can take a virtual tour and create an account. Talk to your doctor or practice if you'd like to set up an account with Healthjump. Boosting communication is a step in the right direction to protect your practice from malpractice.