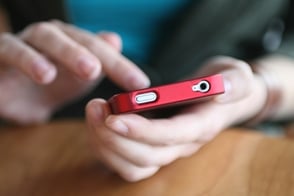 People want to access health information on their phones.
Leaps and bounds have been made in the realm of health care technology. But these strides won't do the population any good if people aren't receptive to them.
The hurdles of healthy America
For instance, the patient portal allows people to access their medical records from virtually anywhere. These users can upload test results without having to nervously wait for days or weeks for them to get through medical staff. The portal also allows patients to retrieve prescriptions and chat with a doctor via the portal.
Because people are inherently different, reaching everyone is challenging if not frustrating. People have varied levels of education, health care options and financial stability. Literacy has been a major roadblock when it comes to getting people to sign up for the patient portal, as some people simply don't know how to sign in or why it could benefit them.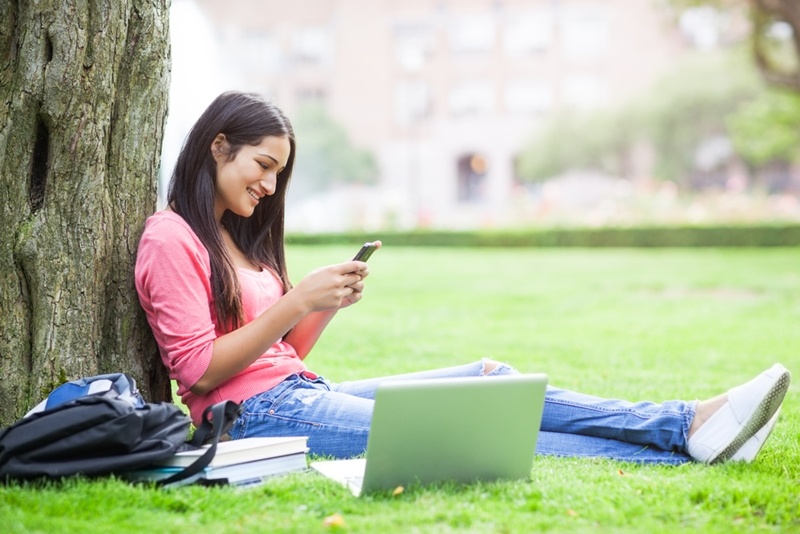 That being said, there is one power move that might make someone more likely to use your patient portal: mobile engagement. According to HealthITAnalytics, providers must keep up with devices such as wearables and apps, reassuring patients that health care is easily accessible at the swipe of a finger.
Keep up with demands
HealthITAnalytics pointed out that a pitfall for so many patient portal providers and users is inadequacy. Some options that are currently on the market are featureless and rigid. They do little in the way of customer service and convenience.
Keeping it simple with an easy-to-use layout may be a quick fix if patients aren't using your portal. Luckily, you don't have to make these changes yourself. You can find a portal that comes equipped with features and is mobile friendly, like Healthjump's patient portal.
Further, the patient portal should do the majority of the work for your patients. If someone has to sign in from a desktop without access from a mobile phone, that person is bound to find an alternative. Being mobile friendly is especially important if you see younger patients, Tamara St. Claire, chief innovation officer of commercial health care for Xerox, explained in an interview with HealthITAnalytics.
"Engaging them is about providing them with an interaction that really suits their lifestyle, whether that's through smartphones or tablets or other devices."
When picking your portal, find one that's easy to use and mobile friendly. Visit Healthjump.com for more information on the patient portal.