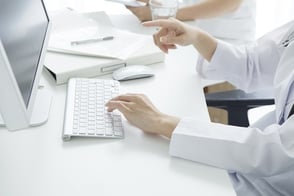 MU hasn't done much in the way of getting clinicians to adopt EHRs, survey reveals.
As it turns out, meaningful use is having little impact on whether medical practices migrate to electronic health records. As published in the Journal of the American Medical Informatics Association, there is weak evidence that MU has propelled clinicians to use EHRs.
About the study
As stated in JAMA, The authors of the study examined if and how the MU program has impacted EHR adoption. Rather than being a cause of MU, EHR implementation was a result of peer influence or in response to government mandates.
"The authors of the study compared this phenomena to cash for clunkers."
These results correlate with other studies that have shown EHRs to be inefficient, costly and - worst of all - a wrench in a clinician's daily workflow. As FierceEMR reported, the authors of the study compared this phenomena to cash for clunkers. Rather than switching to EHRs to receive incentives, it's done out of necessity.
"Did forcing the adoption of EHRs save lives, improve the quality of care, or favorably reduce inflation in medical spending? Evaluations of the effects of EHRs to date have found weak and inconsistent effects," the researchers said. "Absent evidence of significant gains in either care quality or cost savings, the federal government's near-term return on investment may be negligible or negative. Additionally, little generalizable evidence currently exists to show that the electronic exchange of health information among providers boots efficiency, reduces health care costs and improves outcomes for patients."
EHRs have their perks
In light of this study, it's important to keep in mind why EHRs are beneficial to the health care industry. As HealthIT.gov pointed out, they have the ability to help providers give accurate and complete information, quickly give care to patients and better coordinate with patients. For example, if someone has a chronic illness, a doctor can more easily share information with that person's family members.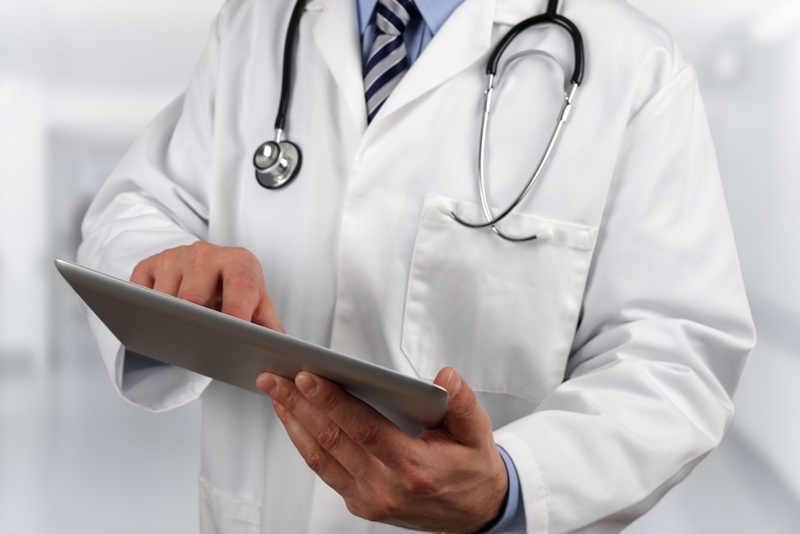 Additionally, EHRs can reduce the risk of dangerous drug interactions and ultimately reduce the need for risky procedures. Down the road, the authors suggested that researchers should examine how other acts have made a mark on the quality of health care. But in the meantime, clinicians and vendors can use the information from this study to improve the situation as it stands.
Whether a practice was motivated by MU incentives or not, it can maximize its EHR use by properly training staff on the technology while keeping patients abreast of the benefits of EHRs. Additionally, practices should offer complementary technologies such as the patient portal and mobile health apps to keep patients engaged.
If you're in the market for a new patient portal, check out Healthjump.com. It's to be seen if other acts will have a different effect on EHR adoption. However, for now, clinicians should do their best to get patients on board with existing technologies.