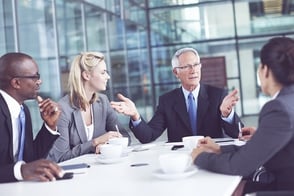 Varying opinions on CMS decision were prevalent at HIMSS15.
Recent changes proposed by the U.S. Centers for Medicare and Medicaid Services were all the buzz at this year's Healthcare Information and Management Systems Society Annual Conference held in Chicago. The proposed legislation, which would loosen Meaningful Use guidelines from a 5 percent patient portal threshold to just one patient, sparked varying strong opinions within the healthcare community.
HIMSS backs proposal
The HIMSS North America Vice President, Carla Smith, made her support for the changes known at the event. According to Politico, Smith announced her overall contentment with the CMS' plans for 2015.
"HIMSS is encouraged that CMS has listened to our members and other stakeholder concerns and included more realistic parameters for providers and hospitals, so they can meet the Meaningful Use requirements in 2015 and beyond," said Smith, quoted by Politico.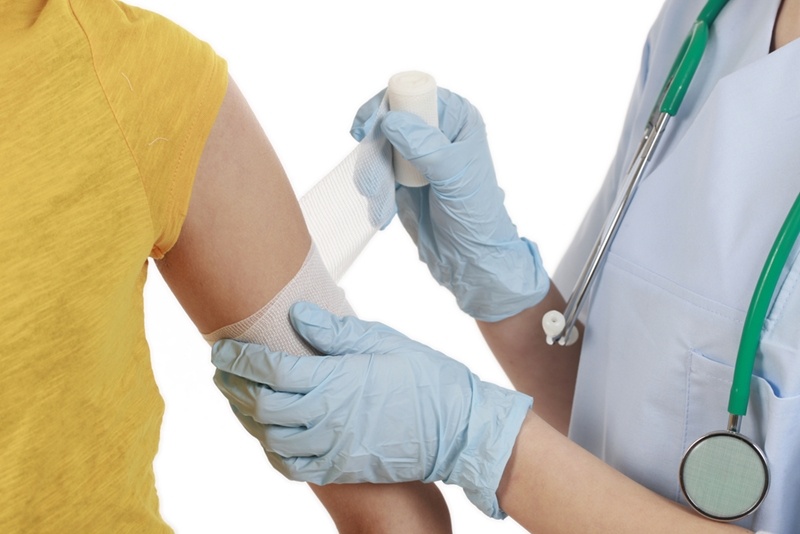 Many other healthcare professionals, even ones who didn't attend HIMSS15, share similar viewpoints with Smith, as they've been pushing for CMS to loosen its grip. Some believe that the requirement regarding patient engagement doesn't work because it depends on a healthcare landscape that doesn't quite exist. A primary problem regarding the patient portal and electronic health records can be best summarized by the phrase, "You can bring the horses to water, but you can't make them drink." Practices of any size can deploy these technological changes, but they can't guarantee that patients will take their advice to sign up for the patient portal.
'One patient isn't enough'
Still, opponents argue that the fast turnaround in requirements isn't the solution to this problem either. They fear that these requirements have veered from the initial goal of Meaningful Use, which was to increase patient-doctor communication to improve the quality of healthcare.
"Many facilities achieve engagement rates of more than 50 %."
Jan Oldenburg, a patient engagement guru and guest speaker at HIMSS15, sympathized that it's challenging to meet the 5 percent threshold, reported HealthcareITNews. Using data collected from practices, she proved her point that a higher engagement rate is possible, making the current-standing rule within reach. Oldenburg explained that many facilities achieve engagement rates of more than 50 percent. The disparity in engagement all boils down to the teamwork of the patient and provider. The source quoted Oldenburg expressing her dismay with the proposed CMS changes.
"One patient isn't enough. One patient doesn't require you to make it an organizational priority. One patient isn't sufficient to demonstrate that you really have embraced this, and are doing the behavior and culture change necessary to make it a real thing."
Mostashari speaks out for first time
iHealthbeat reported that in addition to outward disapproval of the proposed legislation, some opponents have pointed fingers at administration, claiming they're a part of the problem. For the very first time, Farzad Mostashari, former national coordinator for Health IT, vocalized his issues with the MU changes.
Not only did Mostashari speak his mind about patient engagement requirements, he also disagreed with the agency's decision. In an effort to drive CMS to shift gears, Mostashari launched a Twitter campaign, asking followers to join the conversation using the hashtag "#DataIndependenceDay."
It's no doubt that this campaign, along with all of the other attention that the CMS is receiving, will be up for discussion for the foreseeable future. However, there's no telling whether these opponents will convince the CMS to re-route, or if it will carry on with the changes to Meaningful Use requirements. At any rate, healthcare professionals can work toward attestation for Meaningful Use by encouraging patients to sign up for the patient portal to take an active role in healthcare.