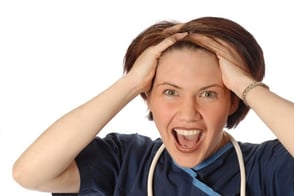 A new initiative aims at reducing physician burnout.
Clinician burnout is a phenomenon that's come into the public's eye over the last few years. The very men and women who work hard to keep this nation healthy are sacrificing more than they should: their well-being. However, what may be a small step in the right direction may also be the catalyst needed to change these old ways.
ER doctors earn incentives
Stanford Hospital has launched a new initiative to help its employees achieve a better work-life balance. As The Washington Post reported, Greg Gilbert, a single father and emergency-room physician, has already seen the extensive benefits available through the initiative.
Gilbert, who's used to fast-food lunches and dinners, told the source that he has received a delivery from Blue Apron - a service that offers premade meals - an apartment cleaning, a gift for his assistant and a life coach, all of which are complimentary from the Stanford Department of Emergency Medicine. Gilbert explained that because of these gifts, he was able to spend more free time with his kids - without feeling exhausted as he usually did.
"When a doctor picks up extra shifts or spends additional time consulting patients and staff, he or she can earn credits."
The initiative works like a personal bank. When a doctor picks up extra shifts or spends additional time consulting patients and staff, he or she can earn credits that can go toward particular incentives including home-related services, explained The Washington Post.
Why does burnout occur?
According to SCOPE, Stanford Medicine's own publication, ER doctors have to be on their A game, as the demands of the job are steep. One mistake could cost a patient his or her life. Yet, most of these workers aren't allotted much free time to recharge their batteries. It's due to this fact, backed by several years of research, that the Stanford Department of Emergency Medicine decided to deploy the "time banking" program pilot, slated to run for two years.
Although this initiative applies strictly to emergency room physicians at the Stanford Department of Emergency Medicine, it can serve as a wake-up call for clinicians across the country. As The Happy MD, a business management consultant, explained, there are signs of physician burnout. These include exhaustion on a physical, spiritual and emotional level, cynicism toward patients and co-workers, and doubt - most begin to wonder if their quality of work is up to par.
Even if a physician doesn't work at a practice with burnout prevention methods in place, he or she can look for the signs and seek help elsewhere. Having a plan can salvage a physician's career, relationships and well-being.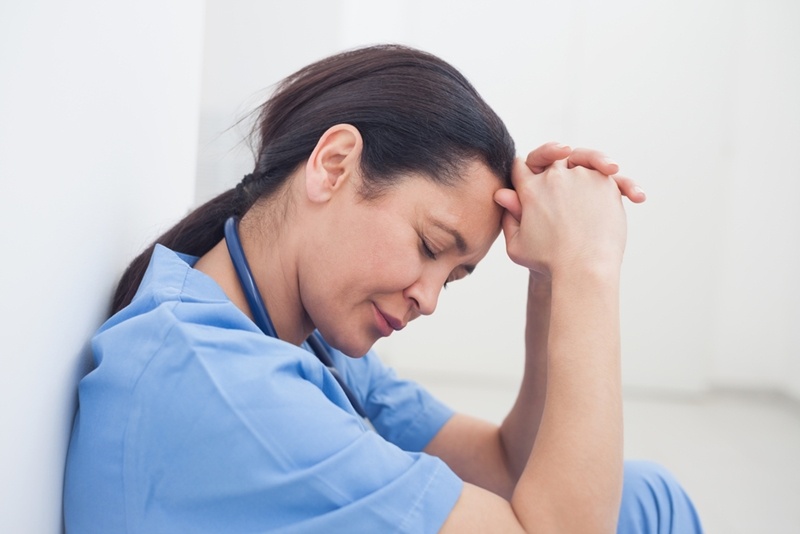 Recently, physicians have lamented that improving the overall quality of patient care can eat away at their scarce free time. Perhaps tasks such as learning the ins and outs of newly deployed electronic health records, patient portals and other forms of technology aimed to improve health will be considered reason enough for incentives similar to those offered by Stanford.