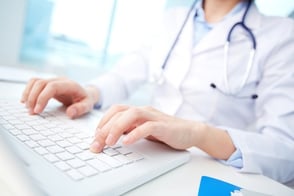 Patients and doctors like using OpenNotes.
Transparency has been a widely debated topic in healthcare for years. However, new research shows that allowing patients to access their notes helps them feel more confident for appointments, among other benefits.
Doctors' notes
The study, which was conducted by researchers from the Beth Israel Deaconess Medical Center, examined patient-to-doctor communications via OpenNotes over a span of five years, in addition to survey data and focus groups.
"Patients and doctors alike had good things to say about using OpenNotes."
Published in The Joint Commission Journal on Quality and Patient Safety, based on this information, the researchers found that patients and doctors alike had good things to say about using OpenNotes.
"What we heard from patients and doctors fell into recognizable categories – for example, catching medication errors, better remembering next steps and improved plan adherence, enhanced error reporting, improved coordination of care for informal caregivers of vulnerable patients with many providers and appointments, and reduced diagnostic delay. In many common safety categories, it appears that having the patient's or an informal caregiver's eyes on clinical notes can help ensure care is safer. Doctors review hundreds or thousands of charts; patients review one: their own," said lead author Sigall Bell, M.D., in the Division of General Medicine and Primary Care and assistant professor of medicine at Harvard Medical School.
As stated on Beth Israel Deaconess' website, some doctors felt relief when using OpenNotes, explaining that if they didn't get things right on the first try, the patient could contact them for follow-up advice. This means that sharing information not only allows patients to join the conversation on healthcare, but it alleviates some of the pressure that healthcare professionals feel every day.
The fear of transparency
Prior to this study, complete transparency was under scrutiny by some healthcare professionals who worried that their penmanship wasn't legible and that patients would misinterpret information because they have little to no training in healthcare. According to Physicians Practice, handing over medical notes to patients is scary for many doctors, as some people may have a barrage of questions, following up on notes that are peppered with medical terminology.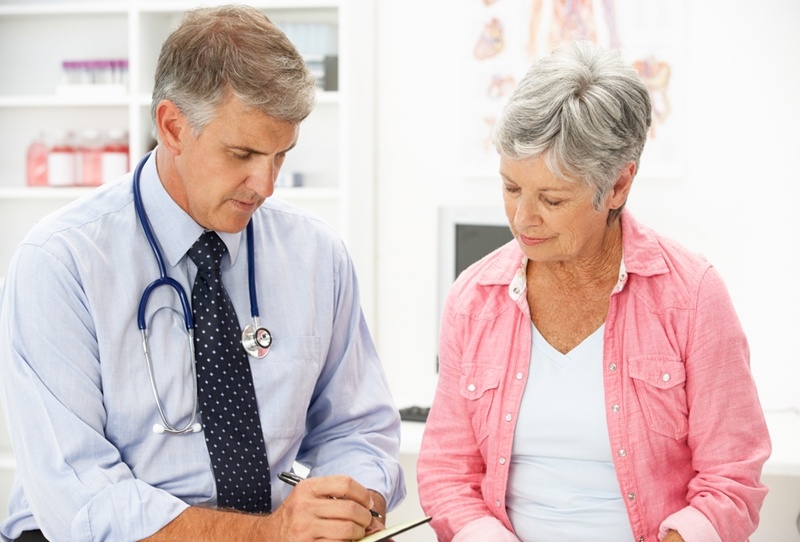 Despite these concerns, patients have been urging doctors to share their notes, as demonstrated at the 2015 Healthcare Information and Management Systems Society conference held in Chicago. The presenters of this topic were from OpenNotes, Beth Israel Deaconess Medical Center and the Veterans Health Administration. The data was based on a one-year examination of OpenNotes.
The group of presenters explained at the HIMSS conference that patients wanted more access to notes and that both patients and doctors could benefit from such exchange. The newly released study supports the HIMSS presentation, propelling the conversation forward about why physicians should share their notes with patients.
Practices may also boost communications using the patient portal, an online platform where doctors can communicate with patients by sending them messages, prescribing medications and setting up appointments. Visit Healthjump.com for more information on the patient portal or to take a doctor or patient tour of the platform.