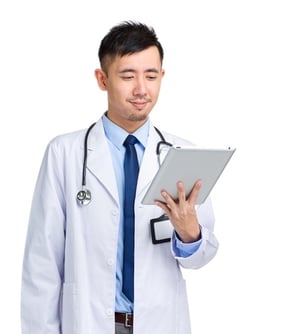 Research shows improvements to patient engagement efforts
Healthcare providers have worked to use patient portals and electronic health records to their advantages by communicating with people about clinical information over secure networks. However, attitude adjustments on both sides are required for improvements to be made in the clinical process.
Recently, studies have underscored the need for changes at practices around the U.S.
Feedback from hospitals shows trend in patient portals
According to findings from the recent 2014 Patient Portal Study conducted by HIMSS Analytics, providers' interests and strategies regarding patient engagement are growing. Responses collected from 125 U.S. hospitals and healthcare systems indicated an upward trend in patient portal adoption, but highlighted low enthusiasm about their capabilities, HealthcareITNews reported.
"Clinicians recognize engagement's worth but are skeptical of what it means for their workflows."
This lack of support could be tied to the Stage 2 Meaningful Use patient access requirement, which calls for practices to engage 5 percent of their client base through viewing or downloading medical data over the Internet. The respondents noted that the reporting standard was posing significant problems with their workflows, as some members of practices were not fully embracing patient access endeavors.
In addition, the HIMSS report showed a disconnect between patient and physician satisfaction regarding engagement strategies. When asked if the Stage 2 requirement would improve patients' feelings about the clinical services, the study participants agreed it would enhance patients' sentiments toward clinical care. However, they expressed the opposite sentiment about provider satisfaction with the engagement standards.
It is evident that clinicians recognize the benefits of patient engagement, but might be unsure of how to proceed. One facility in Massachusetts decided to investigate the strategy of allowing patients to co-author EHR notes to improve engagement.
Proactive approach redefines patient engagement
EHRIntelligence reported that Beth Israel Deaconess Medical Center received a $450,000 grant from The Commonwealth Fund and will use the money to develop OurNotes, which allows patients to actively contribute to their EHRs.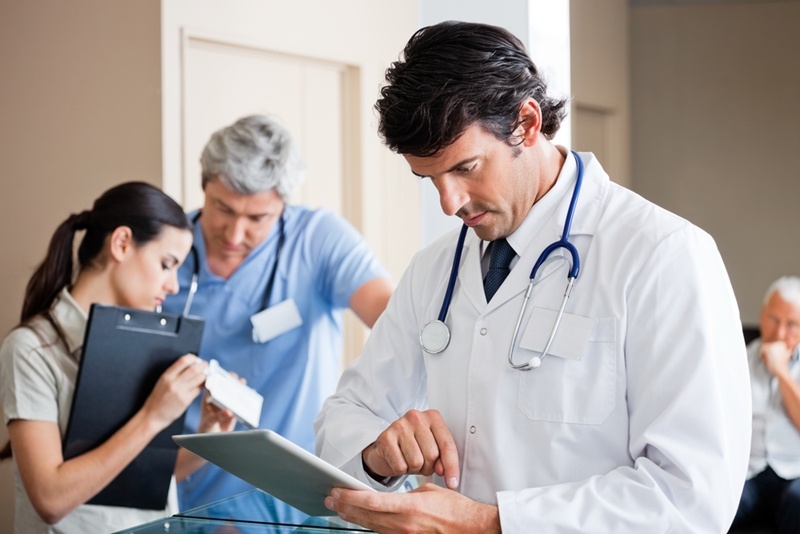 "We know that increasing patient engagement is a critical component of improving healthcare, and we hope to build on BIDMC's well-established work in this area," said Anne-Marie Audet, M.D., vice president at The Commonwealth Fund, quoted by the source. "This research will explore the potential for OurNotes to help improve care among the most medically complex patients - those with multiple chronic health conditions."
The OurNotes platform offers a range of capabilities to patients in the BIDMC network, such as adding a list of topics for discussion at the next appointments and allowing them to sign off on notes added by clinicians. This freedom broadens patient engagement efforts, in addition to improving satisfaction levels from both sides of the clinical process.
Patients benefit from reading visit notes because the information can guide at-home care for chronic conditions and serve as reminders to make lifestyle changes to improve health. People can experience better recall of treatment plans, feel more in control of their care and practice enhanced adherence to medications. Coupled with patient portals, note sharing can play an integral role in patient engagement strategies.