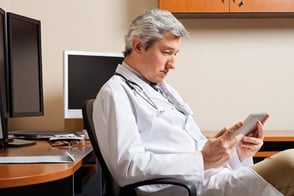 Research shows industry is behind on patient safety, engagement
By participating in the Meaningful Use program, healthcare providers are agreeing to adhere to federal regulations and complete specific objectives pertaining to clinical categories, such as patient engagement. Using electronic health records puts physicians in positions to actively communicate with patients, or their authorized representatives, about medical information over secure networks.
Recently, the U.S. Centers for Medicare and Medicaid Services Innovation Center revived its Partnership for Patients program, which was ended last December due to a number of flaws.
Retooling an old plan for the future
According to Modern Healthcare, the $1 billion patient safety initiative is poised to be reworked by the CMS Innovation Center to fix issues with its infrastructure. Under the program, state hospital associations and major U.S. health systems formed engagement networks to reduce hospital-acquired conditions and readmissions, which contribute significantly to rising clinical costs.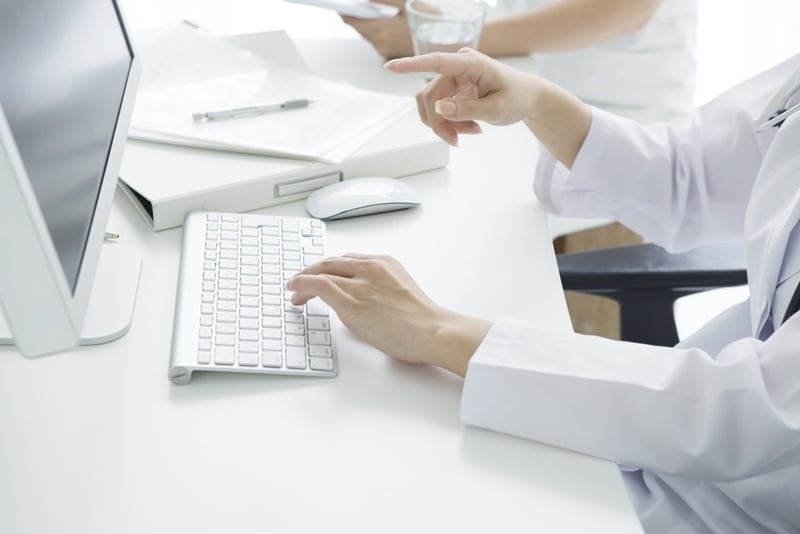 The updated initiative would last for one year and target the same categories of patient safety as the initial program, including:
Adverse drug events
Injuries from falls and immobility
Patient readmissions
Surgical site infections
Pressure ulcers
"We are committed to making even greater progress keeping people as safe and healthy as possible," Patrick Conway, M.D., chief medical officer for CMS, wrote in a blog post about Partnership for Patients extension.
One of the bigger drawbacks to the initial program was the lack of common measures for tracking quality and safety improvements at the facilities. However, new contracts will require hospitals to implement program-wide standards to monitor changes in workflow and efficiency. The stipulations - 17 in total - will be determined by the CMS Innovation Center, calling for hospitals to report performance for at least 15 of the measures.
Building on past successes
Back in December, federal officials reported that 1.3 million fewer patients were harmed in hospitals over the three years that the initiative was active. Researchers also estimated that roughly 50,000 deaths and $12 billion in costs were avoided through the Partnerships in Patients initiative. Yet the lack of standard measures made the final results seemingly unclear to patient safety experts.
Initially, the program set a target and deadline for 40 percent reductions in hospital-acquired conditions and 20 percent in readmissions by December 2013. The initiative was extended through 2014, with results poised to be released later this year, CMS reported. The agency will continue to monitor gains during the next one-year round of Partnership for Patients.
"The Partnership for Patients is part of an overall effort to deliver better care at U.S. health organizations."
While it is encouraging to see that CMS is invested in protecting patients to improve care, new research has shown that the healthcare industry is behind on using engagement tools.
Keeping in touch with patients
According to a report by Chilmark Research, a Boston-based industry research firm, many healthcare providers are offering bare bones patient engagement tools, including patient portals. The researchers interviewed several executives and clinicians to measure how effective their practices have been at communicating with respective populations.
Chilmark's survey had providers rate vendors on product completeness, sophistication and meeting doctors' needs. Overall, the report found that the industry is struggling to catch up with consumer expectations set by banking and other major consumer industries. Despite considerable gains in cloud computing and the consumerization of care delivery, most clinical interactions occur through basic, EHR-linked portals.
While the Chilmark team noted providers are prioritizing other health IT initiatives over patient engagement, software vendors are partially to blame for low adoption of these tools. At this point, practices should consider switching to developers that offer innovative patient portals that enhance engagement and help trim costs.