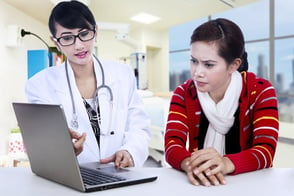 How does patient data positively affect healthcare services?
Incomplete electronic health records can be detrimental to the continuum of care, as referred physicians struggle to piece together new patients' medical histories. This can lead to negative actions like repeated imaging tests that only drive up clinical expenses for both providers and patients.
Health information exchange helps control costs
According to new research published in the American Journal of Managed Care, doctors participating in HIE are less likely to order duplicate diagnostic exams for patients. The study, conducted by scientists from Weill Cornell Medical College, evaluated the Regional Health Information Organization, an HIE based out of Rochester, New York, FierceEMR reported.
"Providers who participate in an HIE are less likely to order duplicative imaging tests."
The program serves an 11-county community, with the researchers focusing on data collected between 2009 and 2010. They wanted to determine if the implementation of HIE would affect the frequency of repeated imaging. Patient information came from two commercial health plans that represented more than half of insured patients who consented to data sharing.
The team examined the number of repeated imaging exams performed within 90 days of the first scan and found that the use of HIE resulted in a 25 percent decrease in redundant testing. This is significant given that between 9 and 40 percent of all medical imaging is repeated, regardless of the reasoning.
This study underscored the benefits of clinical data sharing not only between physicians, but among patients too. The more information they make available to doctors, the better suited they could be for medical services.
Patient-generated data can solve issues with incomplete EHRs
A recent article in the Journal of the American Medical Informatics Association suggested that directly incorporating patient-generated data into EHRs can help address issues with billing and clinical outcomes.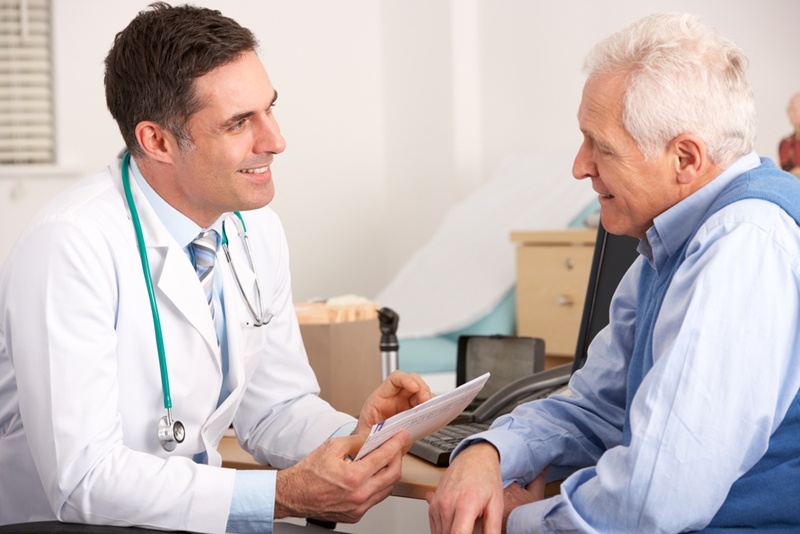 "Using electronically collected patient-reported outcomes to capture the review of system outside of the clinic visit may not only improve the efficiency, completeness and accuracy of data collection for the review of system, but also provide the opportunity to operationalize incorporating the patient's voice into the EHR," read the article, quoted by EHRIntelligence.
Encouraging patients to contribute information to their medical files not only improves medical performance, but supports them to become more invested their healthcare. Giving them a powerful voice offers opportunities to enhance the doctor-patient relationship, while improving the clinical efficiency and quality of EHRs.