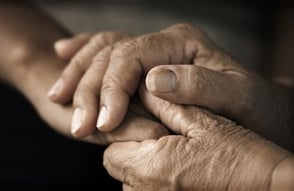 Elderly patients need more fluid patient portals.
You probably know quite a few people who take care of elderly relatives. It's become commonplace for children to look after parents when they get older and their health begins to deteriorate. Over the years, tools have emerged, making it seemingly easier to help out a friend or relative.
In theory, letting a relative make choices for an elderly patient can be a great way to ensure that the patient gets the best of care. However, a new study reveals that this method doesn't always work.
Is vigilance spying?
As published in the Journal of the American Medical Association, between October 2013 and February 2014, researchers from Beth Israel Deaconess Medical Center gathered information from 10 professionally moderated focus groups. Through this research, they found that many people support information sharing via tools like the patient portal. But they also learned that caregivers and elderly patients were divided on their views.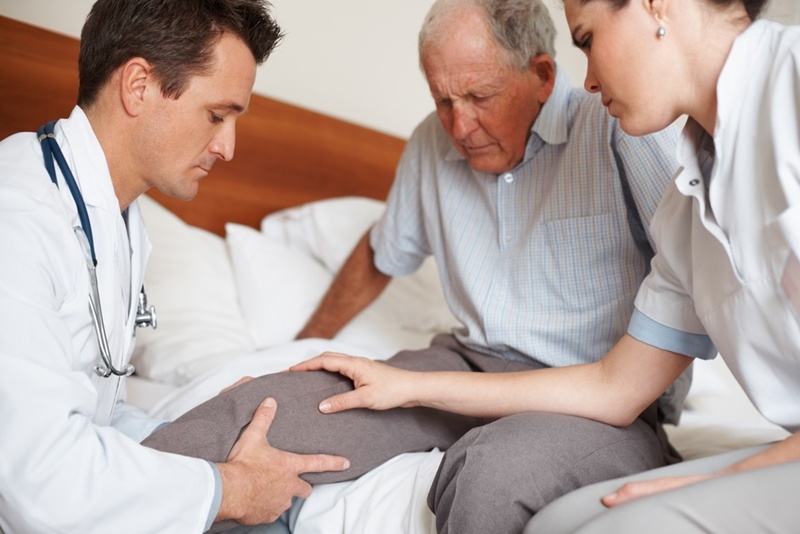 Many caregivers explained that they liked the patient portal because it offers direct access to their loved ones' private health information. The elderly patients disliked the convenience because it puts an additional burden on the caregiver.
Full disclosure has been heavily debated for some time now. Opponents of freely giving patients all health information have made arguments that align with the elderly patients' beliefs: Giving someone a record or diagnosis without a transcription leaves room for ambiguity. A lack of clarity can cause caregivers to worry about their relatives more than they should.
A lesson in sharing
Plus, giving someone else the reigns of an elderly patient's portal information encroaches on his or her privacy to some extent. Elderly patients shouldn't be disregarded in terms of decision-making, but rather be given the freedom to choose increased help from others with the deterioration of health.
From the study, the researchers learned several major lessons, as stated in JAMA:
Access to relatives' health information may have unintended consequences.
People have varying opinions on what is a "burden" of information.
Elderly patients dislike feeling as if they're being spied on by other family members.
Elderly patients want to maintain control over health decisions as long as possible.
There isn't a one-size-fits-all model when it comes to caring for a family member and disclosing health information.
Portals should be more 'fluid'
On the heels of the study, FierceEMR claimed that patient portals should be more fluid so that they can meet individuals' needs. Moving forward, elderly patients must be viewed on a case-by-case basis, explained a statement published by the Stanford University School of Medicine, as quoted by FierceEMR.
"Patient portals should be more fluid so that they can meet individuals' needs."
"[O]ne size does not fit all with regard to health information sharing and portal design for elders and caregivers," the commentary's authors stated. "To address this issue, we must observe these individuals in the appropriate context, as they interact with healthcare professionals and each other, and especially as they interact with the information and systems that we seek to develop to meet their needs."
The Healthjump way
Finding the right patient portal can bolster trust between elderly patients and caregivers. A fluid portal allows patients and caregivers to connect with doctors, which is important so that caregivers can follow up with any concerns that may be looming after reviewing an elderly patient's test results or prescription.
If you're interested in learning more about the benefits of Healthjump, visit Healthjump.com. The right tools should unite - not divide - you and your elderly loved ones.