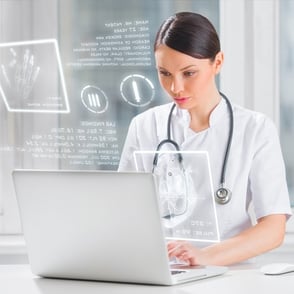 Study shows divide between patients' desires, doctors' visions
Healthcare has become an interconnected industry as providers adopt and implement electronic health records and other Web-based platforms to coordinate communication. With pertinent data available at the touch of a button, the future of the industry is slowly becoming the here and now.
However, the manner in which patients and doctors see the progression of healthcare has significant divides, as a recent survey revealed.
Research indicates healthcare split between patients and docs
According to industry consulting firm Booz Allen Hamilton and researchers at Ipsos Public Affairs, there is some moderate anxiety about the future of healthcare. The study focused on issues around controlling and reducing clinical costs by assessing the role of technology and social media for consumers and providers, HealthcareITNews explained.
"There are big gaps between how patients look at the future of healthcare and the way providers view it."
The collaborative study gathered responses from 1,000 patients and 400 primary care specialists in August 2014. They found that one-third of consumers and 34 percent of administrators believe the healthcare industry is on the right track, while only one-quarter of doctors share the same sentiment.
"What we found illustrates that both common ground and major gaps exist, calling for further examination," Grant McLaughlin, vice president at Booz Allen, told the news source. "We will conduct the survey annually to stay abreast of these trends."
One of the more revealing aspects of the study was that only 22 percent of consumers use their smartphones to manage their healthcare or insurance, despite 71 percent owning these devices. This represents a viable avenue for engagement using mobile applications, including patient portals.
Reap the benefits of portals
The National Partnership for Women and Families interviewed eight physicians about the use of health IT at their respective practices. The research showed how almost every provider has implemented a patient portal and experienced significant positive changes as a result.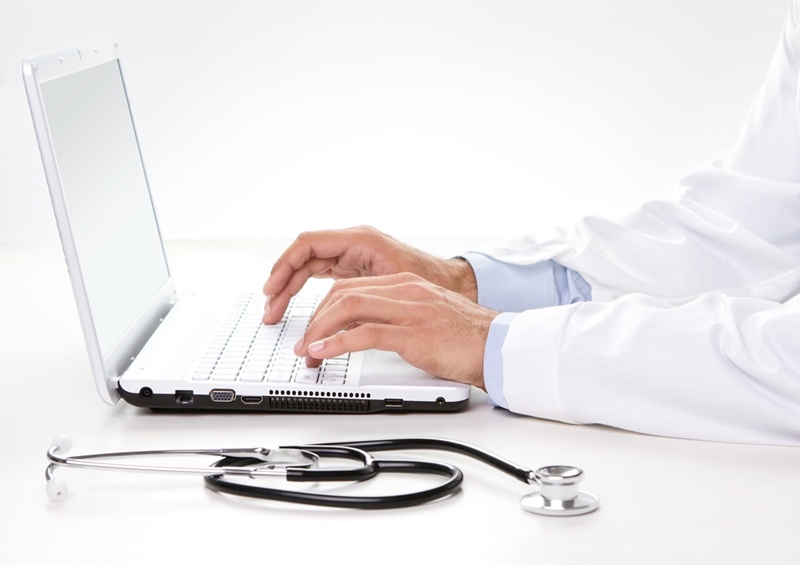 Many doctors are hesitant to adopt online systems out of concerns that it would take away from hands-on time with patients. However, the NPWF highlighted the long-term advantages of using patient portals, including dramatic reductions in administrative work for every staff member. Portals offer increased simplicity and efficiency of reporting tasks, eliminating time consuming charts and long nights spent writing notes on paper records.
In addition, one physician the organization interviewed reported that, before the introduction of a patient portal, doctors in his practice would spend up to three and a half hours after appointments on administrative work. But, after implementing the online system, those efforts were reduced down to just 60 minutes.
Patient portals are not just tools for sharing medical information with consumers, but communication pathways that lead to improved engagement and empowerment. They are an integral piece in getting people to care for themselves outside of visits to the doctor's office. Personal contact is the main driving force behind portals, which bolsters the physician-patient relationship and produces optimal clinical outcomes.