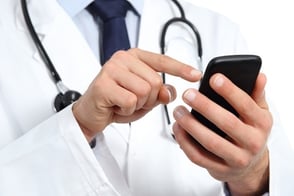 Survey shows that mHealth will drive patient engagement
From electronic health records to patient portals, executive leaders at care facilities have implemented several strategies to engage and empower patients. With smartphones and tablets becoming more prolific among consumers, physicians have serious opportunities to improve their services through mHealth products.
Recently, a poll conducted by The Economist Intelligence Unit revealed that healthcare leaders believe the key to effective patient engagement lies in mHealth.
Execs support mobile technologiesEHRIntelligence reported that physicians believe mHealth will drive patient engagement within the next five years. The poll, distributed to 144 healthcare executives, showed the industry's growing optimism about mobile technologies. A total of 63 percent of respondents felt that greater access to health information would allow patients to make better clinical decisions and improve their outcomes.
"Ten percent worried that the increase in social media chatter would be harmful to professional reputations."
More than one-third of the survey's participants believed that smartphones, tablets and home monitoring technology will contribute to reducing healthcare costs and relieve the burden on providers. In addition, 79 percent feel that these devices and associated applications can be integral to delivering important clinical education materials to the public.
While mHealth is full of potential, the report found that few organizations have figured out how to make money from the service. According to the survey, 20 percent of participants believed that mobile technology may not bring direct revenue to providers. Another 40 percent are concerned that the healthcare industry's resistance to change could be a significant obstacle in widespread adoption.
One of the most intriguing results gleaned from the survey was the sentiment that consumers - not developers - will drive the growth of mHealth technologies.
Relying on patients for expansion
FierceMobileHealthcare explained that the survey participants believed the effects of mHealth will be moved forward by the very people it is designed to help. The more providers, patients and insurance payers adopt these technologies, the better services the platforms can provide in the future.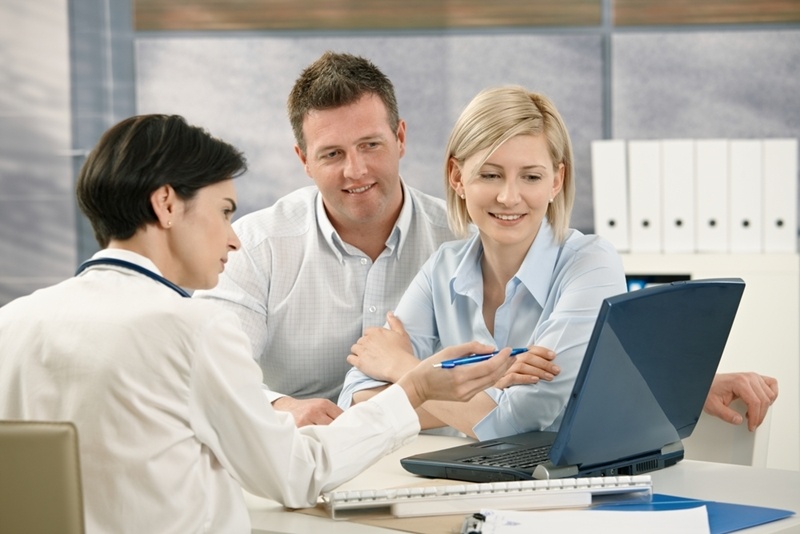 "These technologies promise to improve outcomes and cut costs, while also improving the efficiency of the healthcare industry," read the report, quoted by the source. "They can help bring quality care to people anywhere in the world and make it easier to deny deadly epidemics the chance to get a foothold."
The future success of mHealth will wind up being fueled by developers who design innovative services and models that yield the best results possible for patient engagement. Eventually, these technologies will help doctors empower patients to take responsibility for their own health.