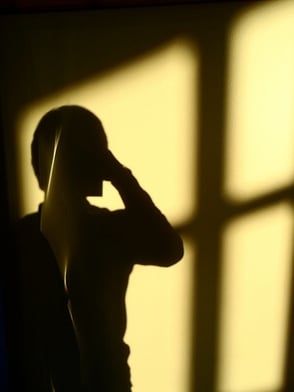 A student at M.I.T was able to save his own life with health data.
Data saves lives. Medical records, test results, prescriptions and other important private health information are the keys to preventing illness and curing ones that have already started to develop.
Man finds his own tumor
One of the best examples of how giving patients access to their own medical information can save lives is Steven Keating, a doctoral student at the Massachusetts Institute of Technology, who noticed a change in his brain tumor before doctors did, reported The New York Times.
"His relentless involvement in his own health ultimately saved his life."
Keating was faced with the news of a small abnormality following a brain scan more than eight years ago, and was told that he should monitor it. Subsequently, he followed this suggestion and began to research the brain's structure.
A follow-up appointment showed zero signs of an exacerbated abnormality. However, Keating knew he was having small seizures.
Turns out, his relentless involvement in his own health ultimately saved his life. Not long after he started having seizures, he urged his doctors to perform an MRI and just weeks later they removed a tumor the size of a tennis ball.
Lessons learned
The MIT student sets an insurmountable bar for other people when it comes to playing an active role in their health. But many lessons, which can be broken up into three major takeaways, can be gleaned from his unwavering efforts that ultimately led to a lifesaving operation.
The power of information: For starters, Keating learned through this experience just how difficult it can be for patients to access their own health information, according to Cancer Commons. "My doctors have been amazing and have given me my data every time I've asked for it," Steven said. "But there are lots of small barriers and they do stack up."
The more data, the merrier: Moreover, Keating now understands the importance of accessing myriad health information in addition to standard private health information that doctors typically distribute. Because he was so well-versed in his condition, he knew what to ask for.
Sharing is caring: Keating acknowledged the importance of creating an account on Cancer Commons so that he could share his experiences with others. Connecting with people on difficult topics is not only healing in and of itself, but it can give others a little push to take medications or other suggestions once they see how well they sit with other patients.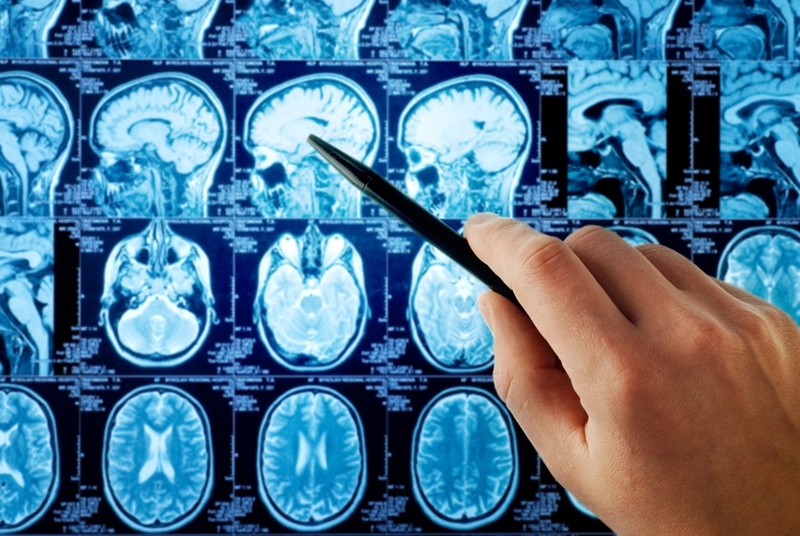 Acting now
It's clear through this case just how valuable patient engagement is - it can literally be a life-saver. Although not everyone has the resources to study the intricacies of the brain and spot abnormalities, easy access to health data can prevent other ailments.
The U.S. Department of Health and Human Services explained that a Web-based wellness portal can improve the quality of preventative care. A study conducted by the University of Oklahoma demonstrated that patients using a portal were more likely to have accountability over their own health when compared to patients who didn't use one.
Deploying an electronic health record system paired with a patient portal is the first step of many in convincing patients to get involved in their own health. Keating is certain that this type of information is the future of health care.
"Data can heal," Keating said. "There is a huge healing power to patients understanding and seeing the effects of treatments and medications."
Patients and doctors who wish to sign up for a patient portal can explore its benefits by visiting Healthjump.com. Create an account so that you can start monitoring your own health information.