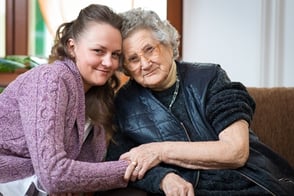 For a relative who's been tasked with helping to coordinate care, a patient portal can help.
Nearly one-fourth of people over the age of 65 are in fair or poor health, according to the CDC. And the number of people on track to become senior citizens might reach historical records: The World Health Organization says that by 2050 roughly two billion people will be in their 60s. As the population continues to age, the number of senior citizens who need assistance in managing their health care will continue to climb.
Relatives who have been tasked with helping to coordinate a loved one's care can become overwhelmed by juggling appointments, follow-ups and procedures as well as understanding various lab results and ongoing care management programs. But as more doctor's offices embrace the patient portal, it's getting easier and more efficient to help caretakers succeed. Of course, the first step is separating the myths from the facts.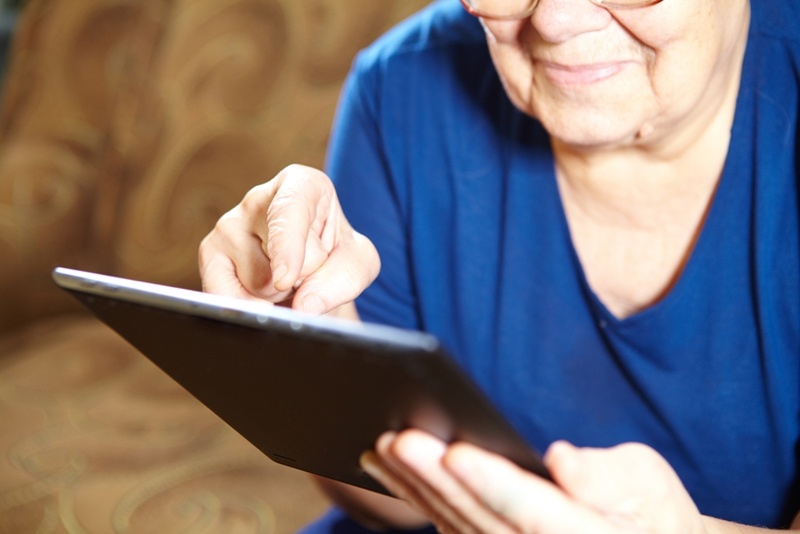 Myth: Only the patient can access his or her patient portal.
Granting proxy access to a family member or other caregiver is a fairly straightforward task. In fact, more than one caregiver is allowed proxy access at a time, making it possible for multiple relatives to look at medical information, educate themselves on the patient's condition and review the care management plan. If your elderly relative has reservations about granting long-term proxy access, they can rest assured: Adult patients are able to revoke proxy access at any time through the patient portal.
Myth: Elderly patients are technology resistant.
Yes, millennials may be quicker to adopt and embrace health IT— but don't discount your aging relative's interest in a health portal just yet. While the over-65 set was slow to adopt the internet at first, today some 57 percent of them are online, according to Pew Research. When it comes to health care, elderly patients often suffer from multiple health conditions and have even more reason to be invested in their care regime. Explain to your relative that using the portal may help them better control their medical outcome. Savvy doctors will be able to customize the portal experience to individual patients, so talk with your loved one's doctor at the next visit to discover what information is the most likely to engage and empower your relative.
"Some 57 percent of seniors are online."
Myth: We can't both be in the driver's seat.
When you gain proxy access to a relative's patient portal, you're not assuming total control of his or her account or care. In fact, multiple people can access the patient's health information at one time, and any communications sent through the account to the doctor's office will indicate which user sent the correspondence. If you're interested in receiving text message alerts when your elderly relative has an upcoming doctor's appointment, you can even have that reminder sent to multiple phones or email addresses. While some people need to assume complete responsibility for their aging relatives, many more simply want to help with coordinating care. With a patient portal, you can be as involved as you and your relative want, without the patient having to cede any power or autonomy.
Myth: Patient portals are mostly bells and whistles.
Using a patient portal to help coordinate the care for your aging relative won't only make your life easier, it can actually boost your relative's health. That's because patient portals can minimize medical errors, help patients avoid unnecessary and repetitive tests and procedures, and speed the time of care when multiple departments have to coordinate together. So while many patients (and their caregivers) embrace the patient portal as a way to streamline appointments and communicate with their doctors, they actually find that patient portals can lead to better health overall.