Here's what's trending in healthcare technology.
Healthcare is evolving at a fast speed. It's not uncommon for something revolutionary to pop up before clinicians get used to the most recent innovation. With so many new gadgets, it can be tough for an outsider - the patient - to tell what the latest is versus what's somewhat new.
Top trends in health
Luckily, you don't have to be left in the dark. According to Forbes magazine, some healthcare technology trends are here to stay.
Cloud-based EHRs: As the source pointed out, consumer demand for access to health information is driving this hardware-free platform. Expect to see more practices deploying cloud-based technologies, as they're agile and adaptable.
Patient devices: Spanning beyond using a smartphone to track how far you run, wearable devices are a burgeoning market. Forbes explained that these devices have evolved from recording a person's quality of sleep to helping diabetics stay abreast of insulin doses. They help people take ownership of their health.
Big data analytics: Forbes asserted that the "Holy Grail" of big data will be when healthcare specialists reach a point where they can use algorithms and trends for insight. Professionals hope to use clusters of patient information to pick up on demographic-specific trends to reduce the risk of disease in certain areas.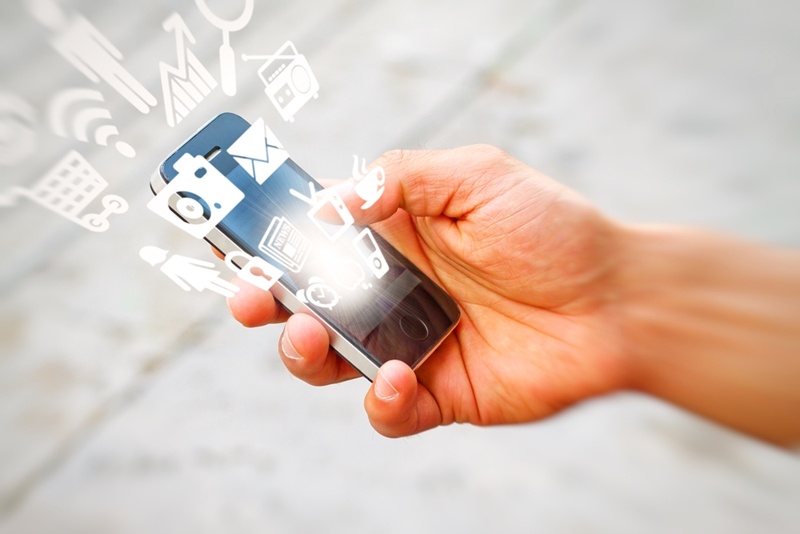 Technology isn't perfect
While these technologies seem to be sticking, they aren't flawless. Naysayers can point out problems in all three of the aforementioned innovations. Without proper data security, the cloud puts precious medical information in harm's way. Data thieves scour the Web in hopes of hacking into private health information to use it as a stepping stone to money. On the same note, patient devices also require security so a person doesn't inadvertently upload his or her weight to Facebook.
"Building a capable team and implementing proper technology are pivotal in embracing these advancements."
According to HealthITAnalytics, providers have a tough time with healthcare big data analytics. The source pointed to a survey conducted by Stoltenberg Consulting to support this statement. A third of the participants, namely healthcare providers, said that they didn't know what to do with big data and half of them haven't been able to define big data needs.
As the source pointed out, building a capable team and implementing proper technology are pivotal in embracing these advancements.
Keep these points in mind when keeping up with trends. That way, you can securely take advantage of helpful tools like the patient portal. You shouldn't have to choose between health benefits and data security. There are ways to receive both.