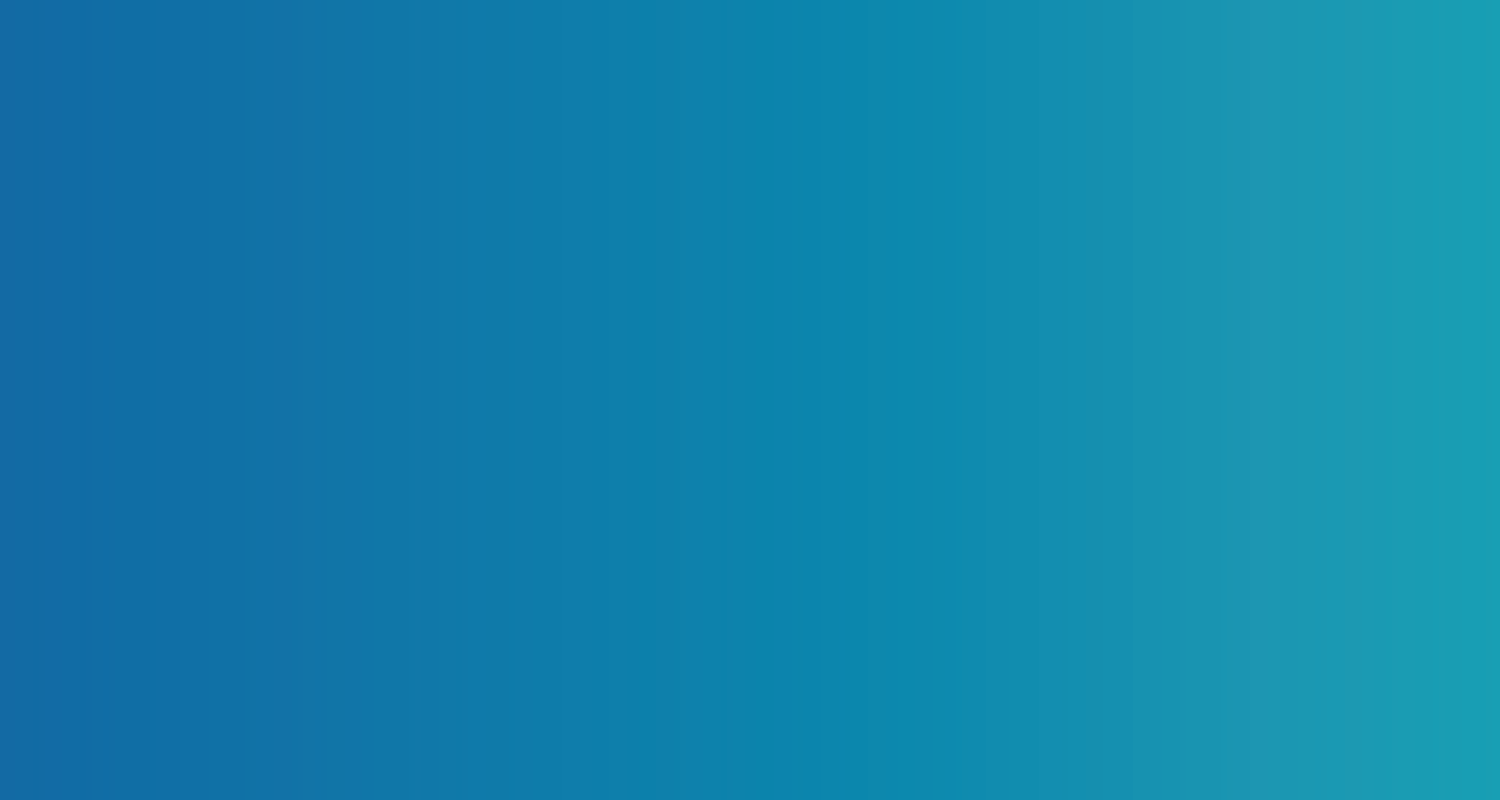 Careers at Healthjump
Business Development Representative
About the Position
Healthjump is looking for a motivated and talented Business Development Representative to join our growing team. We are searching for a collaborative and energetic individual who will contribute to the sales and marketing teams by taking on challenges while maintaining a charismatic and positive attitude. The perfect candidate should get a thrill from outbound prospecting. This position also requires list building, campaign tracking and reporting, consultative selling skills, and tight collaboration with the Sales Executives to generate new opportunities.
You will work closely with our Director of Business Development and Marketing Lead to align outbound campaigns and target strategic accounts. At first, you will focus on opportunity generation but quickly transition to full-cycle sales and closing as you gain experience.
Healthjump takes pride in the advancement of our employees' careers. Successful BDR's will have the opportunity for advancement within the sales department.
Position Summary
2-3 years of proven excellence in business development, inside sales and/or sales
Bachelor degree is preferred.
Experience in the healthcare industry is strongly desired
Experience in healthcare tech would be a strong plus
Experience using Hubspot or comparable CRM strongly desired
Strong understanding of BDR and lead development best practices and procedures
Proven ability to perform successfully given low oversight and limited process
Positive can-do attitude, driven, and self-sufficient
Must embrace broad responsibilities, dynamic environment, lots of responsibility and lots of fun
Responsibilities
Uncovering new business opportunities based on guidance from leadership
Leveraging automation tools and enhancing efficiency
Maintain detailed documentation and analysis of leads in Hubspot.
Execute an outbound lead generation campaign across multiple channels.
Uncovering new business opportunities based on guidance from leadership
Leveraging automation tools and enhancing efficiency
Act as a subject matter expert on Healthjump products and services.
Follow-up on inbound leads and move them through the pipeline accordingly to foster lead relationships.
Research target leads and create analysis of the prospect before handing them off to a Sales Executive.
Qualify and engage sales leads and provide the sales team with detailed information about the lead and their marketing activities.
Schedule appointments, demos, and introduce leads to their new point of contact.


Position Type/Expected Hours
Full Time
Remote
Monday – Friday with a minimum of 40 hours per week, expected availability 9 am to 5 pm EST, although flexibility as needed and coordinated with your manager.
Benefits
Flexible PTO, parental leave and medical leave
8 Paid Holidays per year
Health Insurance (Medical, Dental and Vision)
401K
Work-Life Balance
Company laptop and technology provided
Ready to apply?
If you would like to schedule a call to learn more about this opportunity, please email a copy of your resume to cpugliese@healthjump.com or submit the form to send us a message.