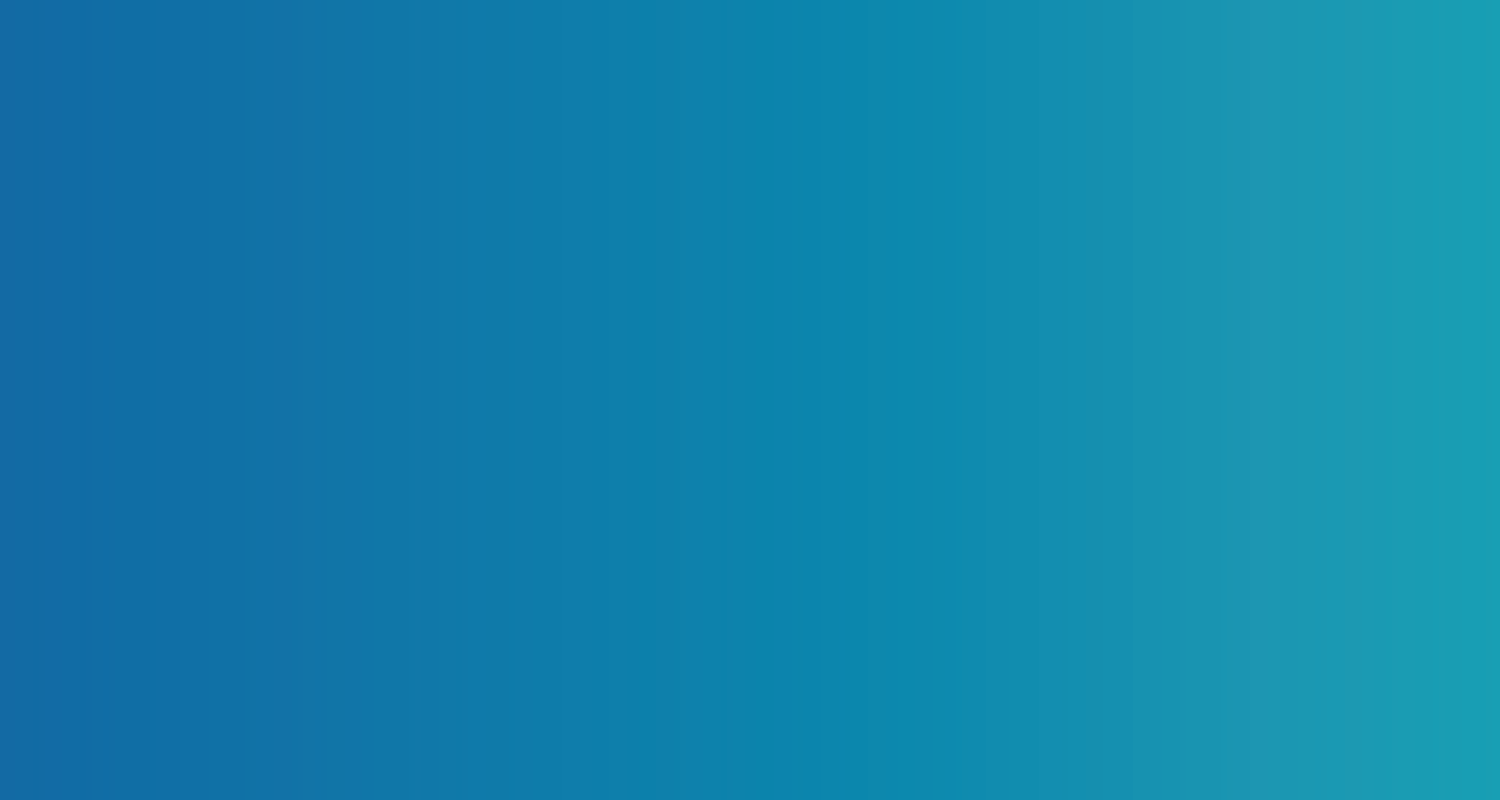 Careers at Healthjump
Data Engineer
About the Position
Healthjump is committed to developing custom integrations of EHR data to meet our clients' unique needs. The Data Engineer plays an integral part in customer success. As part of an Agile Team, the Data Engineer is responsible for assisting customers in optimizing their use of the Healthjump platform. This includes, but not limited to, successful integrations, ensuring daily platform integrity, and provide solutions to meet customized needs.
The Data Engineer is required to build high quality data pipelines driving analytic solutions. The role requires deep understanding of data architecture, data engineering, data analysis, reporting, and a basic understanding of data science techniques and workflows. This position reports to the Director of Product Delivery.
Position Summary
Maintain timely and transparent tracking progress of tasks using the tracking tool.
Work with customers to successful integration onto Healthjump platform.
Maintain and ensure daily platform integrity for respective customers.
Collaborate with Customer Success Managers and customers to build high quality enhancements to Healthjump platform.
Provide continuous guidance and training to enable customers to optimize their use of the Healthjump platform.
Work with customers to achieve successful integration onto Healthjump platform.
Healthjump creates intelligent data-organization, reporting and insights into the healthcare data of an organization. In order to achieve high customer success, it is important to understand how information is used within the customer's organization and provide optimal solutions.
Take a lead role in collaborating with new customers to integrate software and technologies successfully.
Provide necessary training on use of Healthjump and its output.
As part of the process understand the customer output needs and its use in order to maximize Healthjump's effectiveness.
Ensure all automated processes preserve data by managing the alignment of data availability and integration processes
Develop and deliver communication and education to customers to assist in their internal training as necessary.
Maintain and ensure daily platform integrity for respective customers.
Healthjump is a platform for managing the collection, storage, and movement of clinical and financial data between EHRs, applications, and healthcare organizations. It is critical to the company's success that there is consistent integrity of function and output. A major responsibility of this position is to maintain and ensure daily platform integrity is upheld, including customer connections.
Collaborate with Customer Success Managers (CSM) and customers to build high quality enhancements to Healthjump platform.
Custom integrations are required for every EHR system an organization needs access to for exchanging data. A primary responsibility for this position it to provide enhancements to existing product to meet customer needs.
Collaborate effectively with CSMs to understand customer needs, including end use of output. Participate in team huddles to brainstorm, troubleshoot, plan and execute. Determine and communicate anticipated project weight ranking as part of the project management process.
Collaborate with CSMs to build, enhance Healthjump's existing platform to provide customized solutions.
Design, develop, optimize and maintain data architecture and pipelines that adhere to ETL principles and business goals.
Write advanced SQL queries to mine clinical data from various medical record databases. Create pipelines using Python. Data pipelines must be written to ensure integrity and availability of data after it has been extracted / mined.
It is required that code is written to be efficient, readable & sustainable. At Healthjump, it is equally important for code to be functional and legible.
Code, test and document new or modified data systems to enhance Healthjump's platform, creating robust and scalable applications. Ensure quality of code, accuracy of output
Develop and test approved custom solutions before submitting for peer review. Collaborate with CSM to develop and test.
Essential Skills, Knowledge & Abilities
Must have an understanding of data models used in relational databases.
The proven ability to code with efficiency, readability & sustainability.
The ability to listen, troubleshoot and provide solutions.
Requires an intimate working knowledge SQL, working with databases, including some time with Python. An understanding of data analytics and statistics.
Knowledge of healthcare data systems, preferred.
Organized with strong attention to detail and excellent follow-through to meet project dead-lines.
The ability to communicate well with team members and customers.
Flexibility to changing demands with the ability to manage multiple priorities and work independently in a fast-paced business environment. Be solution oriented.
Technologies: Databases, Apache AirFlow, RESTful APIs, GIT
Languages: Python, Bash.
Preferred experience with use of 1 or more libraries; Pandas, NumPy, DataWrangler
Operating systems preferred:
Linux or Windows (1+ year working experience)
Amazon Web Services (AWS); EC2, S3, or Redshift
Experience and Education Requirements:
Bachelor's Degree or equivalent in Computer Science, Computer Engineering, Software Engineering, Computer Information Systems, Information Technology, Information System
Knowledge of developing modern data pipelines and applications for analytics (e.g., BI, reporting, dashboards) and advanced analytics (e.g., machine learning, deep learning).
Knowledge of SQL and the Python programming language.


Salary will be commensurate with experience.
Ready to apply?
If you would like to schedule a call to learn more about this opportunity, please email a copy of your resume to cpugliese@healthjump.com or submit the form to send us a message.