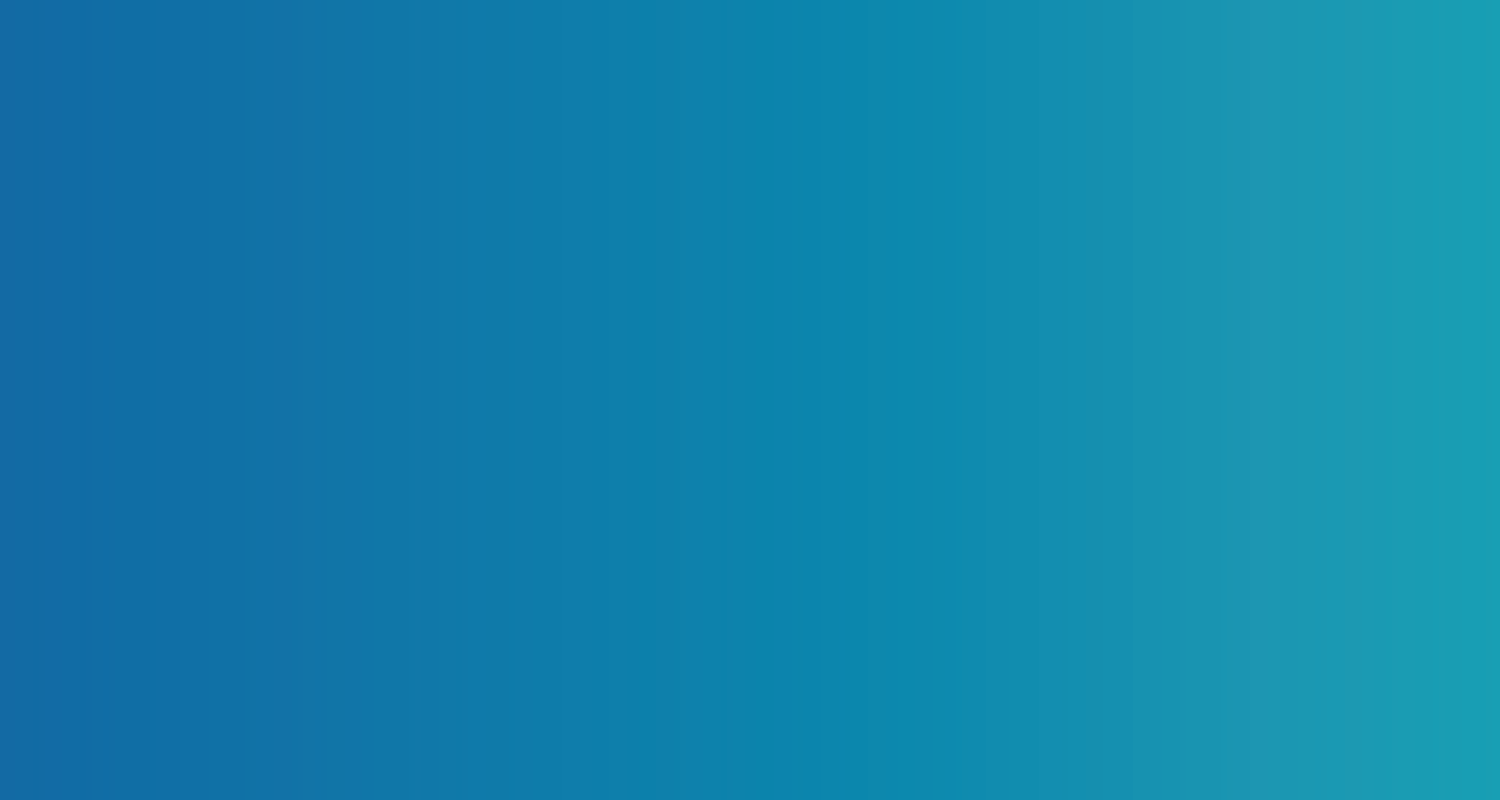 Careers at Healthjump
Sales Executive
About the Position
The Sales Executive's primary responsibility is for selling Healthjump's platform to Hospitals, Health Systems, academic medical centers, and large independently owned physician groups. This is a new business development role. The successful candidate will immediately be able to leverage their existing information technology relationships within healthcare to create opportunities for new client relationships. This includes interacting with prospective executives and CXO level decision-makers.
Key Responsibilities
Meet and/or exceed all assigned quotas and performance goals

Independently manage assigned territory

Develop a pipeline of qualified prospects and engage in a consultative sales process.

Develop a lead generation process within the territory via the use of existing tools and resources.

Effectively manage all relevant sales activities including but not limited to the prospecting, pipeline, strategy, contract negotiations, Request for Proposals (RFP's), and cross-departmental collaboration to achieve objectives.

Provide timely and complete reporting information on the status of the territory sales plan, pipeline growth, and sales progress as determined by executive management using the company's CRM.
Additional Responsibilities Include but Are Not Limited To:
Engage in email, InMail, and cold calling campaigns to market business.

Facilitate product demonstrations

Host in-person and web-based meetings

Participating in professional tradeshow & presentations

Create justification documents

Conduct pricing reviews

Manage proposal creation

Lead contract negotiation

Maintaining transparent and clear documentation of sales pipeline and activity

Collaborate with internal sales, account management, operations teams, and third-party business partners
Ready to apply?
If you would like to schedule a call to learn more about this opportunity, please email a copy of your resume to arossi@healthjump.com or submit the form to send us a message.