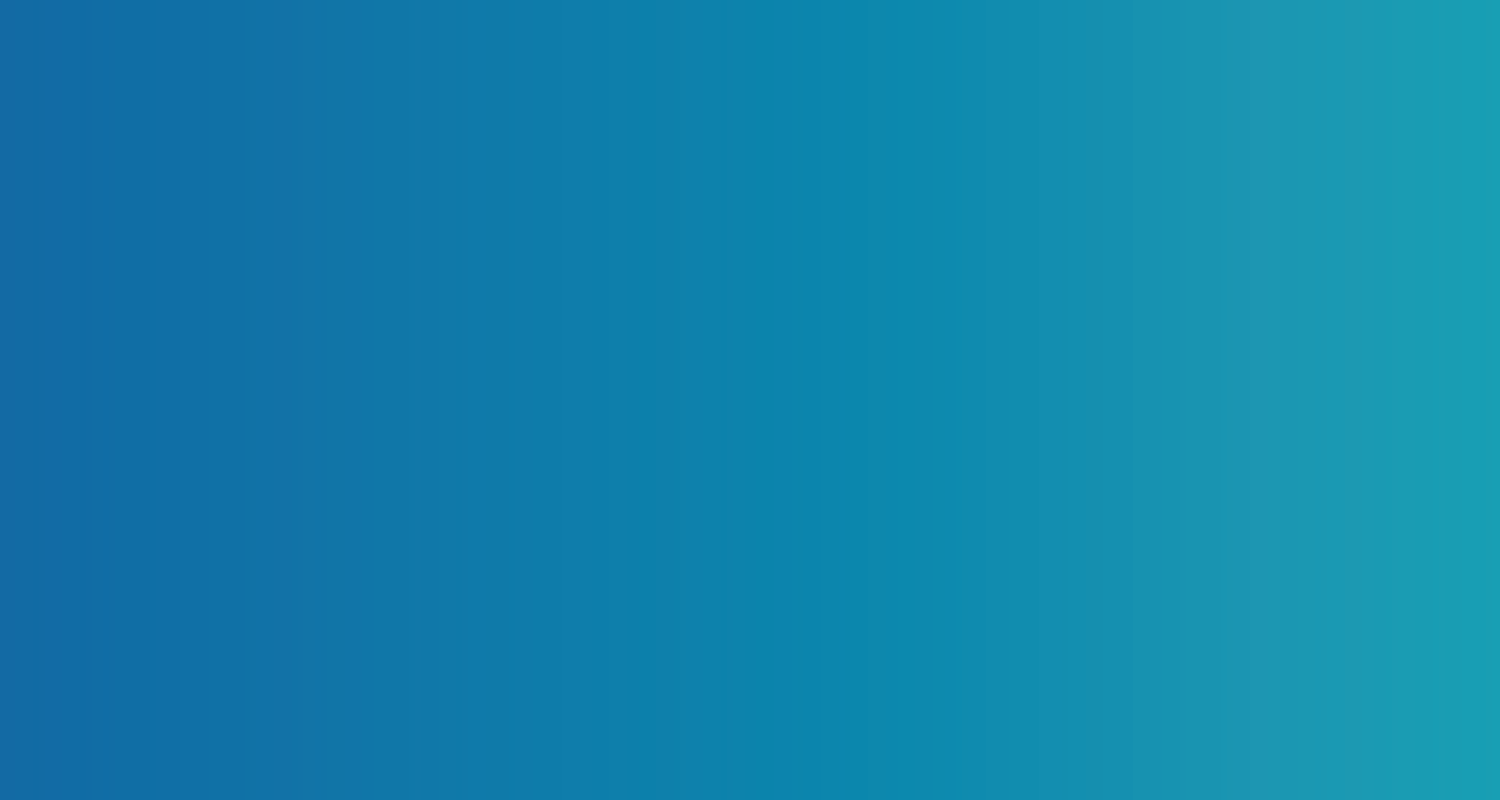 Careers at Healthjump
Senior Data Engineer
Job Description
Senior Software engineer is responsible for defining, developing, and maintaining the ETL/ELT processes and bi-directional data feeds for existing and new EHR and Patient Accounting/Registration systems and other projects as needed.
Key Responsibilities:
Create and maintain ELT/ETL processes for existing and new systems.
Collaborate with development and business teams to understand requirements and define source system data flows
Develop and maintain ETL/ETL specifications for data integration development
Define and deliver consistent data modeling and data architecture standards, methodologies, guidelines and techniques
Document, implement and maintain the data pipeline architecture and related business processes
Serve as a source of knowledge of industry practices and processes.
Participate in the development of enterprise standards and guidelines for data model quality and accuracy
Audit project level data model quality deliverables to ensure that practices and standards are met
Analyze information and data requirements and understand effects of data inconsistencies
Identify inefficiencies in current architecture and processes and communicate solutions in a manner that gets support from the teams involved
Perform cost and sizing estimates for projects
Collaborate with the project coordinator and the rest of the agile team to identify epics, stories and estimate effort
Create and maintain data dictionary documents, table and data lineage models and produce artifacts to support project development and communicate project information to customers

Requirements:
Bachelors in Computer Science or other engineering degree equivalent
Minimum 5 years Healthcare data experience
Master of SQL and Python Languages
Experience with Airflow
Knowledge of clinical data standards (e.g, FHIR, HL7, etc.)
Knowledge of clinical systems (e.g. Cerner, Epic, Meditech, etc.) and standard Acute/Ambulatory workflows.
Preferred AWS Cloud Practitioner or above certification
Ready to apply?
If you would like to schedule a call to learn more about this opportunity, please email a copy of your resume to cpugliese@healthjump.com or submit the form to send us a message.