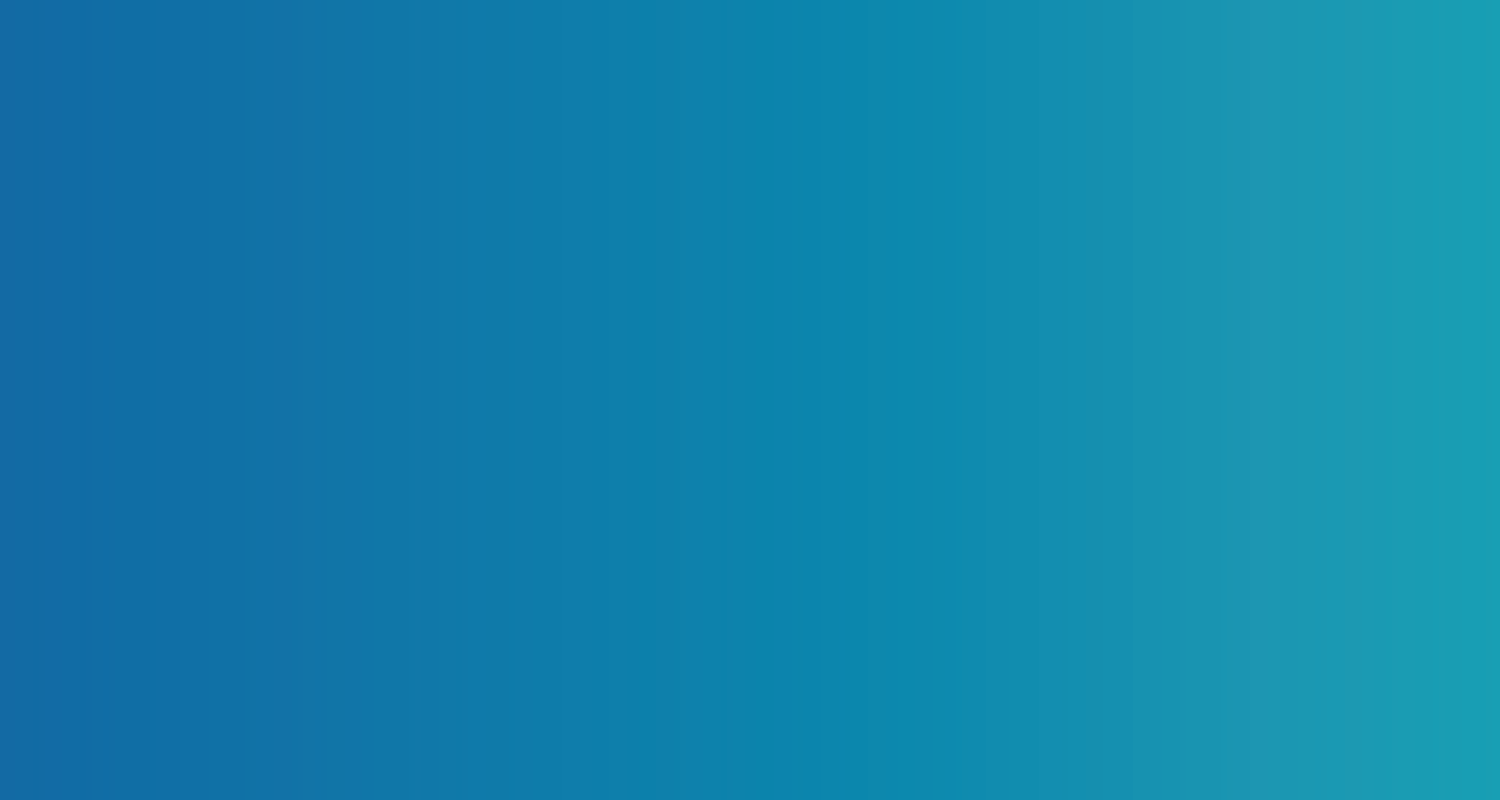 Careers at Healthjump
Senior Software Sales Executive
About the Position
The Senior Sales Executive is responsible for identifying and creating new qualified opportunities within targeted accounts in our High Demand Verticals (Tech, Pop Health, ACO's and Health Systems). This is a new business development role and the SE is responsible for selling the Healthjump platform and articulating the value proposition through prospecting within the designated vertical. Closing net new opportunities through effective presentations, executing a sales strategy, leveraging internal resources, managing in-bound leads and creating a compelling justification to meet revenue expectations.
Key Responsibilities
Meet and/or exceed all assigned quotas and performance goals
Independently manage assigned territory
Develop a pipeline of qualified prospects and engage in a consultative sales process.
Schedule and present effective sales presentations
Develop a lead generation process within the territory via the use of existing tools and resources (marketing department programs, prospecting tools).
Effectively manage all relevant sales activities including but not limited to prospecting, pipeline, strategy, contract negotiations, Request for Proposals (RFP's), and cross-departmental collaboration to achieve objectives.
Provide timely and complete reporting information on the status of the territory sales plan, pipeline growth, and sales progress using the company's CRM (Hubspot).
Maintain accurate deal status by logging all activity within our CRM, Hubspot.
To be successful in this role, your work experience should include the following:
Working with patient information, ACO's, EHR's or Tech/software companies
Working in a team environment at a start-up or small company environment
Consistent track record of delivering on quarterly quota and activity metrics
Use of Zoom info and/or LinkedIn Sales Navigator
Experience selling intangible software or consulting services
Proven track record of managing a funnel from inception to contract execution
Consultative mindset with excellent communication and presentation skills
Formal sales training and consistent use of CRM to manage the sales process
Determined and driven to succeed financially


Minimum Requirements:
Bachelor's Degree or equivalent experience
3+ years of net new sales (hunter) experience
3+ years of healthcare or tech software sales
Working Conditions:
Environment – Remote office environment, occasional travel to trade shows and conferences.
Ready to apply?
If you would like to schedule a call to learn more about this opportunity, please email a copy of your resume to cpugliese@healthjump.com or submit the form to send us a message.