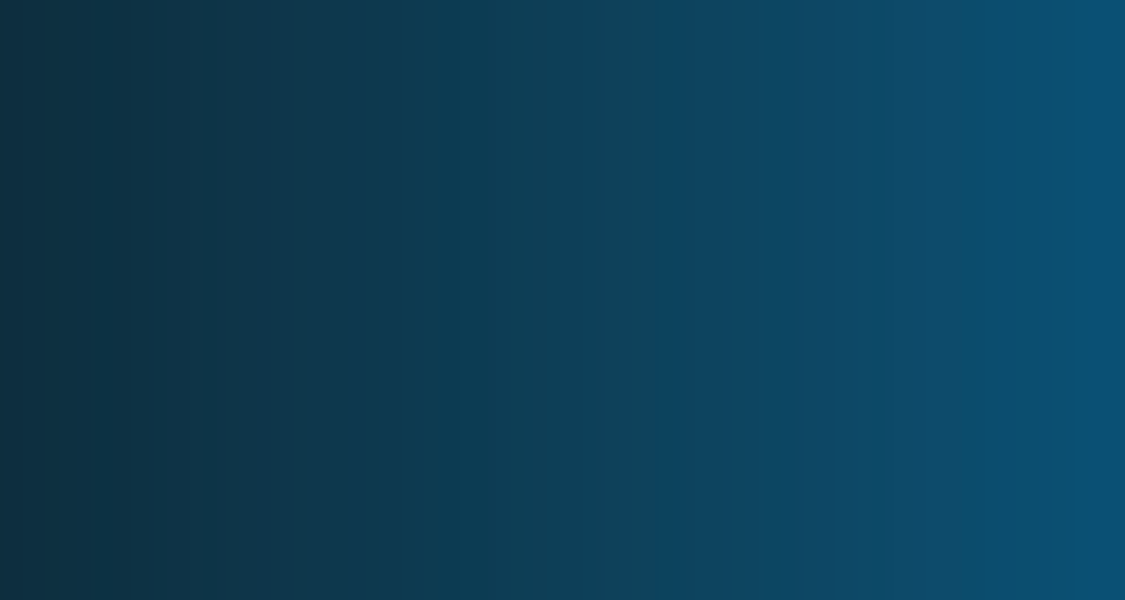 Integrations
Connect to thousands of EHR/PM systems.
Select an active system to see how we access the data, what data is available, and how you receive it.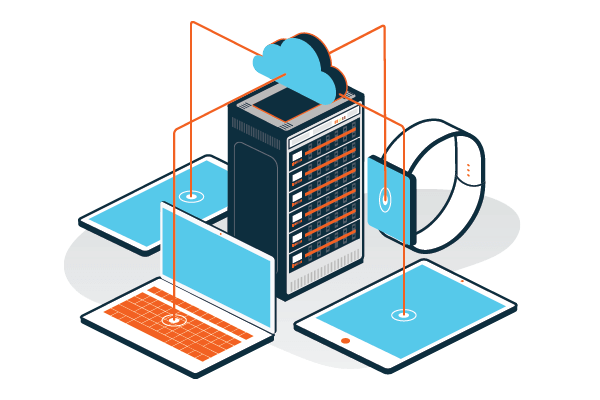 Centricity (previously GE Centricity)
With other methods, it can take up to a year to get data. With Healthjump, it's less than a week.