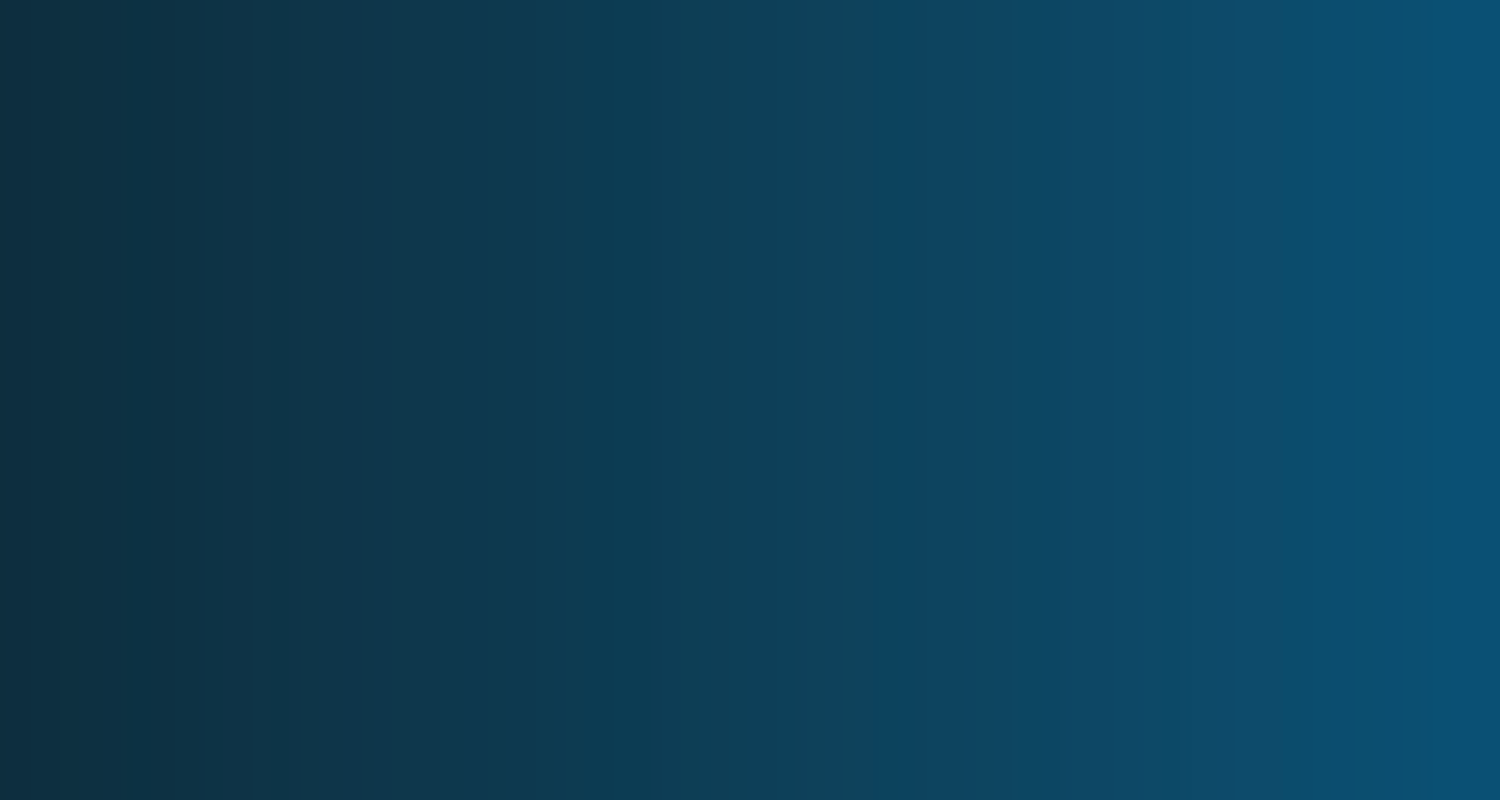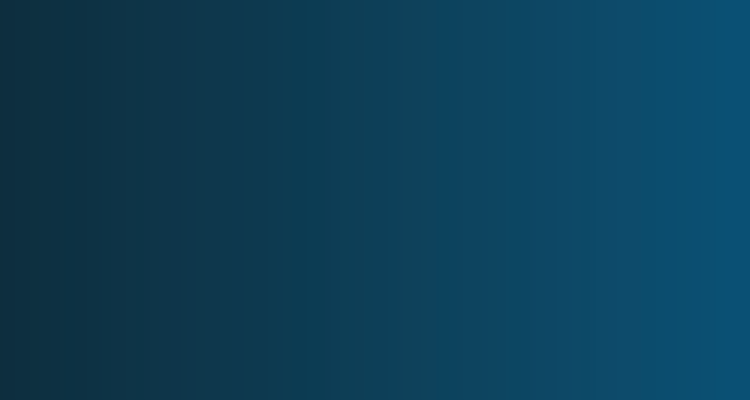 EHR Data Migrations
Ready to make a switch? Do it in 60 days or less, without disruption to the practice.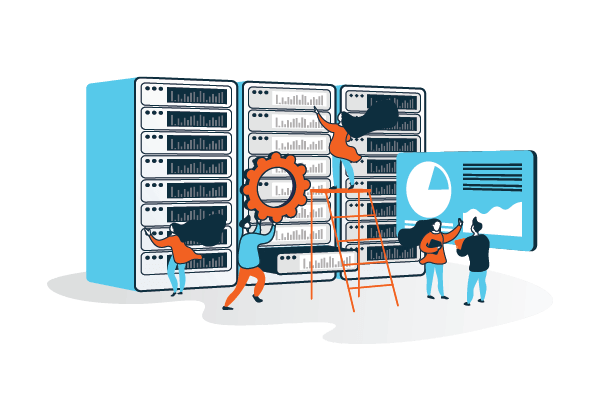 Data Extraction
The migration process begins with an extraction of 300+ fields of data. No need to pick and choose what stays and what goes over.

Consultation
After initial extraction, we work together to determine if there is too much data or what additional data you may need.

Customization
If you have unstructured data that you'd like to migrate, we'll work together to review your options for customized exports.
Secure and Streamlined
Click here to read about our four step process for getting your EHR data migrated to a new system without disruption!