STEP 1
Schedule Installation
The technical contact at a practice will schedule the installation time based on their availability.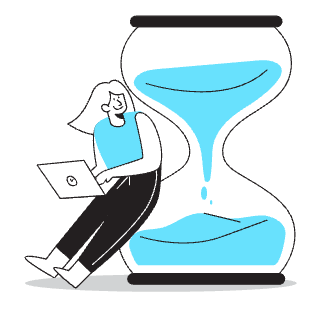 STEP 2
Connect to Practice EHR
The install and configuration process can take up to 30 minutes and is guide by a Healthjump employee.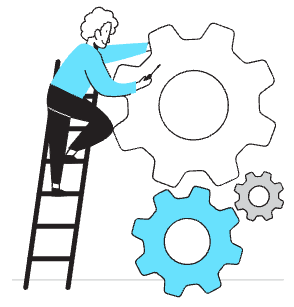 STEP 3
Data Collection
Once connected, an automated process extracts and maps all data to a standardized data model.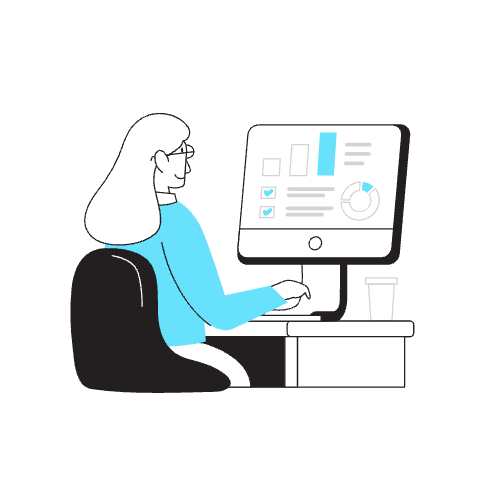 Healthjump's Agent cuts down your time to implementation dramatically.