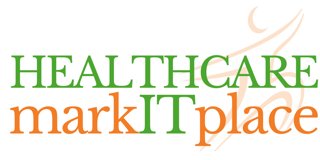 Applications. Services. Solutions.
Seamlessly Connected
Since our inception, we have strived to make the exchange of health data as accurate, effective, and cost efficient as possible. In this continued effort, we are excited to include YOU in the next step of the Data Exchange Revolution, The Healthcare markITplace!
Please fill out this form below in it's entirety and we will contact you soon after. Thanks for your interest!
*Sign up before November 20th to be included in our Launch Newsletter!