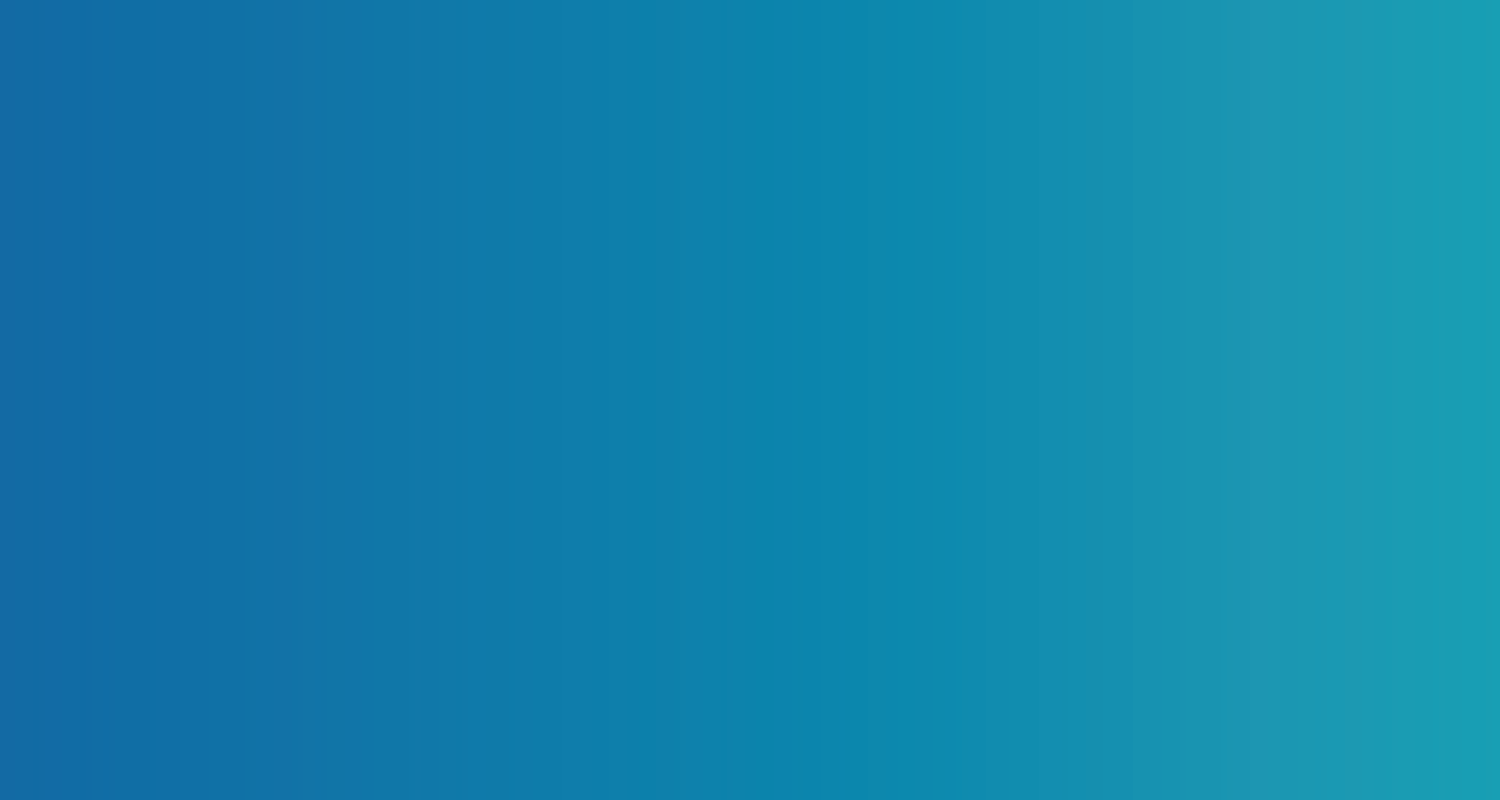 Leaders in Leveraging Health Data
Interview Series Frequently Asked Questions
About the Series
We take pride in sitting down with the industry's front-runners in leveraging health data. We feature companies and individuals who are leveraging healthcare data to do amazing things in the industry.
Whether it's increasing patient engagement, preventing provider burn-out, or saving lives through intervention, they have one thing in common: accessing and transforming the data available to them.
If you would like to participate in an interview, read on!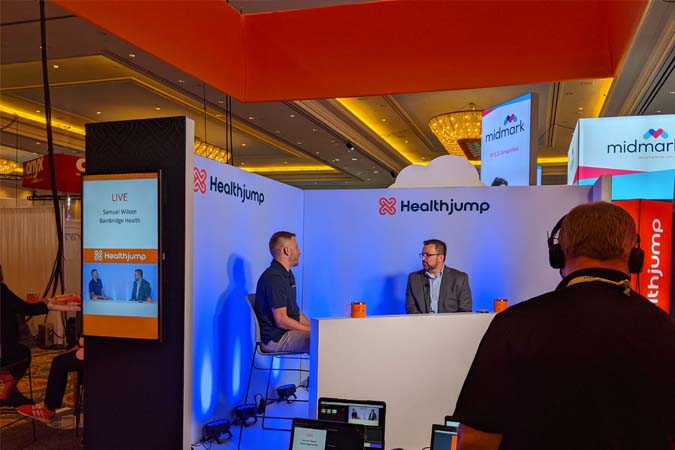 Do I have to pay?
Absolutely not! We want to hear from you and your knowledge, experience, and advice.
What do I get?
We will share your video with our community of 6,500 interoperability insiders.

Why do you do this?
This series has been a way to connect with the larger community of healthcare data.

How do you record?
Either virtually through Zoom or on-site at HIMSS in our exhibit booth recording studio.

How do I apply?
Fill out the form below and we will contact you to schedule.
Interview Logistics
The interview is informal and takes less than 15 minutes.
If in-person, we record on-site at HIMSS inside of our booth space. If virtual, we record via a Zoom link which we send to you. If on-site, you'll have a microphone.
Our aim is to create a naturally flowing conversation, so you don't have to spend hours prepping.
Example Interview Questions
What is the name of your organization? What do you do there? What is the most interesting thing about working in Healthcare?
How is your organization using health data to improve outcomes? Who's outcomes?
Who is your primary customer that your organization serves?
What problem do you really take ownership of and solve for your customer?
What makes your organization uniquely suited to address that problem?
Ready to join an exclusive group of industry leaders?
Submit the form to the right for us to schedule an interview with you.
Recent Posts
Click through to read the content that comes from our interview series.
Improving Healthcare Through Patient Engagement With John Bernot, MD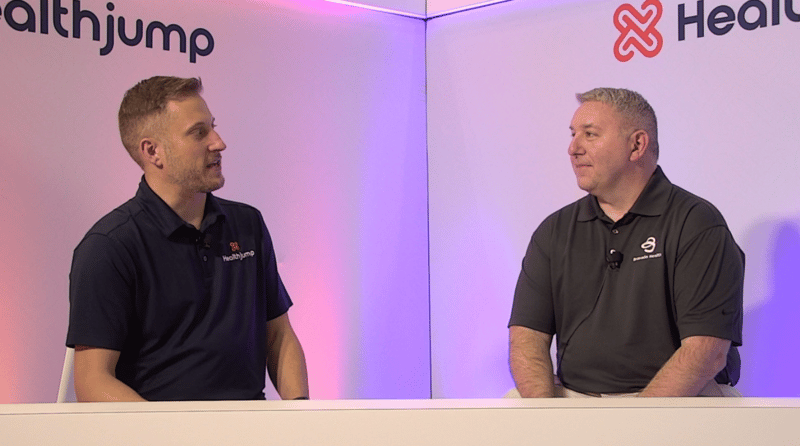 Why Data is Key in Modernizing Public Health From Expert Ian McClendon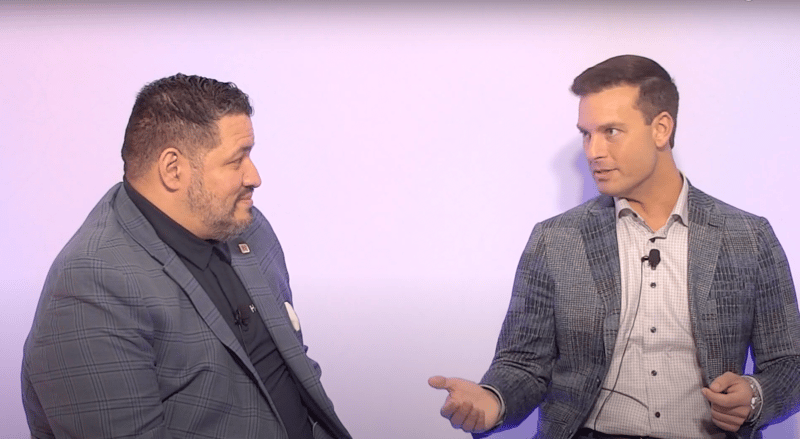 How AdvancedMD Improves 13,000 Practices with Tech Partnerships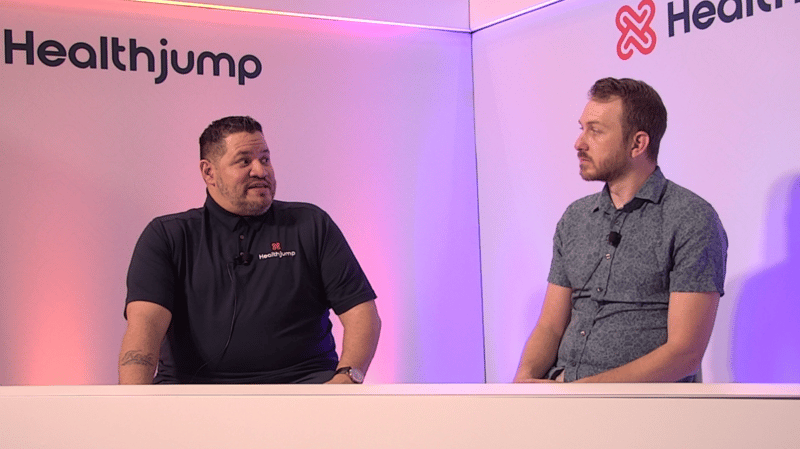 3 Steps to Enter the Value-Based Care Space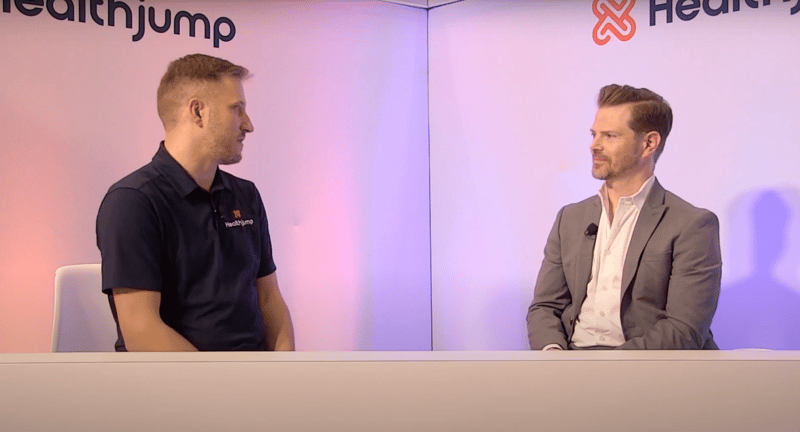 What To Look For In a Value-Based Care Consultant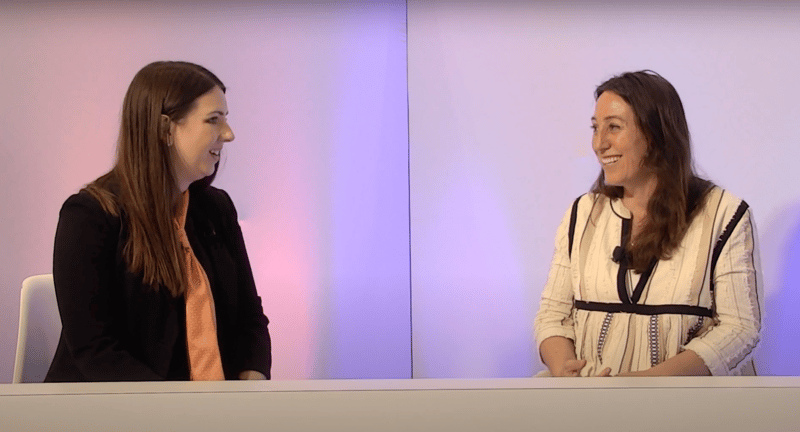 Promotional Images
Please email our marketing team here for access to a gallery of high-quality images to use in promoting the series.