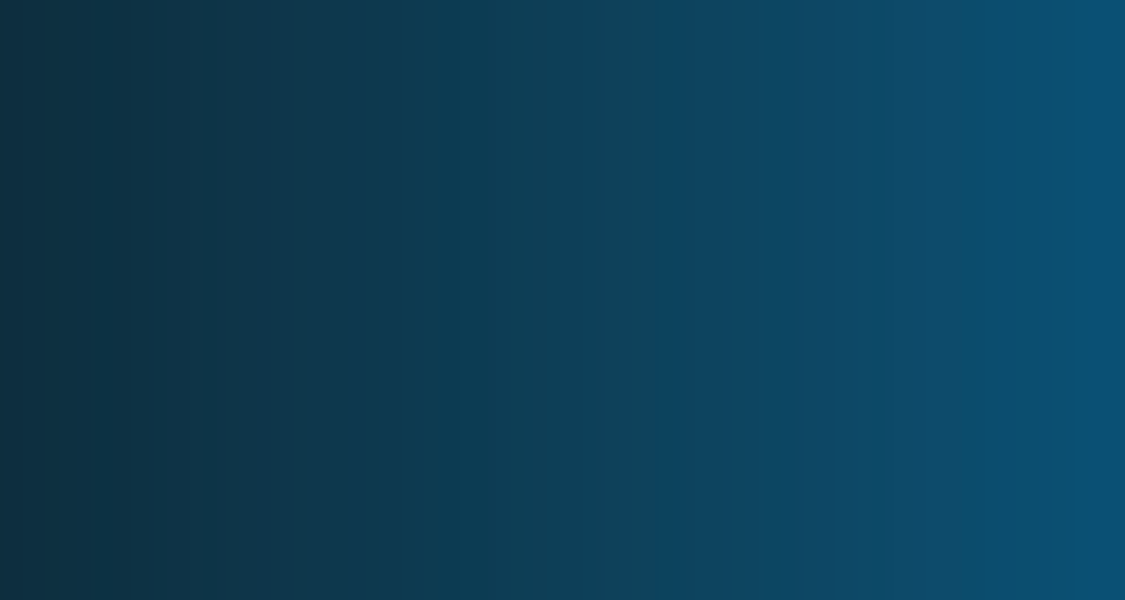 Interoperability Platform
Do you have multiple EHRs that you need to collect and standardize health data from?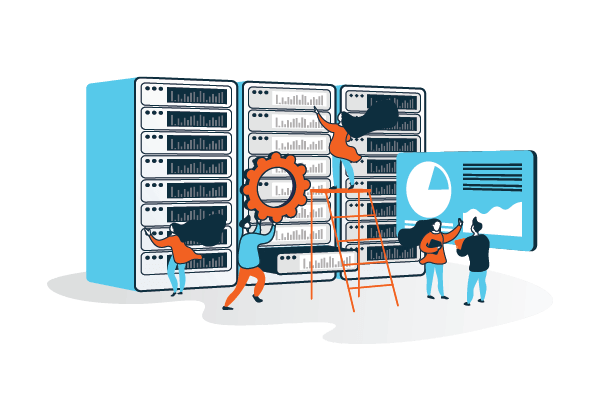 Simplify your health data connection, collection, and delivery.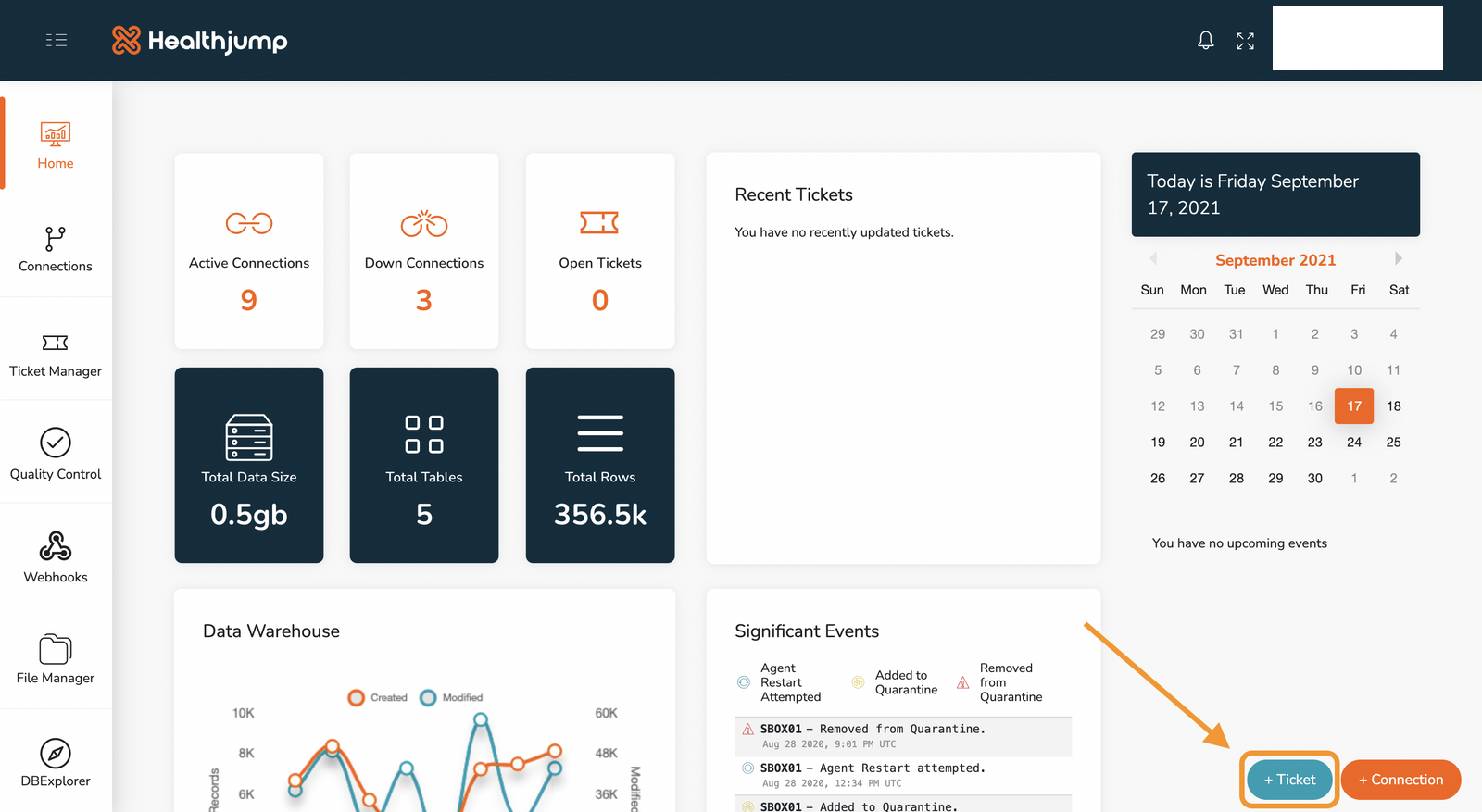 Connection
With Healthjump, you get access to 60+ active EHR systems. Additional EHR connections added by request.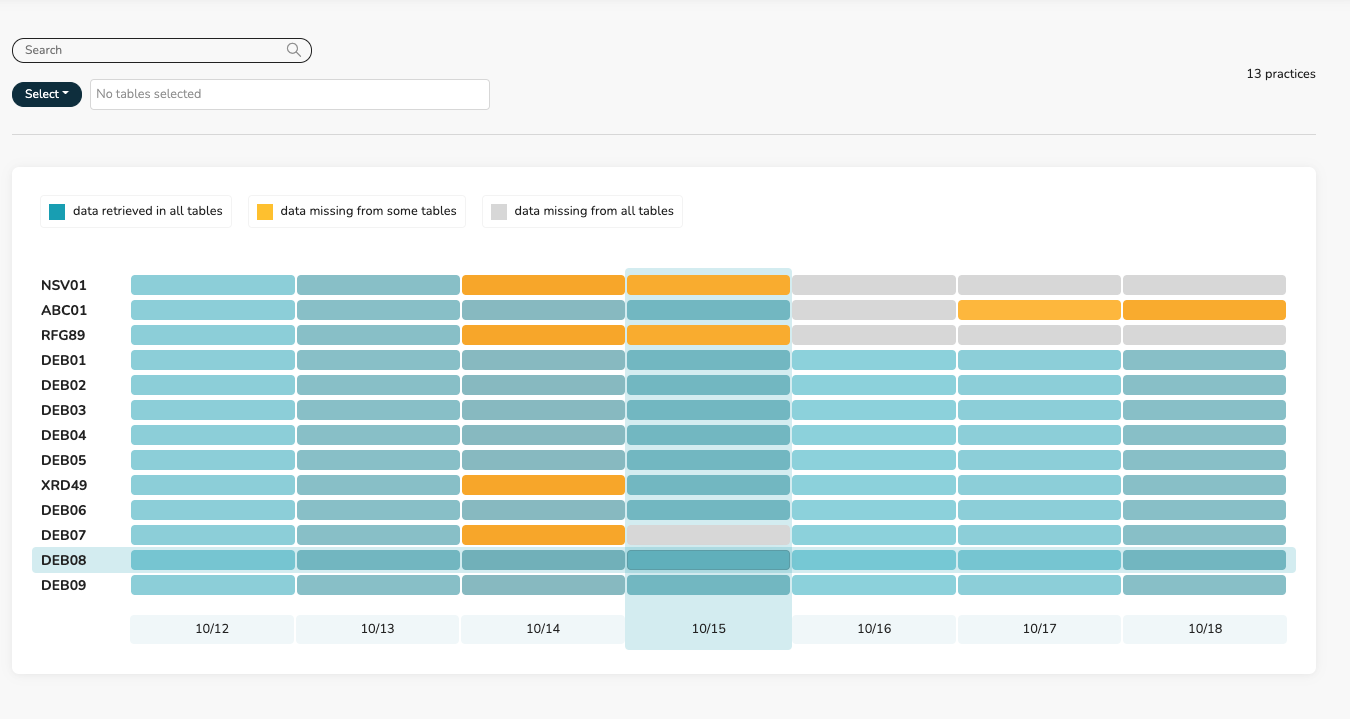 Collection
The data is automatically collected, normalized into a data model, and scanned for anomalies. Sources of data are monitored.
HITRUST
Certified
HIPAA
Compliant
SOC2
Compliant
HITRUST Certified
HIPAA Compliant
SOC2 Compliant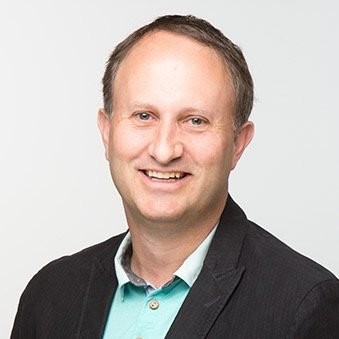 What used to take us weeks or months of bureaucratic red tape and IT configuration is now down to less than 20 minutes with Healthjump.
Ty Allen | CEO SocialClimb
SocialClimb has used Healthjump 150+ times.