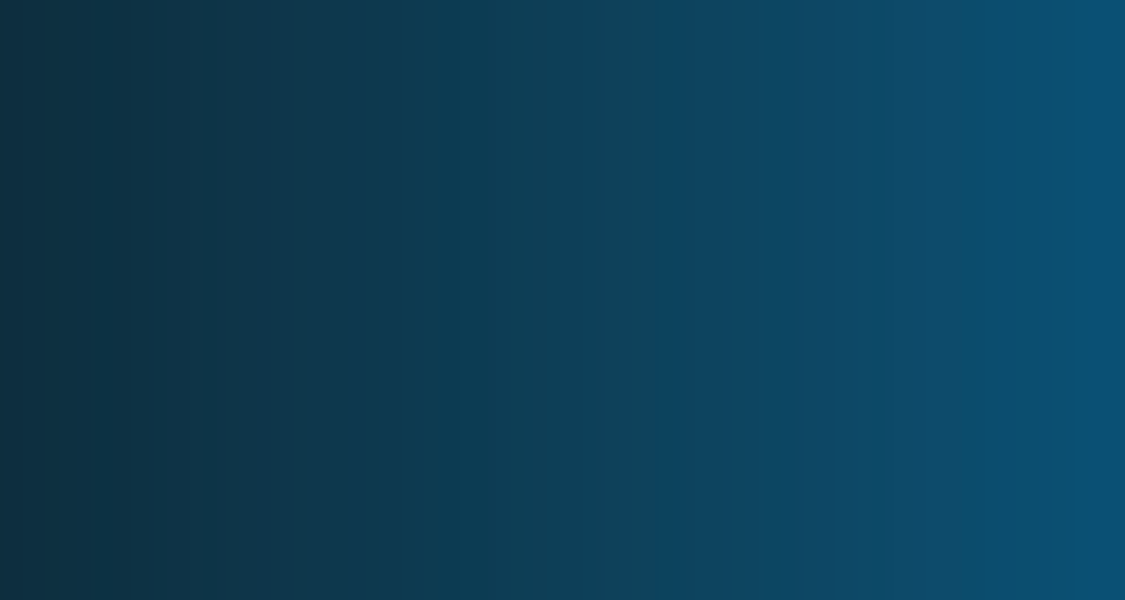 Healthcare
Data Interoperability

Platform

We make it easy to get and manage the health data you need. Here's how.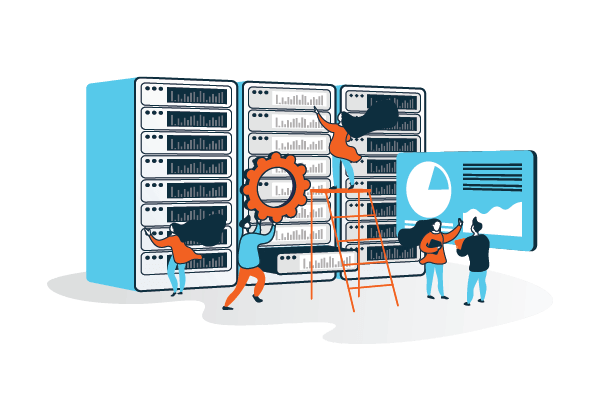 Connect Systems
Easily connect and extract EHR data that interoperability standards cannot.
Collect EHR Data
Automate the process to collect, standardize, and combine data from different sources.
Aggregate Datasets
Access aggregated datasets, enabling you to analyze and query data across entire populations.
Deliver Data
Instantly integrate data into products or workflows.
Explore the

Healthjump™

Platform
Healthjump Agent
Connects to onsite and online systems.
The Healthjump Agent enables authorized entities to securely access health data that lives within remote health information systems like EHRs or PMs with minimal involvement from IT.
It's designed to extract the data you need in nightly scheduled batch processes or in real-time (without costly VPNs or HL7 interfaces).
Healthjump Data Model
Converts raw EHR Data into a usable format.
All data extracted from your various sources is run through our standardized data model. In addition to the 250+ fields, it can be configured to collect unstructured data such as notes, attached EHR documentation, and data generated by custom practice workflows.
Out of the box, Healthjump's standardized data model satisfies most use cases such as patient demographics, population health management, clinical quality, financial reporting, analytics, administration, and more.
Healthjump Data Management



Delivers aggregated EHR data to its destination.
The Healthjump Platform manages the collection, storage, and movement of financial and clinical data between EHRs, applications, and healthcare organizations. Authorized users are able to manage and query aggregated EHR data with custom SQL queries and API calls.
The platform ensures that all data is normalized, anomalies are detected, individual connections are monitored, and delivery routines are scheduled.
Data Integration and Development Tools
Gets health data into your products, analytics, research, and reports.
Leverage developer resources and automation to access and deliver data via API, webhooks, flat-file, HL7, and coming soon, FHIR.
Using these capabilities, you can have EHR data pushed to you, make changes, and write back data into the source EHR for a two-way integration without requiring a custom-built solution.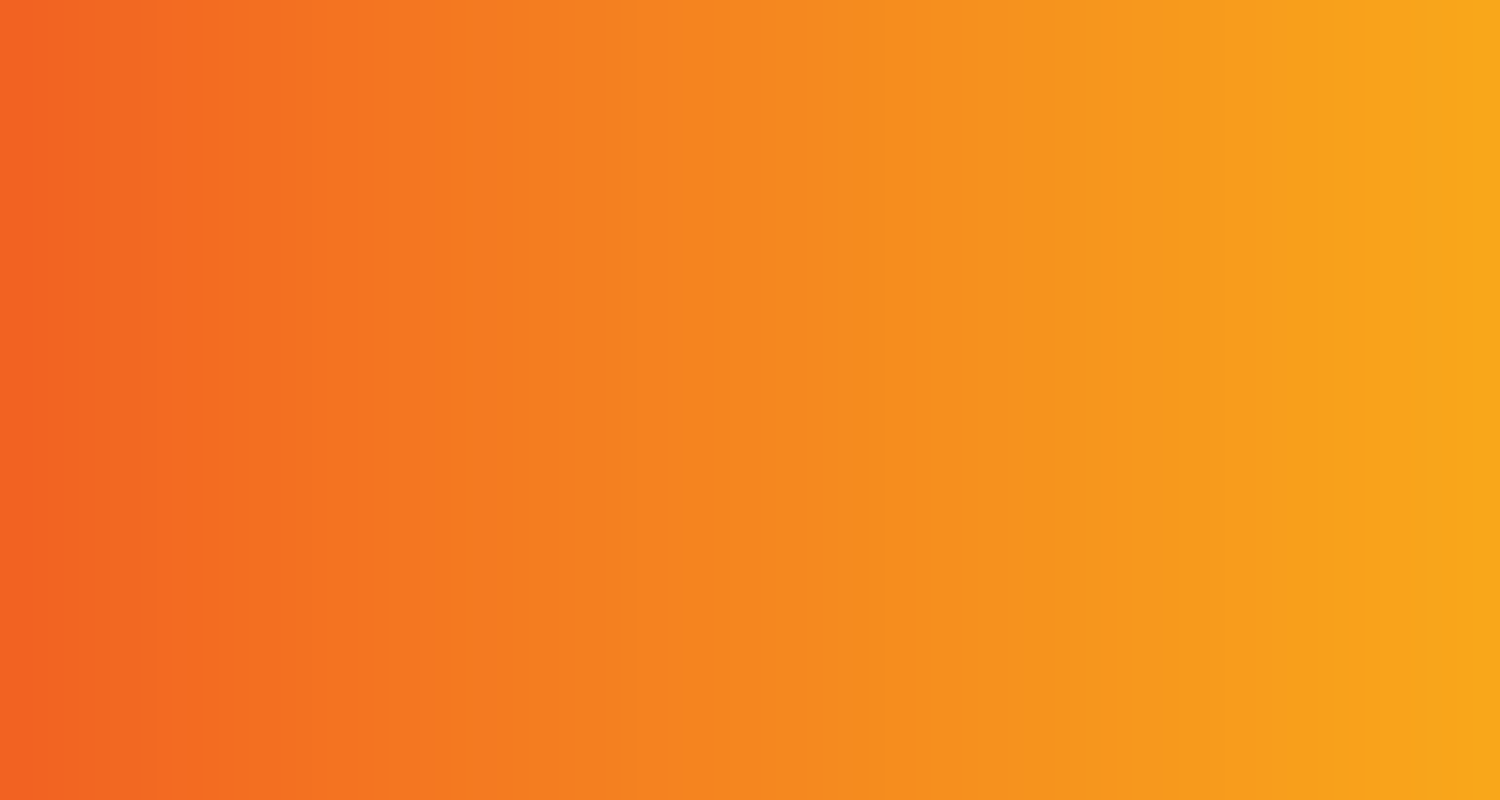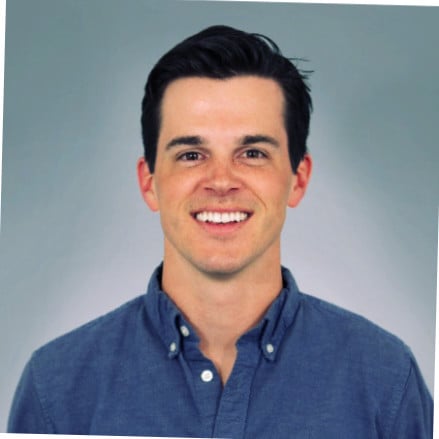 Healthjump bridges our gap.
"In our world, practices will use one of 50 different systems and in order for us to remain systems agnostic we need to rely on partners like Healthjump that bridge those gaps so that we can focus on our core competencies… This is where Healthjump has been a good partner and somebody we really value around the table."
How Our Customers Use Healthjump

For Practices
✔️ Turn-Key Setup Process
✔️Minimal Technical Resources Required
✔️Connect to 50+ EHR Systems Quickly

For Data-Driven Services
✔️ Access Comprehensive EHR data
✔️ Standardize and Query Data Sets of Practice Populations
✔️ 245+ Standardized Data Fields

For Product Teams
✔️ Access Health Data via APIs
✔️ React in Real-Time via Webhooks
✔️ Focus Development Efforts on Product Enhancement, not maintaining integrations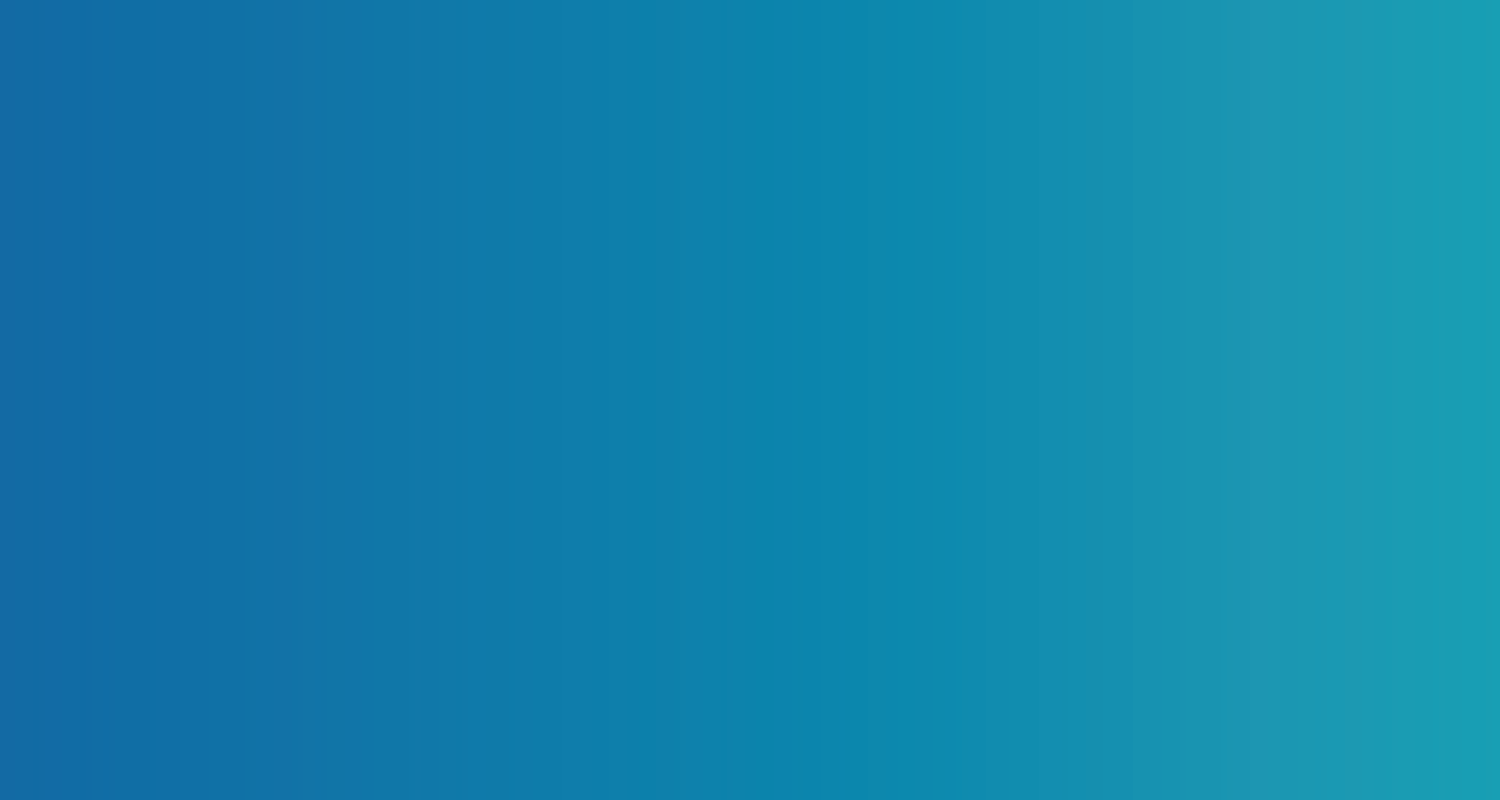 Getting Started with Healthjump
Implementing Healthjump with your systems is hassle-free. Our dedicated onboarding process gets done in minutes.