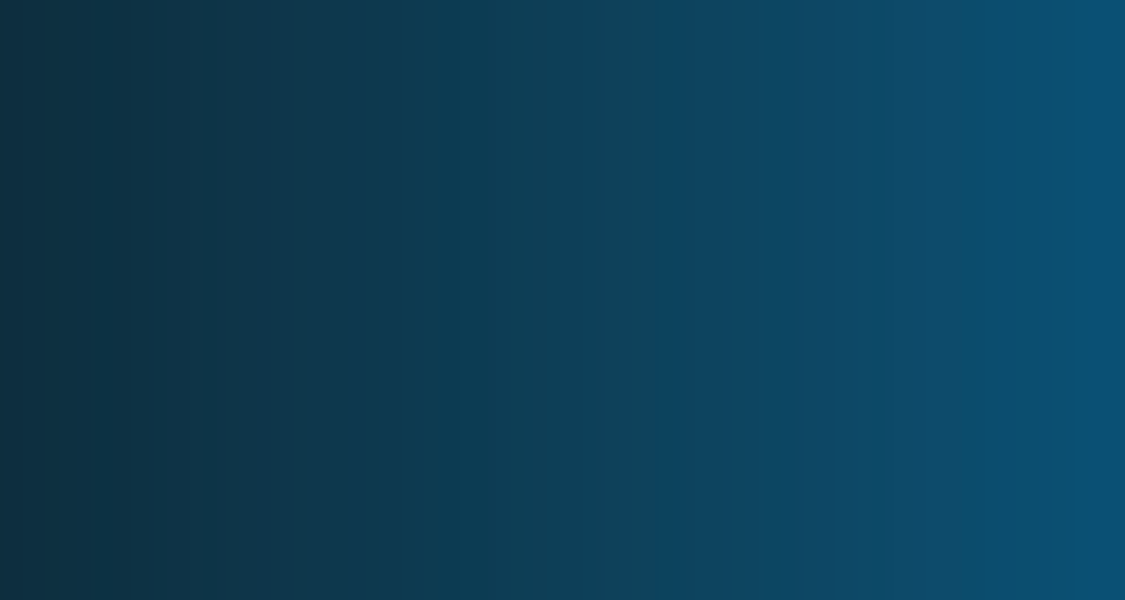 Fill the Gaps in Your Healthcare Data
Managing population health? Need to report on clinical quality measures? Analyzing financials or administration? Say no more.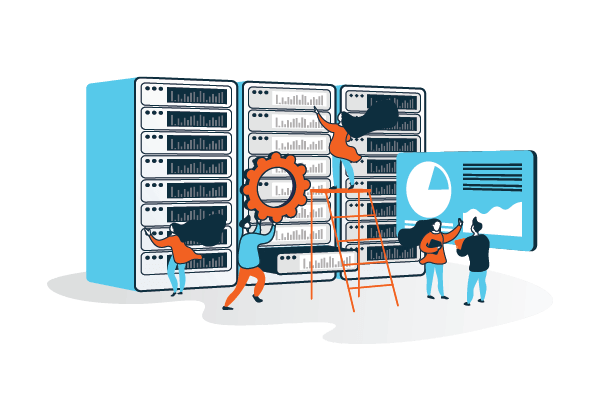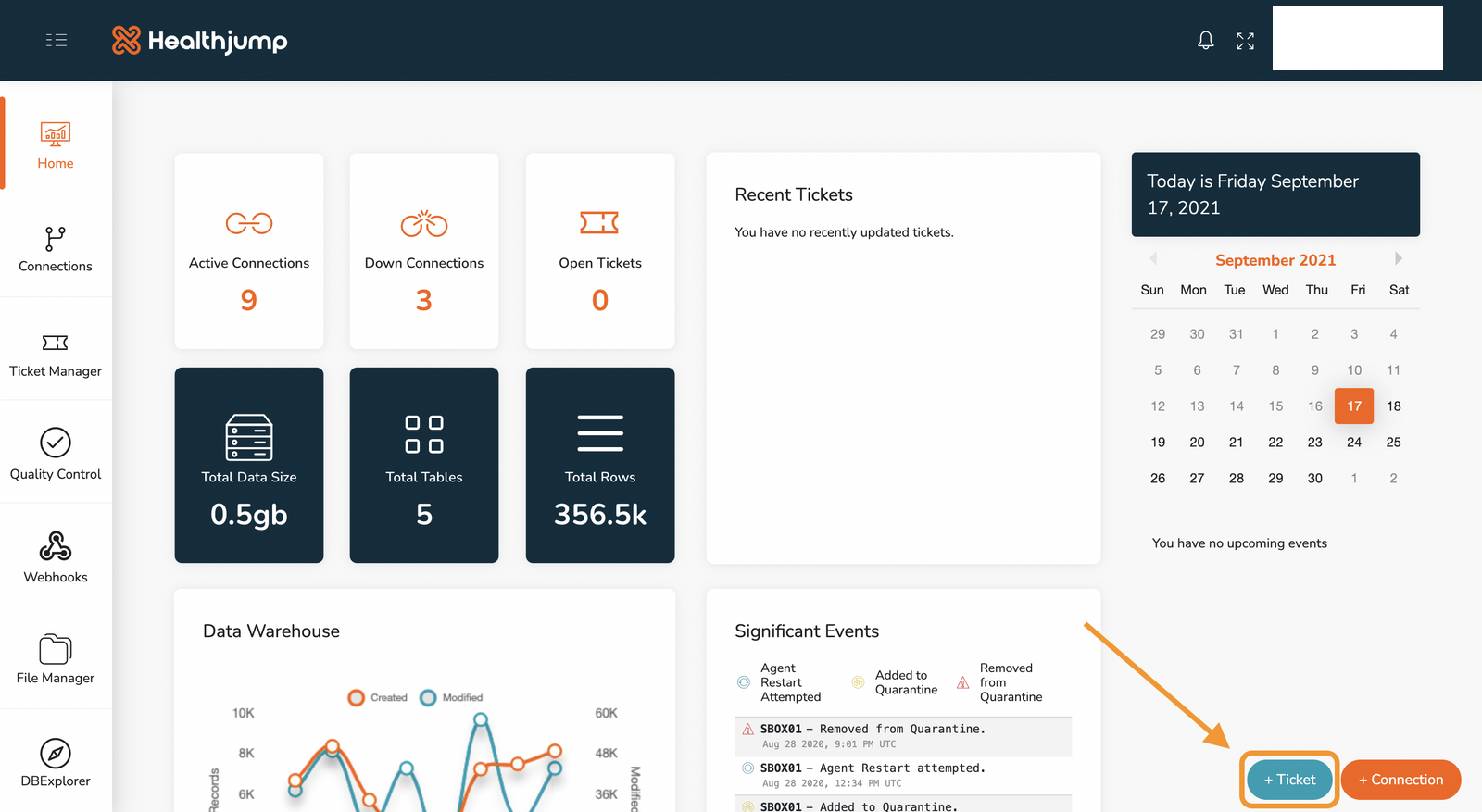 Connection
After a quick installation, you'll get access to current and historical health data with minimal IT resources.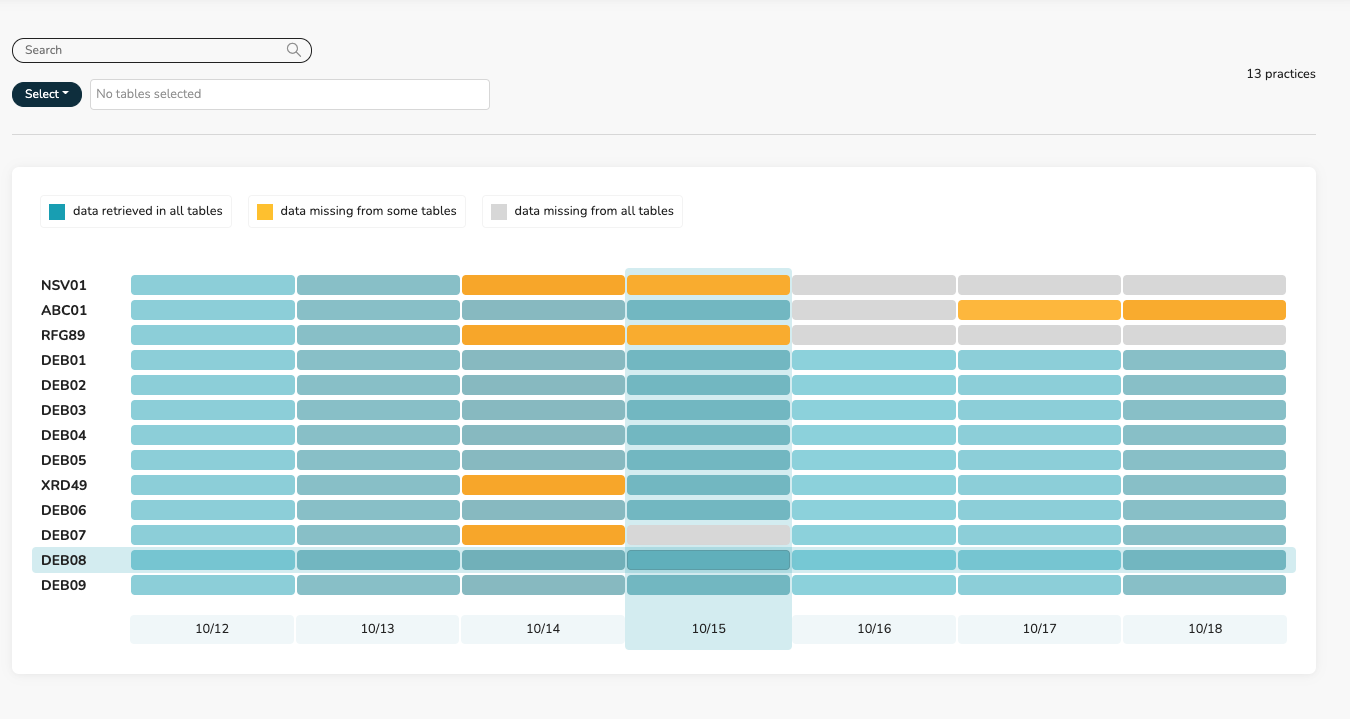 Collection
The data is automatically collected, normalized, and scanned for anomalies. Sources of data are monitored.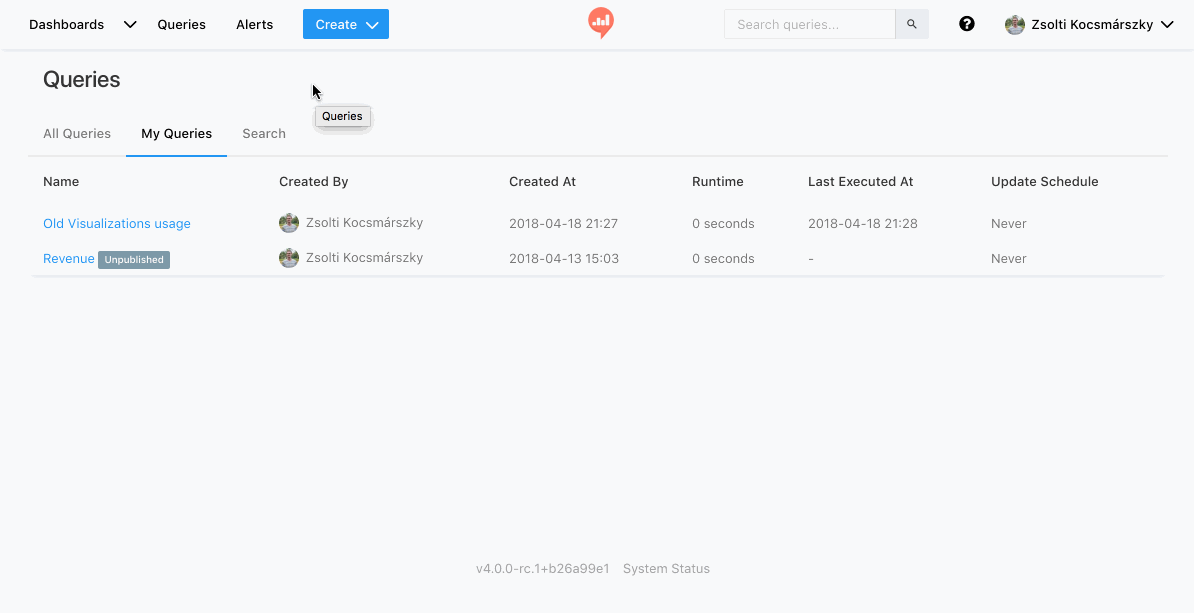 Delivery
Leverage developer resources to automate the delivery of data through API, webhooks, flat-file, and HL7.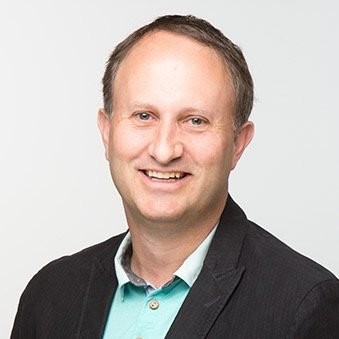 One breach could have ended our business...
We implemented Healthjump because they maintain security of the data and remain cognizant of all the HIPAA security rules. What used to take us weeks, or even months, is now done in 20 minutes.
Why SocialClimb Has Used Healthjump 150+ Times