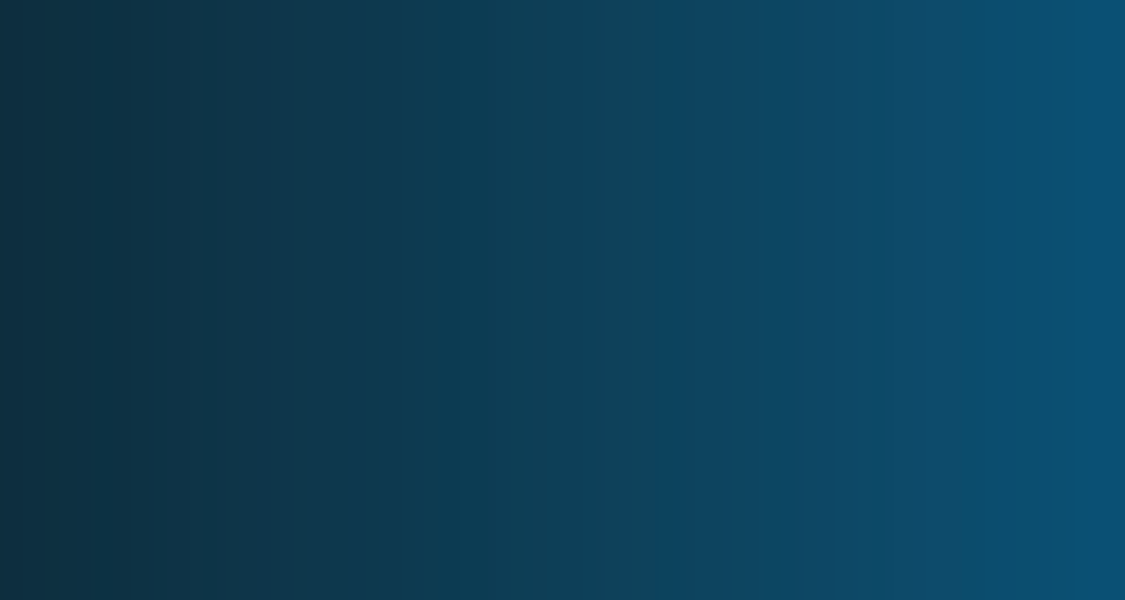 Interoperability Platform
Do you have multiple EHRs that you need to collect and standardize health data from?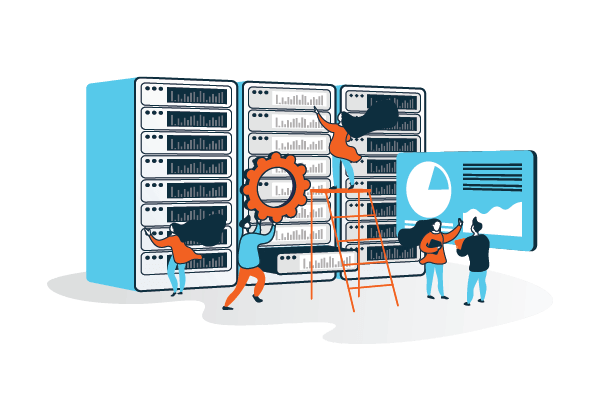 Simplify your health data connection, collection, and delivery.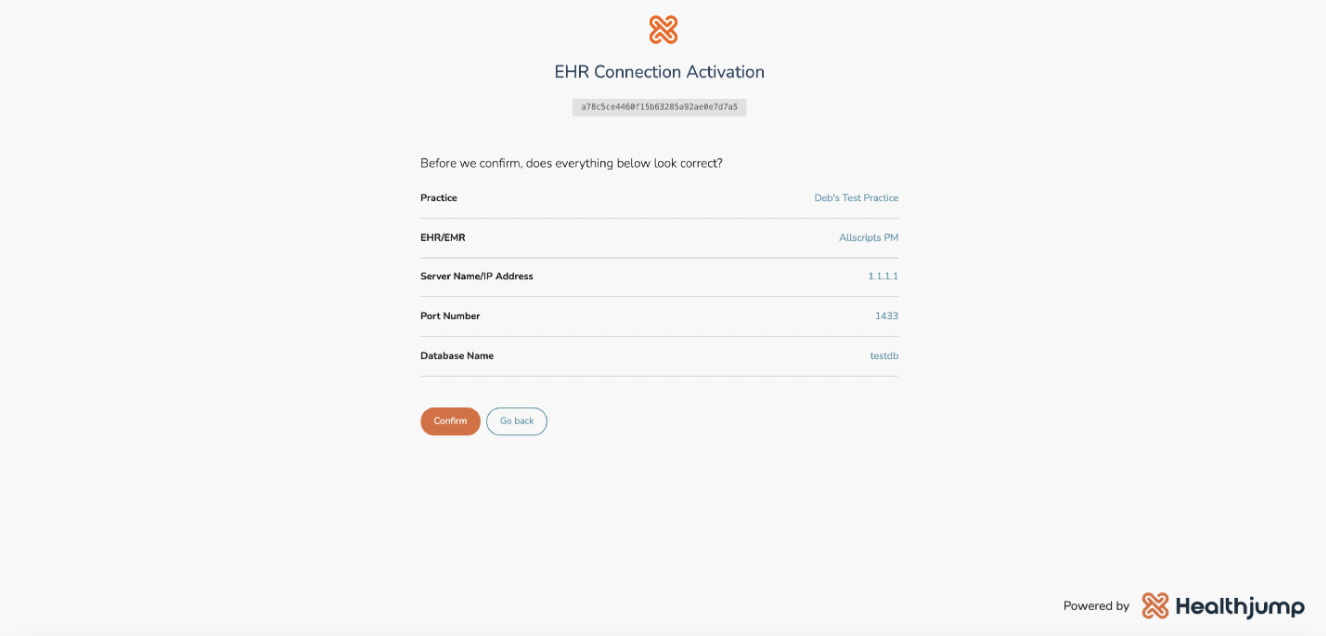 Connect
Healthjump connects to any EHR/PM system. 60+ systems supported with 21 more in progress.
Extract
Healthjump extracts data directly from the database. 300+ standardized data elements available, including clinical and financial data.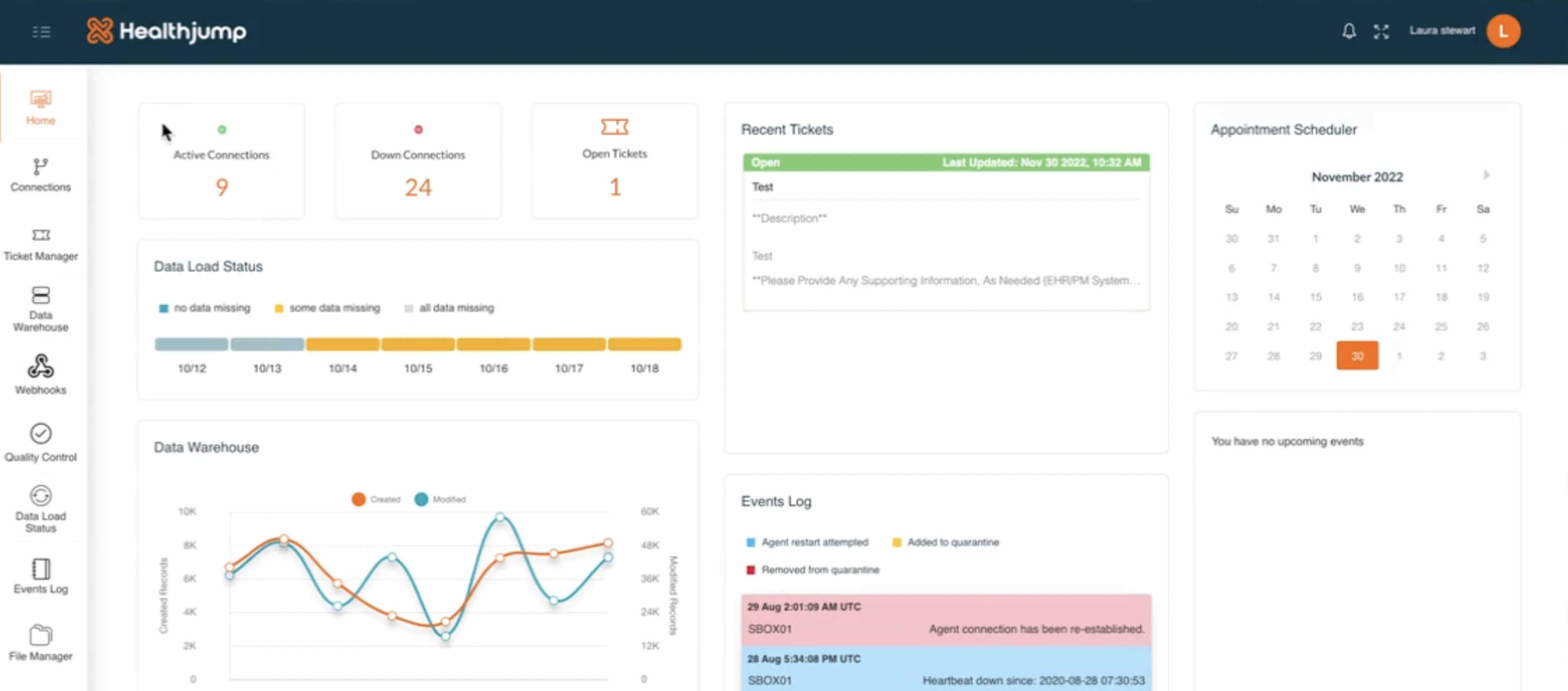 Store
Healthjump stores the standardized data in the cloud. Only authorized parties will have access to the database.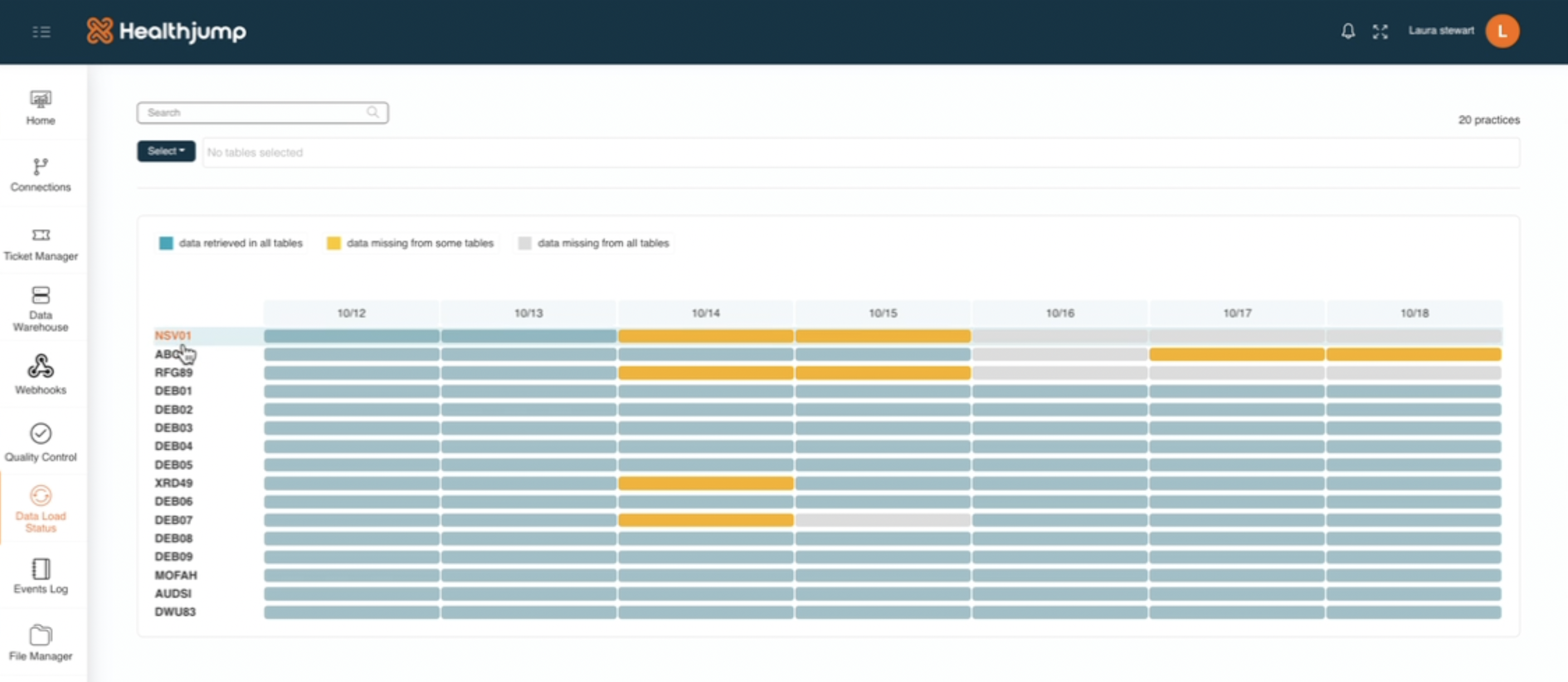 Manage
Healthjump's app allows you to monitor data anomalies, connections, and other useful information.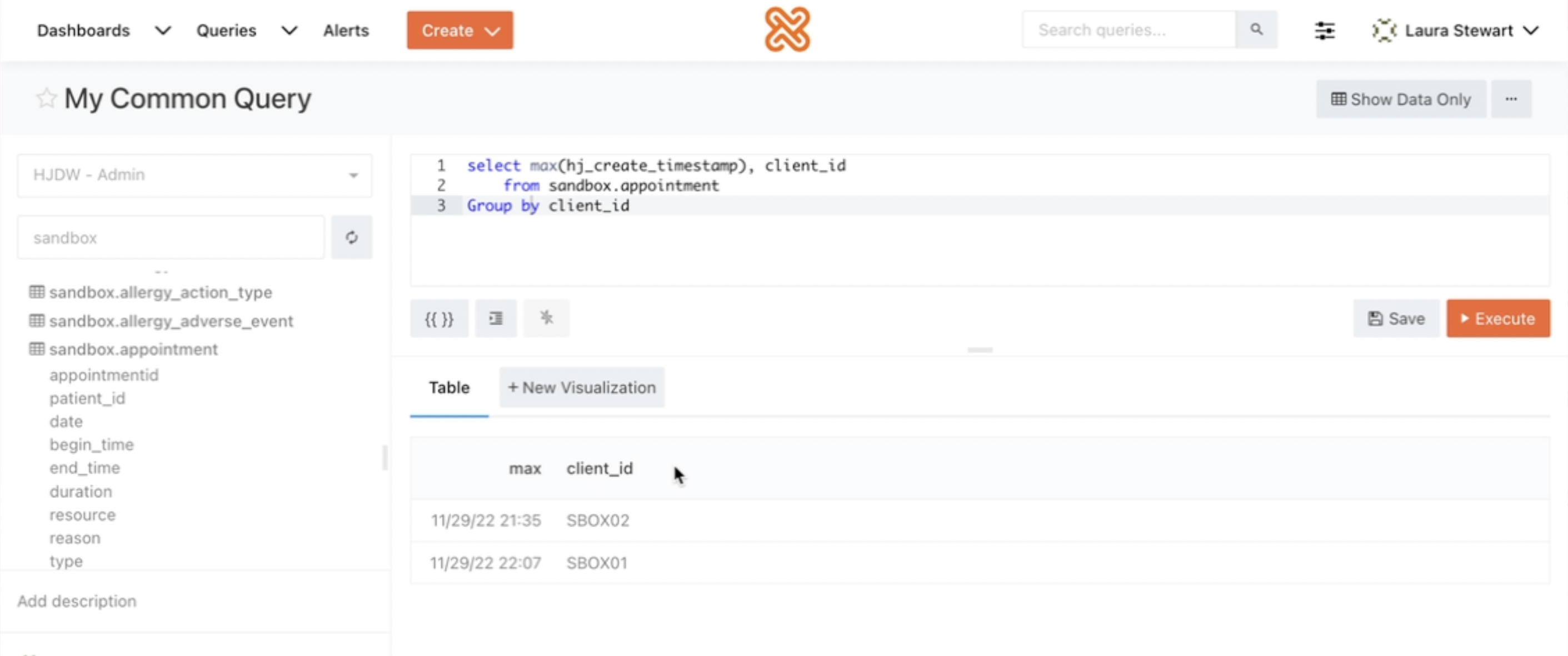 Deliver
Healthjump delivery options include API, webhooks, flat-file, HL7 and more. Option available to display patient care insights to the provider.
Healthjump is committed to keeping health data secure, protected, and accessible.
Learn More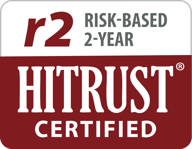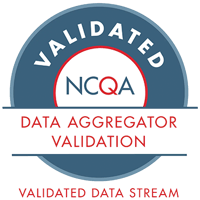 Healthjump is committed to the highest standards of security and data protection.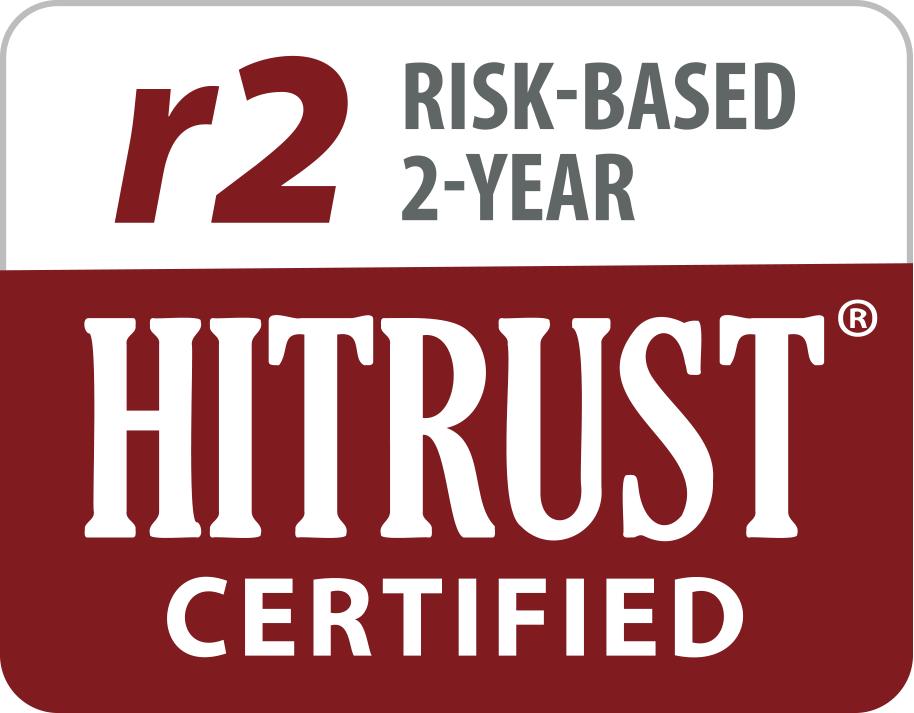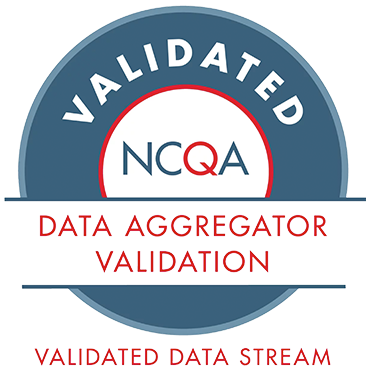 Learn More
HITRUST
Certified
HIPAA
Compliant
SOC2
Compliant
HITRUST Certified
HIPAA Compliant
SOC2 Compliant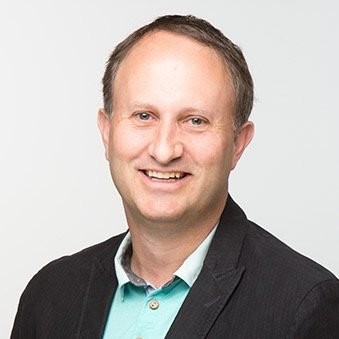 What used to take us weeks or months of bureaucratic red tape and IT configuration is now down to less than 20 minutes with Healthjump.
Ty Allen | CEO SocialClimb
SocialClimb has connected to 150+ EHRs with Healthjump.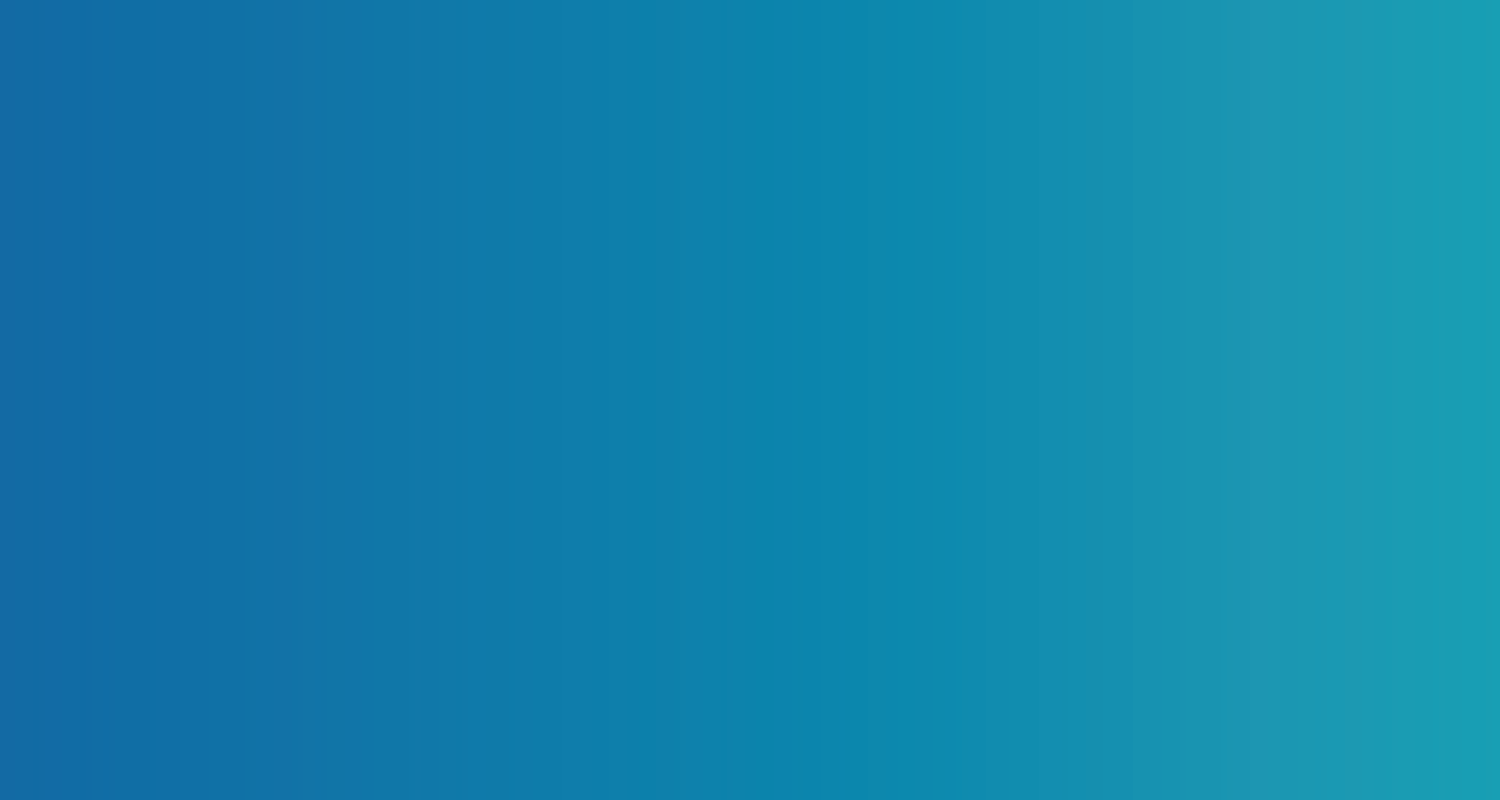 Need lots of EHR integrations fast?
Connect in minutes to ready to use integrations.