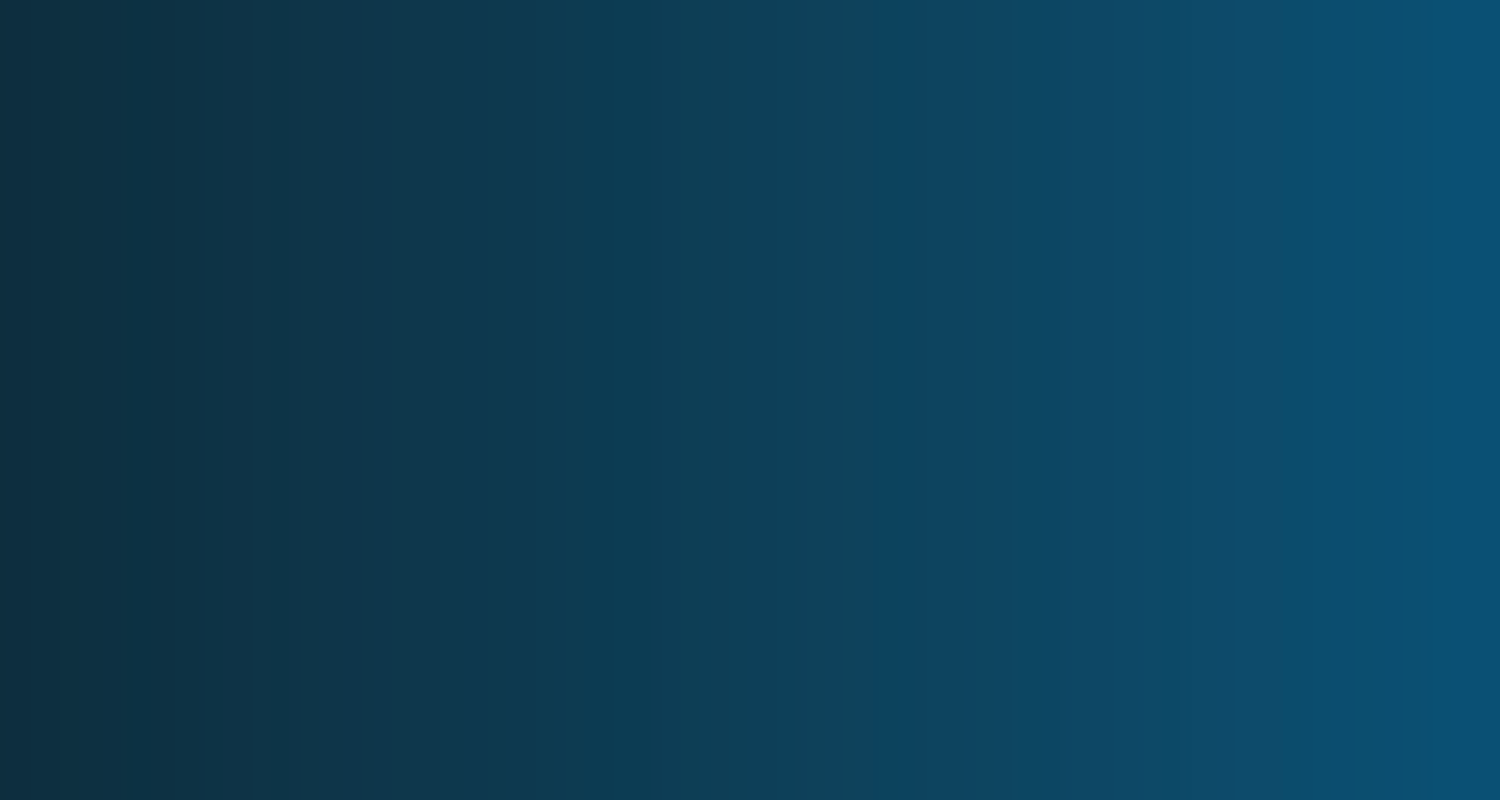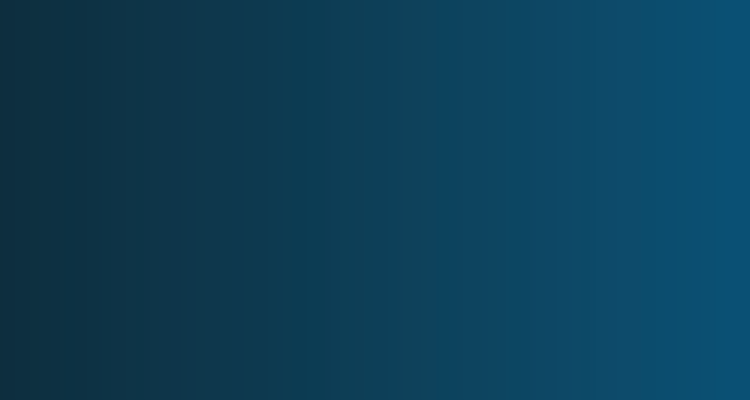 Healthjump SLA
Service Level Agreement
Support SLA
Healthjump has standardized levels of priority that could be assigned. This is done in order to maintain mutual expectations between all parties involved which includes associated timelines and the level of responsiveness the Customer can expect from the Healthjump team.
Priority Classifications
Urgent

- Not able to operate at all or critical data elements are missing, causing an urgent issue downstream.

High

- Multiple processes are not working or some high priority data elements are missing

Normal

- Reasonable workaround exists

Low

- Enhancement, nice to have, new offering, etc.
Expectations
BD = Business Days
| | | | | |
| --- | --- | --- | --- | --- |
| Priority | Scheduled | Starts | In Client Review | Updates |
| Urgent | 2 Hours | 1 Day | 1 Day | Hourly |
| High | 4 Hours | 1 Day | 1 Week | Twice Daily |
| Normal | 1 BD | 5 BD | 10 BD | As needed |
| Low | 2 BD | 30 BD | 20 BD | As needed |
For development issues that impact multiple clients, the priority scales up 1 tier.
Normal Business Hours:
Normal: Monday - Friday 9 AM - 5 PM ET
Extended: Monday - Friday 7 AM - 8 PM ET
---
Getting Help:
Healthjump provides a combination of email and phone support. If you have a question or issue, you may email us at support@healthjump.com or call (888) 475-6078.
Healthjump also assigns a Client Success Manager to each client. This CSM will keep you up to date on the status of any issues reported. For escalation, you may also contact your sales representative, or Laura Stewart, Director of Product Delivery at lstewart@healthjump.com.
Extended hours support is available for pre-approved use cases only. To obtain Extended hours support, email support@healthjump.com and indicate High or Urgent in the subject line. If the issue is indeed High or Urgent, someone will be in touch with you ASAP.
Any support required after the Extended hours, will be handled on a case by case basis.
---
Agent / Project Implementation Timeline
Implementation involves several moving parts with multiple companies, people & processes involved. Healthjump's Client Success Team will be sure to properly communicate timelines and delays as quickly and as far in advance as possible.
Once Customer onboarding has been completed, the following agent implementation timelines can be expected. This timeline includes order, obtaining credentials, agent install, historical backload and quality control. Your agent implementation may vary, so it is always best to discuss standard timelines with your Client Success Manager.
Current

Systems

30 Days

New Systems

60 Days

New Cloud-Based System

90+ Days
Please note the following with regards to client implementation timelines:
If an implementation timeline falls behind, Healthjump will (a) be sure to give the customer as much advance notice as possible and (b) will escalate the implementation so that additional resources are made available.




If Healthjump fails to meet implementation timelines on multiple occurrences, a formal review of the process will be reviewed with Healthjump management and the customer to determine a remedy that is mutually acceptable including, but not limited to; assigning additional resources and increasing the timelines.
---
Data Delivery
Healthjump is committed to doing everything in our control to ensure your data is delivered / available accurately and on time. As a demonstration of that commitment, we offer our Customers our Performance Guarantee.
| | |
| --- | --- |
| Quarterly Data Delivery Threshold | Quarterly Connection Fees Credit |
| < 90% | 5% |
| < 85% | 10% |
| < 75% | 15% |
| < 60% | 100% |
Delivery Threshold Calculation
(Number of Days in Quarter - Number of Qualifying Events) / Number of Days in Quarter = Delivery Threshold
---
Qualifying Events
Below is a list of events that would qualify for a credit should they fall below the delivery threshold during or after normal business hours.
*An event that spans over a period of time only counts as a single event and not multiple events.
An issue occurred after the initial setup and scheduling process
Healthjump's scheduling feature determines when data is to be extracted and securely transferred. Safeguards within the platform prevent situations that could impact data delivery such as a heavy strain on the source database during operating hours. These adjustments are part of the scheduling process, and once complete, the Performance Guarantee will be in effect.



Data was not made available during the scheduled delivery window
On-Premise Systems

- Data will be delivered for the previous day by 10 AM (Local Connection Time)

Cloud-Based Systems

- Data will be delivered for the previous day by 12 PM (Local Connection Time)
Please Note: Missing fields of data that are not included in the extract are not a qualifying event, see

Data Quality

below for additional context.
All or some of the scheduled data tables were not available within the scheduled delivery window. The scheduled delivery window is as follows:
Data Delivery Exemptions
Customer's or Client's, negligence, acts or omissions

Customer's or Client's Internet connectivity

Internet traffic outages, delays or problems not under Healthjump's reasonable control

Customer's or Client's hardware, software, or another equipment failure including by not limited to; third-party security applications, database performance and uncommunicated changes to the source/destination system architecture.
---
Data Quality
Data quality issues may arise and can be the result of variables outside of Healthjump's control and make them a non-qualifying event for an account credit.
During the initial backload of data

(if applicable) Healthjump will determine if any of our standard or custom data elements were not properly extracted and corrected during the quality control process.

In the event that certain data fields were not successfully extracted

after the QC process has completed, this cause may be due to:

a workflow change at the practice

a misunderstanding of the data not previously recognized
Rest assured that Healthjump will work with the Customer to resolve these issues within the Development Service Level Agreement listed above.
---
API Availability
| | |
| --- | --- |
| Monthly API Uptime | Monthly Fee Credit |
| If uptime fails below what is shown in green below | 10% |



Healthjump incorporates several different API's within our platform. The following explains each API and the expected uptime.
Data Warehouse API's
The Data Warehouse APIs are APIs that query the Healthjump data warehouse, which is data collected from the source database(s) on a scheduled basis, typically overnight.
Availability of the Data Warehouse API to receive a request

from Customer. If this availability falls below the threshold, this is a qualifying event.


Webhook Services
Healthjump makes every effort to deliver webhook notifications as quickly as possible. In most cases, notifications will arrive within 60 seconds of the associated event. There are exemptions to the Performance Guarantee that must be made for Webhooks due to a reliance on services outside of the control of the Healthjump platform. Consider the following:
Applications must acknowledge the notification by responding within 10 seconds with an HTTP 2xx response code.

Responding outside the 10-second window, or with a different HTTP status code (including HTTP 3xx), Healthjump will deem delivery unsuccessful.

Unsuccessful deliveries are retried for up to 72 hours after the originating event. After 72 hours have elapsed, the notification is discarded and will not be sent again.
API Availability Exemptions
Healthjump may take services offline for maintenance or backup purposes assuming the following:

The incident is scheduled at least 24 hours in advance.

The incident lasts no longer than one hour

The incident occurs between 2 AM and 5 AM ET

Incidents occur no more frequently than once per week and the aggregate duration of incidents in any month is less than four hours.

Customer's or Client's, negligence, acts or omissions

Customer's or Client's Internet connectivity

Internet traffic outages, delays or problems not under Healthjump's reasonable control

Customer's or Client's hardware, software, or other equipment failures including by not limited to; third-party security applications, database performance, and uncommunicated changes to the source/destination system architecture.
API Response Times
There should be a minimal delay in response times from our gateway. The largest concern with delays will be in how fast the source system responds. It would be best when writing specifications for custom API's that the required response time is noted. This will assist the developers in creating and optimizing the custom API accordingly. Of course, even if this is done on a staging system/server, there may be variations between source systems, which Healthjump has no control over.
API Uptime Calculation
We take the number of seconds the HJ API gateway is down (not including exclusion periods) and divide this by the total number of seconds the HJ API gateway is being monitored. As a result, we get the downtime percentage, then subtracting from 100% to get the uptime percentage.
Example:
Let's say we monitored the HJ API Gateway during a 24-hour window (86,400 seconds), and in that timeframe, the gateway went down for 10 minutes (600 seconds). To define the uptime and downtime percentages, we perform the following calculation:
Total number of seconds the gateway was down: 600 seconds.
Total number of seconds the gateway was monitored: 86,400. We divide 600 by 86,400, which is 0.0069.
In percentages, this is 0.69%. This is the downtime percentage.
The uptime percentage for the gateway would be: 100% minus 0.69% is 99.31%.
---
Credit Request Procedures
To receive a credit, the Customer must submit a claim by emailing support@healthjump.com. To be eligible, the credit request must be received by Healthjump by the end of the second billing cycle after which the incident occurred and must include:
the words "Performance Guarantee Credit Request" in the subject line;

the dates and times for each qualifying event that the Customer is claiming;

the affected connections;

the invoice with respect to which the Customer is claiming a service credit(s);
If the Delivery Threshold Percentage of such request(s) is confirmed by the Healthjump team, then a credit will be issued within one billing cycle following the month in which the request is confirmed by Healthjump. Failure to provide the request and other information as required above will disqualify the Customer from receiving a credit.