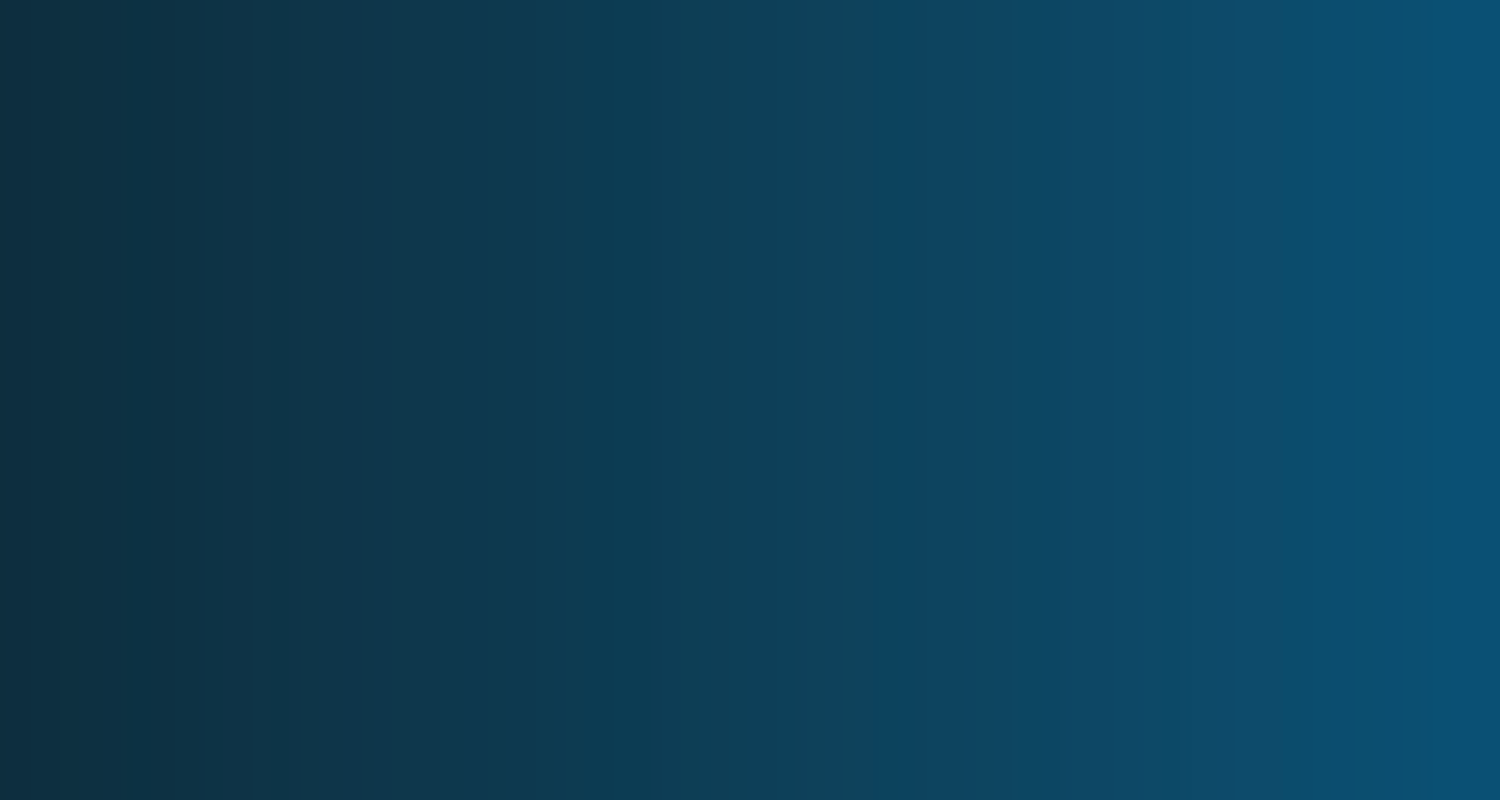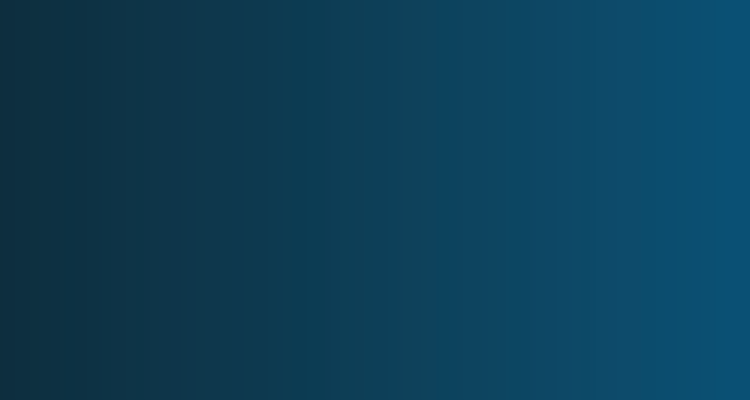 Get Standardized Health Data from

EHR Systems
Frustrated with interoperability standards, EHR vendors, or integrators? Move health data fast with Healthjump®.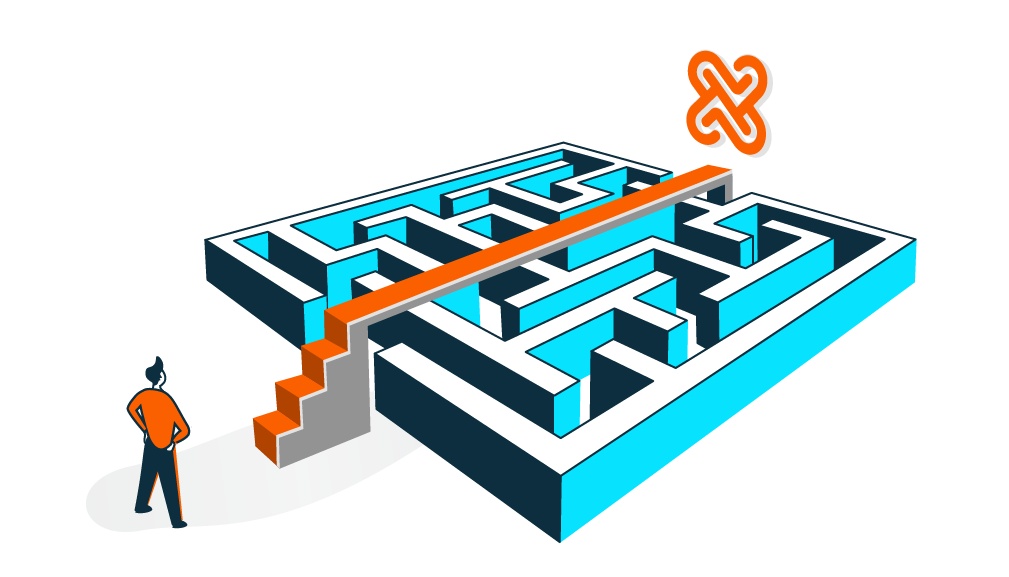 Get Started Fast
Access current and historical data stored within practice EHR systems within minutes.
Automate Collection
No more interfaces, delays, or disruptions for collecting data from practice EHRs.
Quality Control
Identify and adapt to data quality issues using custom practice specific workflows.
The Healthjump

®

Data Journey
Starting your own data journey?
Download the worksheet to map your needs and bring order to chaos.
No contact information required.
We rely on Healthjump to bridge data gaps so that we can focus on what we do best.