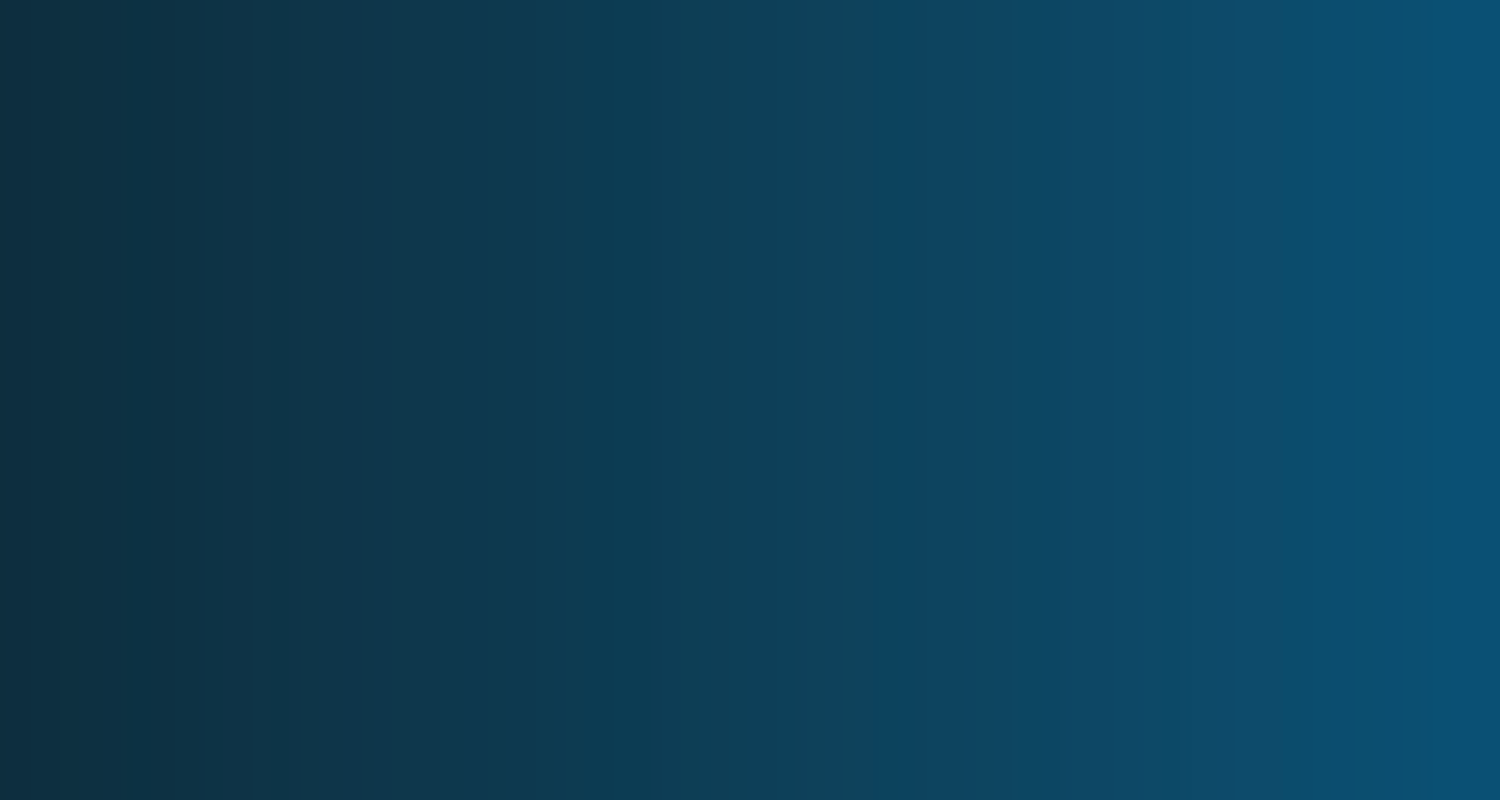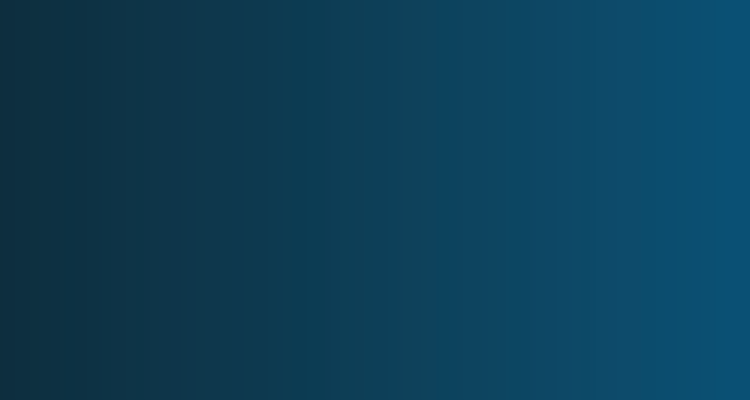 Frustrated with getting data out of EHR systems?
With Healthjump, you can get standardized data from across EHRs in minutes.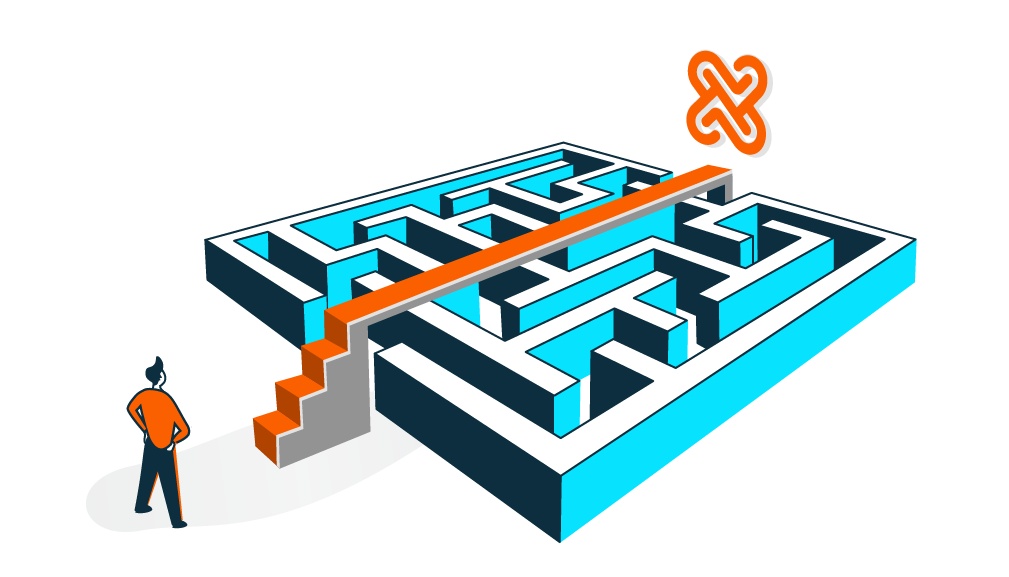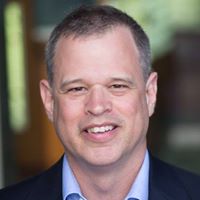 Aledade connects to over 90 different ambulatory EHR products. Healthjump solved our data liquidity problem. They did it reliably, quickly and at scale.
Edwin Miller | Former Chief Product Officer and Co-Founder of Aledade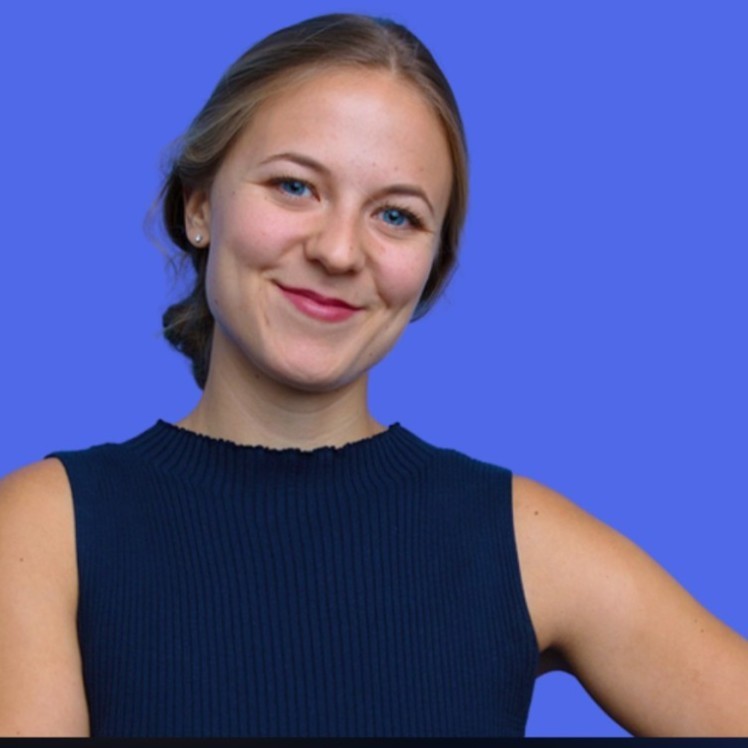 We hook into the EMR through our amazing partner Healthjump. We use that health data to inform our product and without Healthjump, it wouldn't happen.
Nicole Bocskocsky | CEO of Elaborate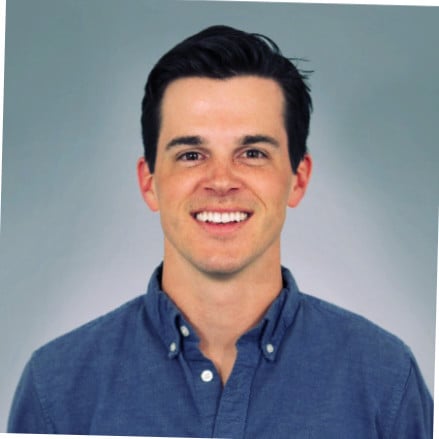 We use Healthjump to be EHR agnostic and set things up quickly. Using Healthjump has saved us a lot of engineering money on manually building integrations.
Ted Ferrin | CEO of Rivet
What used to take us weeks or months of bureaucratic red tape and IT configuration is now down to just a single phone call and maybe a 20-minute installation process and configuration.
Ty Allen | CEO SocialClimb
How It Works
Healthjump moves, standardizes, and delivers data step-by-step from your connected EHR systems.
We rely on Healthjump to bridge data gaps so that we can focus on what we do best.