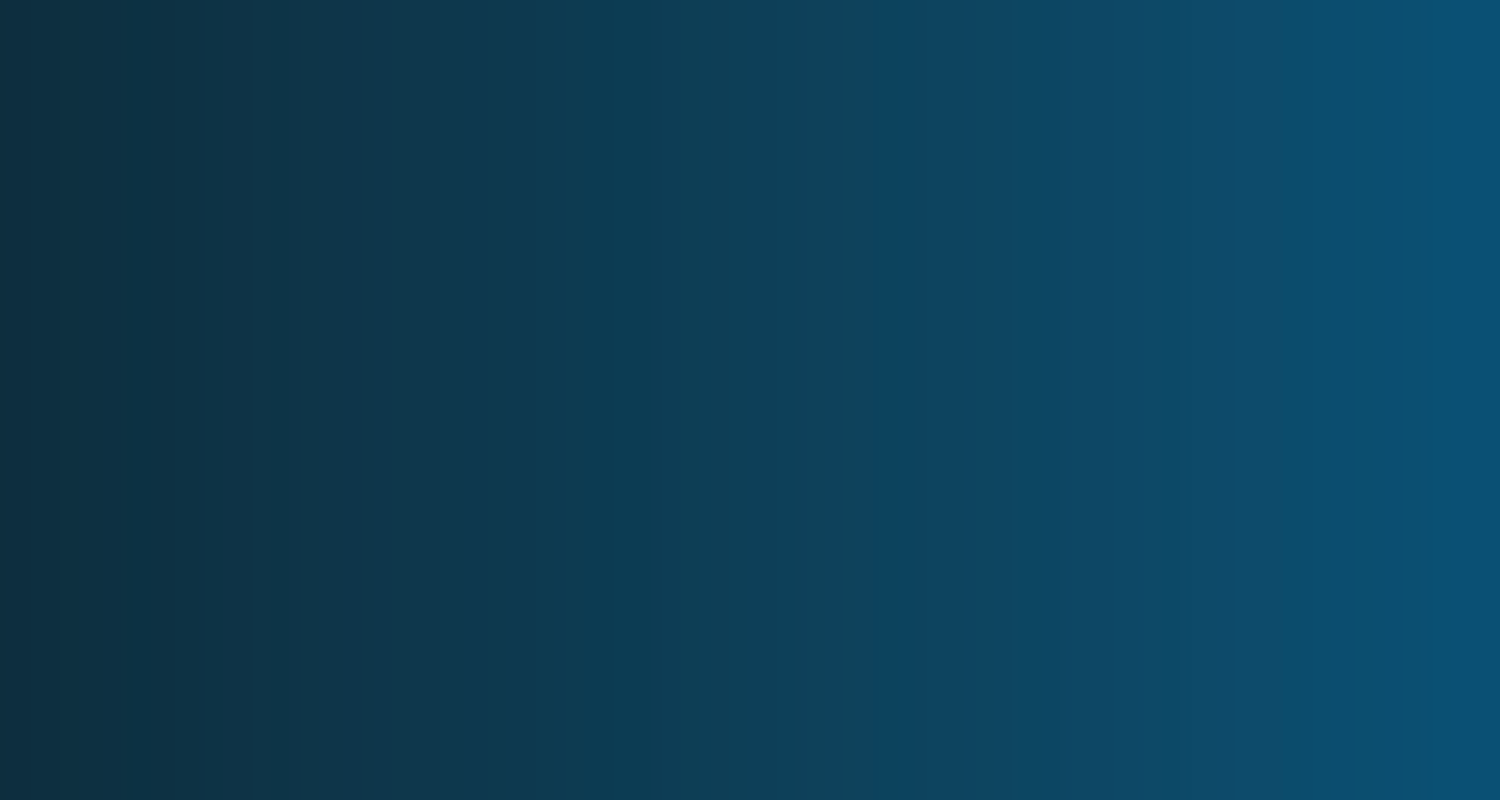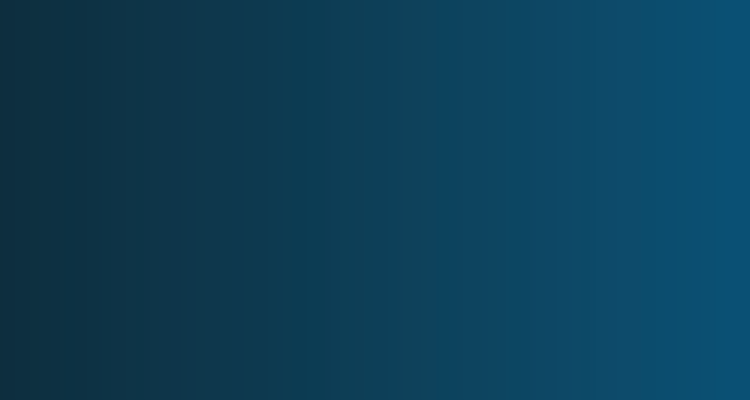 Your
Fastest

Way to Collect and Manage EHR Data

Managing the collection, storage, and movement of clinical and financial data between EHRs, applications, and healthcare organizations.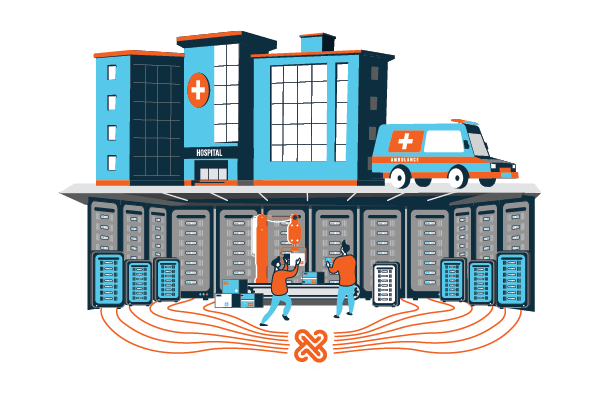 Making data-driven partnerships
simple

, data-driven practices

possible

and data-driven products

powerful

.
Access EHR Data in Minutes, not Months
Get Direct access to comprehensive EHR data stored within EHR Systems without the typical custom development timelines and fees.
Eliminate Manual Data Collection
Automate the extraction and delivery of real-time normalized health data across remote systems and stop relying on manual data collection efforts.
Turn EHR Data into Usable Data
Take raw EHR data from individual systems and convert it into a usable format that can be used or shared with authorized third-parties.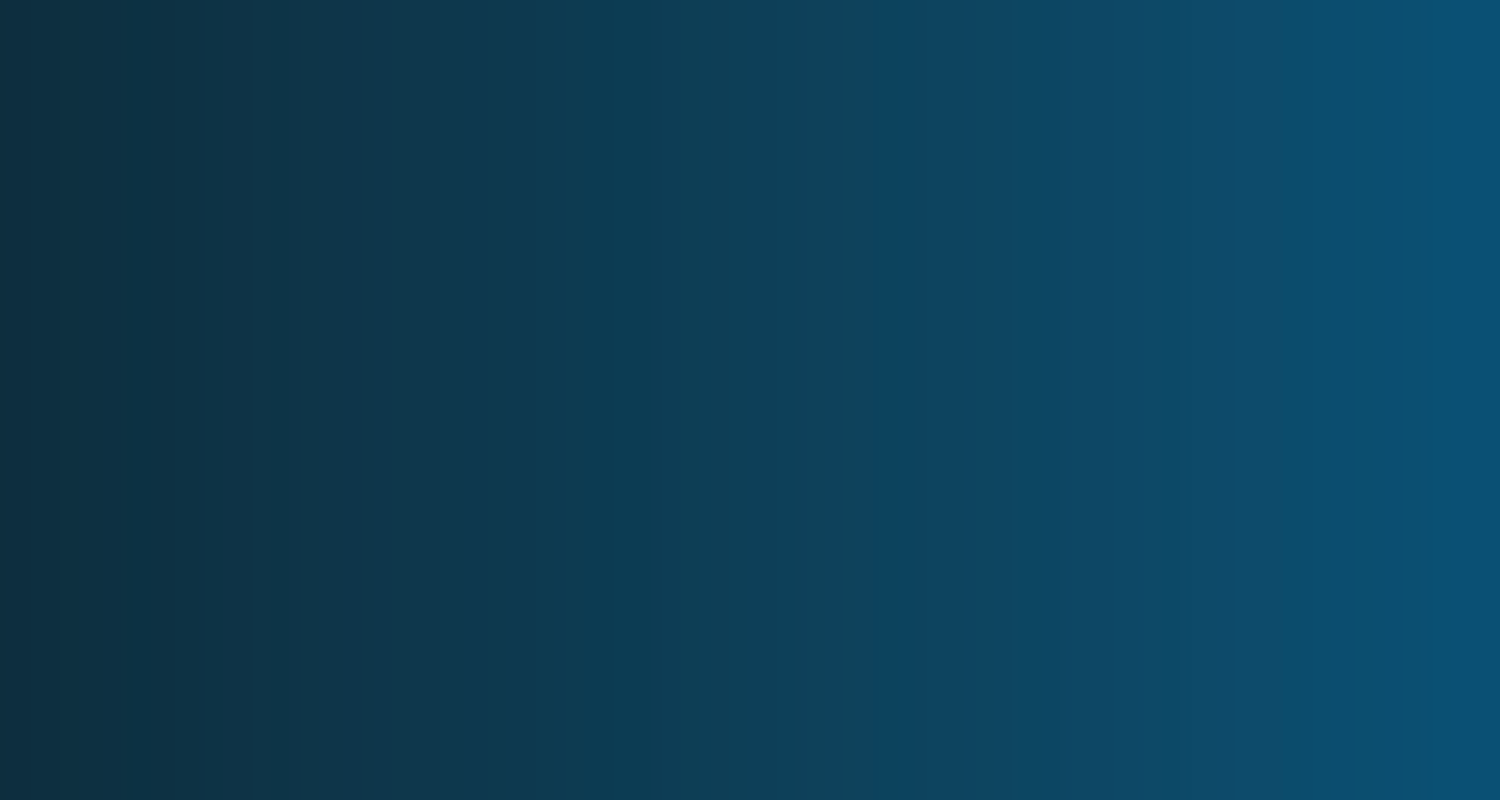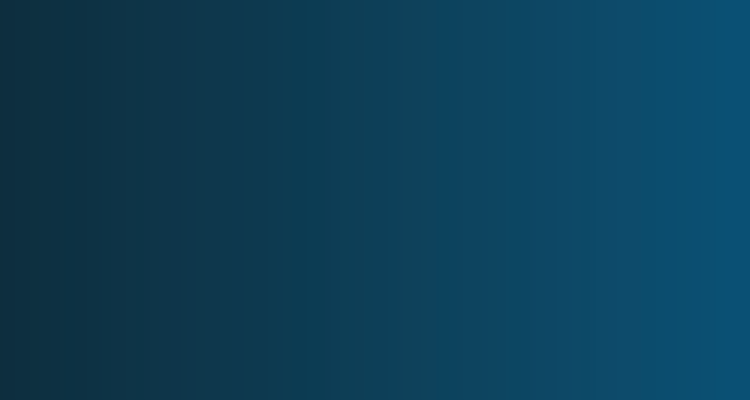 You can use EHR data between applications for analytics, administration, research, reporting, and more.
We build and maintain a library of direct EHR integrations so you don't have to. Get access to data within minutes with turn-key support for 55+ EHR/PM systems widely used by practices.
Unlock Your EHR Data
FOR PRACTICES
Unlock the EHR data you need to make decisions, inform workflows, run reports, and integrate systems. Implementation is easy with no VPN required and minimal IT support. You can take the first step to modernize your practice in the time it takes to see most patients.
Healthcare Practices • Specialist Groups • Hospitals
Automate EHR Data Collection
FOR HEALTH SERVICES
Create a single, uniform source of aggregated health data across your supported locations. Access comprehensive EHR data that interoperability standards can't, with normalized data from multiple sources.
ACOs • IPAs • Health Plans
EHR Data Without Integrators
FOR PRODUCT TEAMS
Focus your development efforts on enhancing your product, not building and maintaining separate EHR integrations. Leverage workflows and developer resources to access and deliver data via API, webhooks, flat-file, HL7, FHIR, and more.
Healthcare Software • Digital Health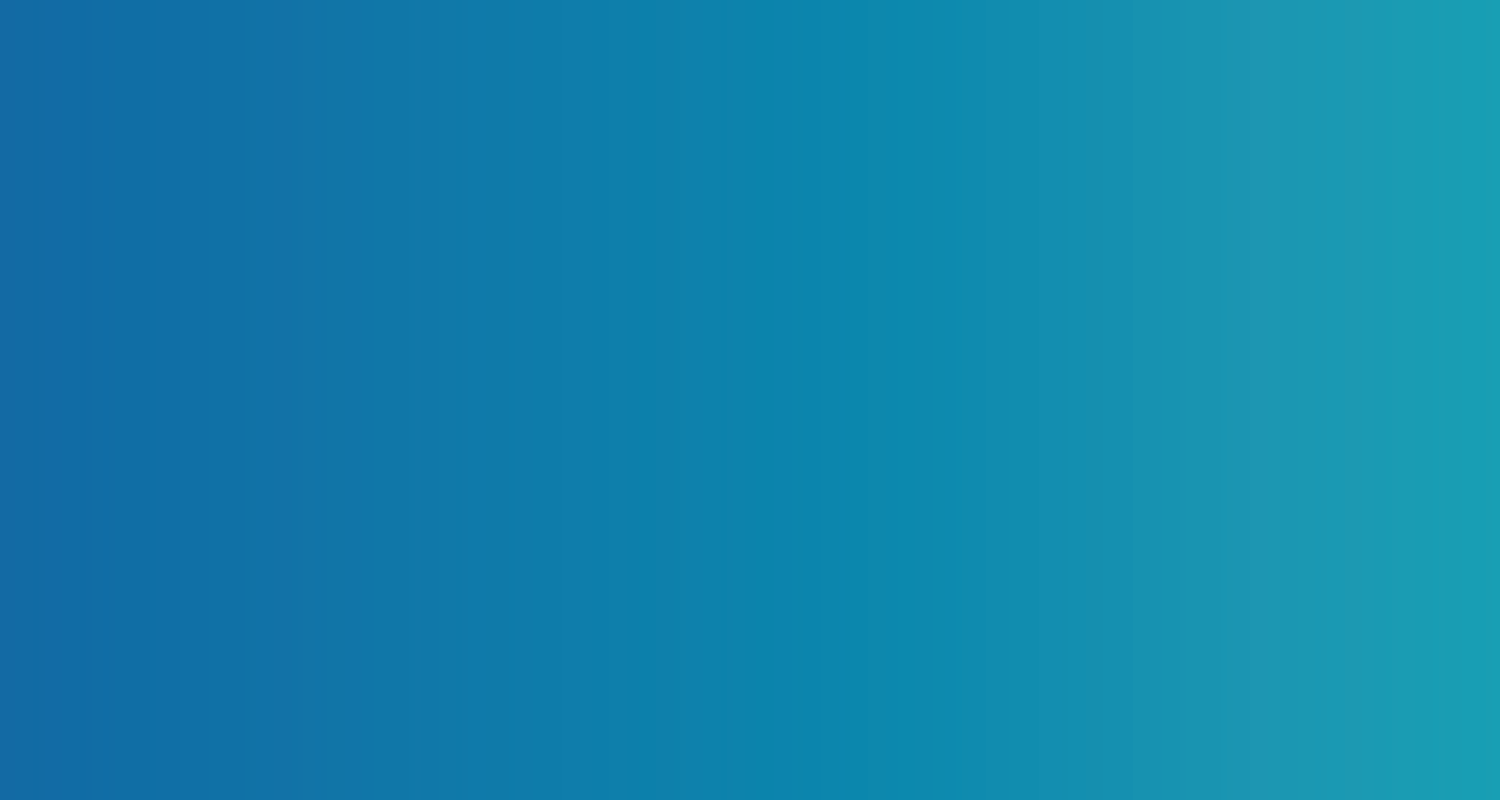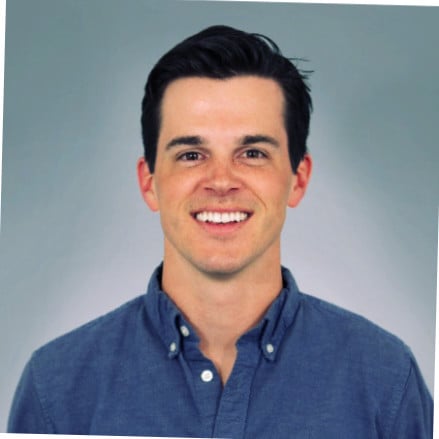 Healthjump bridges our gaps.
"In our world, practices will use one of 50 different systems and in order for us to remain systems agnostic we need to rely on partners like Healthjump that bridge those gaps so that we can focus on our core competencies… This is where Healthjump has been a good partner and somebody we really value around the table."
Companies that Trust Healthjump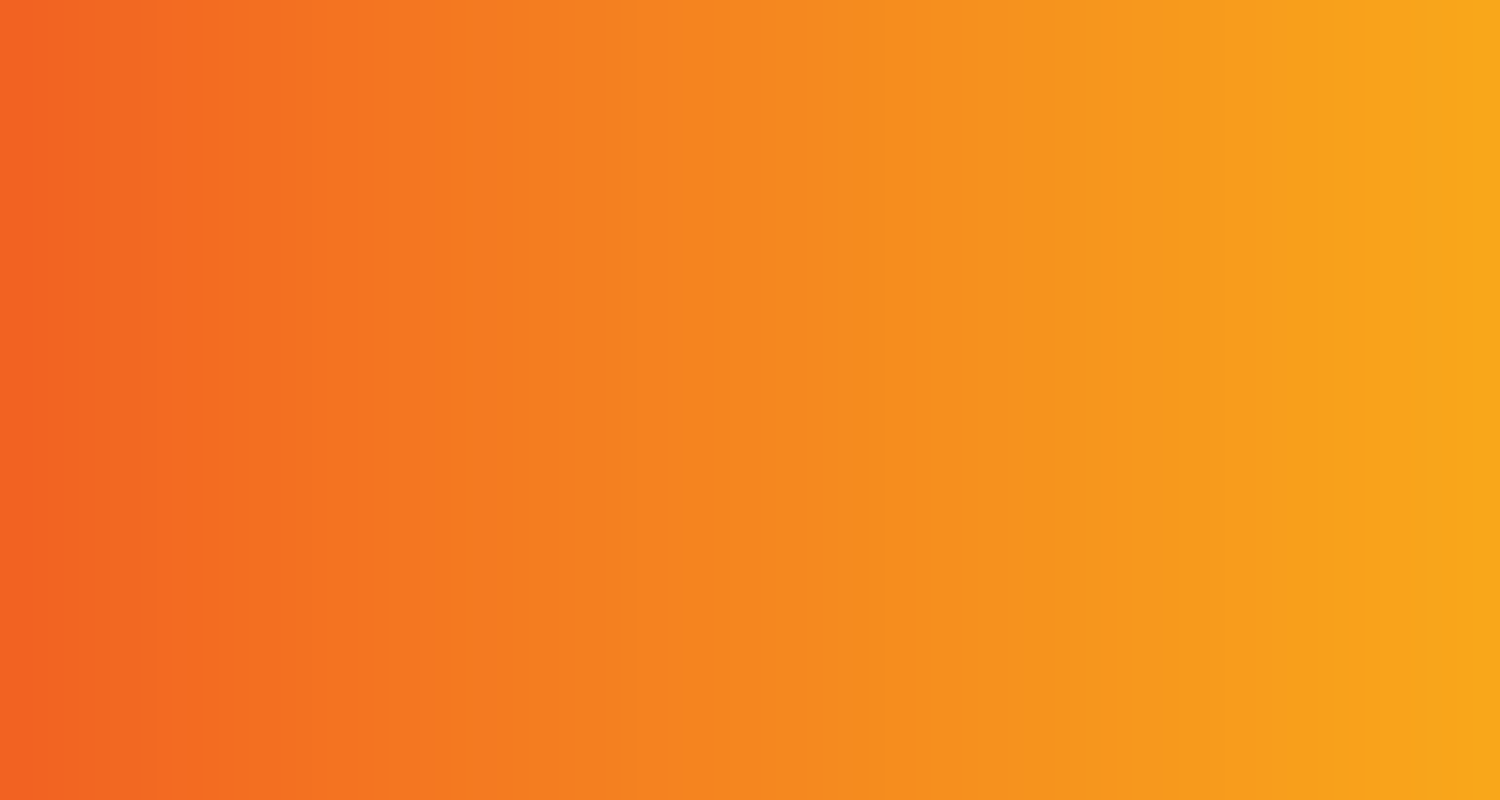 Want to Learn How it Works?
Implementing Healthjump with your systems is hassle-free. It only takes a few minutes to set up, and we have a dedicated process to onboard our customers.