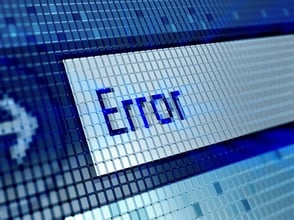 With healthcare professionals sending patients into vast care webs, there are ample opportunities for error. Take a look at these three common inter-office communication errors.
There is much discussion about how electronic health records can improve communication between healthcare professionals and patients. However, much less frequently talked about is improving communication between different offices. In today's modern healthcare landscape, the concept of having one primary care doctor is quickly fading. Patients often see multiple physicians at several different practices, are sent to various consultants and hospitals, visit urgent, convenient care centers or receive home care. The network of care is rapidly expanding, and this expansion requires strong inter-office communication to support it.
According to the Columbia Medical Review, the average elderly patient sees seven physicians - two primary care physicians and five specialists - at four different practices in a single year. And private practice, Medicare physicians interact with 229 physicians at 117 different practices each year. The Columbia Medical Review cited the case of Dr. Matthew Press, who was caring for a patient he had referred for a tumor:
"Press documented 40 communications with 11 other care providers (9 physicians, a social worker and the lab), while his patient had 5 procedures and 11 office visits over the 80 days from the date of diagnosis until the completion of tumor resection."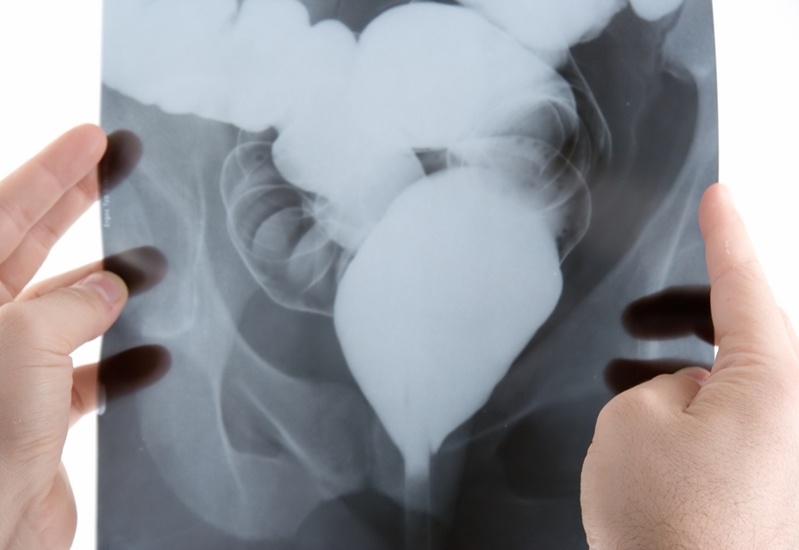 With healthcare professionals sending patients into vast care webs, there are ample opportunities for error. Take a look at these three common inter-office communication errors:
1. Patient discharged before test administered
A patient visits his primary care physician, who determines that he should have a test done at the regional hospital. Or perhaps this patient was already an in-patient at the hospital, and was sent to the outpatient physician with instructions to have a certain test completed. However, because of poor communication between the different offices and care providers, the patient is sent home without having the necessary test administered. And what's more, his care providers may not realize even later on that the test was missed.
The McGill Journal of Medicine cited a study that found that patients were sometimes released from hospitals before all of their ordered tests were completed, and named ineffective or untimely communication between inpatient and outpatient physicians as the cause. While for some of the patients the test results were ultimately negative, there were a few cases of test results that required action. With this communication breakdown, medical conditions go unnoticed and untreated - or treated late, after the condition has worsened, negating the importance of preventative care.
2. Patient receives wrong treatment at ER
Another area for serious error is patients being sent to the emergency room, according to the National Institute for Health Care Reform. The patient's primary care physician sends his patient to the ER, however, once the patient arrives, the healthcare providers deal with a deluge of information from multiple sources - not just the primary care doctor's notes but information from the patient himself, his family and any any consultant or partner caretakers.
The patient's complete health data and report may not be seen by the ER staff, and information can be easily miscommunicated, especially in a high-pressure situation. Information can be relayed across the network of care incorrectly, or be misinterpreted, and sometimes, the patient can end up receiving the wrong type of treatment.
One way to help eliminate this error is by adopting an EHR that is optimized for interoperability. Many times, healthcare providers do utilize EHRs, but they use separate systems that are then unable to communicate information and data between each other. Healthjump's EHR software prioritizes interoperability, and by using software that is designed to work seamlessly with systems from other developers, communication errors can be reduced.
"Poor communication negatively impacts the patient's overall healthcare journey."
3. Patient fails to receive follow-up care
Poor communication also negatively impacts the patient's overall healthcare journey. According to the National Transitions of Care Coalition, patients are frequently sent home without the information and guidance they need to take care of themselves, and often don't receive follow-up care. The NTCC noted that:
"Evidence shows that 1 in 5 older adults with complex chronic health conditions is readmitted within 30 days of hospital discharge."
It is vital that communication and the exchange of information is improved during all care transitions. At every stage, providers need to have instant, clear access to all patient information and data, and ensure that the patient is correctly discharged, given the adequate health and lifestyle guidelines and followed-up on.