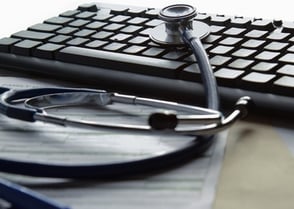 AAFP expresses discontent with Stage 2 of Meaningful Use
Physicians have been working with digital systems to enhance the reporting and analysis capabilities of their practices. However, the Meaningful Use program has proven challenging to navigate as some vendors struggled to follow the regulations established by the U.S. Centers for Medicare and Medicaid Services.
Docs send message to federal agency
HealthcareITNews reported that providers from the American Association of Family Physicians responded to the Office of the National Coordinator for Health IT's call for comments on plans regarding implementation of innovative clinical products. In December 2014, the ONC released a 28-page report that outlined goals for health IT over the next five years.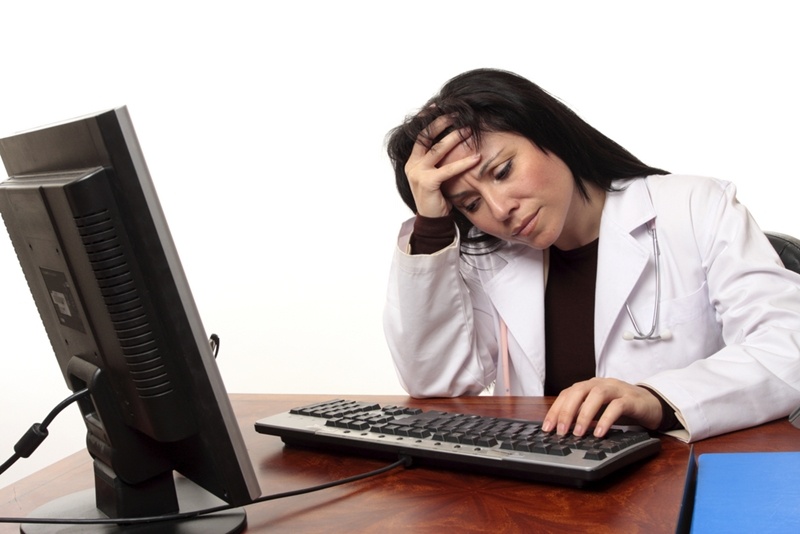 There were five goals highlighted by the ONC report, including:
Spreading the adoption of health IT
Improving interoperability of systems
Fortifying healthcare delivery
Enhancing the well-being of patient populations
Extending research and innovation into technology
The AAFP's letter to the ONC commended the agency for developing viable blueprints, but noted the importance of defining and implementing strategies to achieve the outlined goals. In addition, the organization wanted to see more focus on population health management, care coordination and patient engagement.
"From the perspective of a practice, the myriad of regulations and rules from multiple agencies places a heavy administrative burden (on physicians)," said AAFP Board Chair Reid Blackwelder, M.D., quoted by HealthcareITNews. "As efforts across agencies can be harmonized and, where possible, combined, it could significantly decrease this burden on practices."
Working toward Meaningful Use has been difficult for physicians struggling to meet CMS' rigid standards. Due to this, the federal agency has published new details on the MU standards for eligible providers.
Delivering clarity on MU menu objectives
The attestation deadline for Meaningful Use is only six weeks away, and to help doctors who have fallen behind in the process, CMS has issued further guidance on reporting the objectives of Stage 1 and Stage 2. Some providers were eligible for exclusions on certain measures; however, CMS required that practices report on additional standards, like public health objectives relevant to their facilities, for Meaningful Use.
"Eligible professionals participating in Stage 2 are required to report 3 Meaningful Use objectives from the menu set of 6."
The details from CMS are integral for providers aiming to attest to Stage 2, which has been the subject of much debate over the last few months. A recent survey from Medical Practice Insider highlighted the shortcomings of Stage 2, as almost 55 percent of responding physicians did not plan to meet the standards in 2015.
HIT Consultant reported the providers cited issues with reporting and patient engagement as the main drivers behind skipping out on attestation. Roughly 33 percent of hospitals scheduled to meet Stage 2 in 2014 had to use alternative methods to meet Meaningful Use requirements, which only compounded their difficulties with the program.
The low number of attestations and reported issues with the process underscore the need for simple, yet comprehensive products like patient portals to facilitate the continuum of care. These platforms can ease concerns over data reporting and communicating clinical information to patients in remote locations.