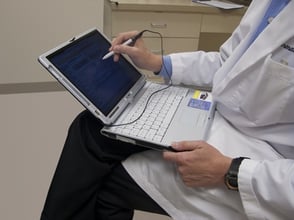 CMS has announced shorter attestation period for Stage 2 Meaningful Use reporting.
The U.S. Centers for Medicare and Medicaid Services has proposed a set of changes that would lessen the burden of patient engagement requirements. The announcement came shortly after the CMS trimmed the attestation period for reporting Stage 2 Meaningful Use to 90 days. These potential and definite changes answer many cries for help from stakeholders who argued that the 365-day reporting period was too long and that requirements were too strict, making it challenging for both large and small practices to meet requirements and receive federal incentives.
New deadline geared toward stakeholders
As FierceEMR news reported, Patrick Conway, M.D., deputy administrator for innovation and quality and the chief medical officer for the CMS, had promised, in an agency blog post from January, these changes were coming in response to stakeholder input.
"The new rule, expected this spring, would be intended to be responsive to provider concerns about software implementation, information exchange readiness, and other related concerns in 2015," Conway wrote. "It would also be intended to propose changes reflective of developments in the industry and progress toward program goals achieved since the program began in 2011."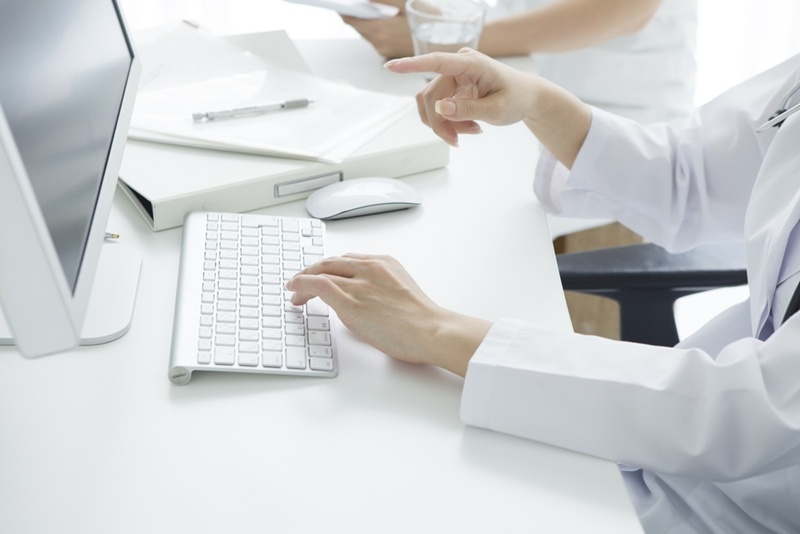 In addition to a shorter reporting period, the CMS is considering three other changes to the MU program, according to iHealthBeat.
Realigning the reporting period to allow hospitals to participate on the calendar year rather than the current fiscal period.
Cutting back on the Stage 2 requirements with the goal of improving advanced use of EHRs.
Eliminating redundant measures from MU requirements.
"CMS is also loosening its grip on patient engagement requirements."
CMS may loosen its grip on patient engagement requirements. Traditionally, smaller practices have struggled to meet the 5 percent patient engagement threshold, as that percentage might have accounted for a large portion of their clients. However, the proposed legislation stated that providers only need to prove one patient is actively engaging with the facility to meet the MU requirement, explained iHealthBeat.
Feedback to the announcement
Prior to the announcement, many stakeholders argued that although EHRs were intended to make life easier for healthcare professionals, the "stringent requirements" inadvertently made using the technology more of a challenge, Steven Stack, M.D., AMA President-elect, explained via MedScape news. These changes tie into the larger goal of achieving interoperability, which medical professionals have been working toward since the deployment of EHRs.
Still, opponents of the proposal are saying that implementing these changes over a shorter period of time may cause confusion, thus throwing a wrench in healthcare providers' plans to meet Stage 2 standards. iHealthBeat confirmed that the Alliance4Health group opposed the proposal and has even drawn up a petition calling for CMS to hold fast to prior requirements.