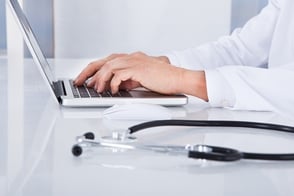 How does secure messaging improve the quality of care?
The advent of electronic health records and other clinical software has contributed to industry reform by improving data sharing and care transitions among providers. These technologies have also allowed patients to better communicate with their physicians with secure messaging services and portals.
However, some patients still do not understand the benefits of these platforms and the improvements they can make to clinical outcomes.
Communicating with patients directly
Having been around for many years, email has become so commonplace that some people might even view it as obsolete. With smartphones and tablets starting to dominate communication in the U.S., secure online messaging remains the top option for healthcare providers.
The Wall Street Journal explained that emailing between doctors and patients is still a polarizing topic in the industry. Opponents of the service worry that physicians are not able to read an individual's health status through plain text and misses the important signals of facial expressions and body language from one-on-one appointments. However, the biggest concerns rest in the security of email communications and the risks of sharing personal health information online.
"Secure emails are critical to healthcare reform."
Privacy is integral to the quality of care patients receive, which is why the Health Insurance Portability and Accountability Act includes provisions that pertain to data security. Healthcare providers have to use systems that are compliant with HIPAA or face potentially significant financial penalties from federal organizations, such as the Federal Communications Commission.
Despite the concerns about secure email messaging, communicating directly with patients can be crucial to bolstering outcomes and enhancing the continuum of care outside the doctor's office.
Helping patients stay in touch
Sharing clinical data with patients can enhance the medical experience and bolster relationships with physicians. As a result, information like clinical notes should be distributed to further promote collaborative decision-making between providers and patients.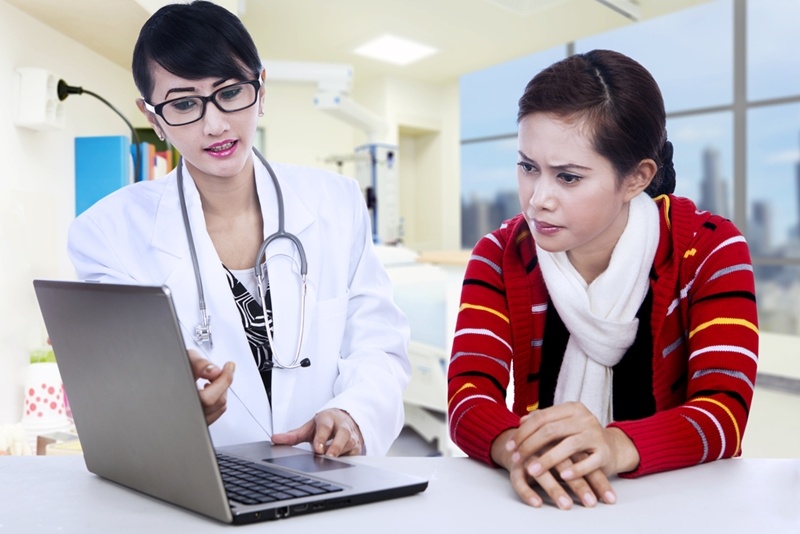 BMJ reported that the OpenNotes program, first piloted in 2009 at Boston-based Beth Israel Deaconess Medical Center, has expanded to cover more than 5 million Americans. Patients have embraced the program and its benefits, especially when it comes to sharing health information with family, friends or other caregivers. In the coming months, OpenNotes will expand to become more interactive by allowing patients to add their own data to the system.
This platform's success underscores the benefits of directly communicating with doctors to ensure that patients are well-cared for after leaving the facility.