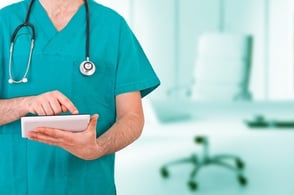 The expansion of telehealth calls for improved Medicare coverage
As part of the Meaningful Use program, the U.S. Centers for Medicare and Medicaid Services hoped clinical data sharing would become prevalent in the healthcare industry. However, providers have encountered roadblocks to health information exchange, as interoperability between systems has been difficult to achieve and created barriers to care.
In a letter to the Committee on Energy and Commerce, the American Hospital Association urged for reductions in Medicare's financial and technological obstructions by embracing telehealth capabilities.
Improving the potential of remote care
The AHA letter was addressed to Chairman Fred Upton, and was sent after a recent report was published that highlighted the benefits of telehealth. EHRIntelligence explained that remote care can help address healthcare disparities, reduce costs and ease stress for physicians.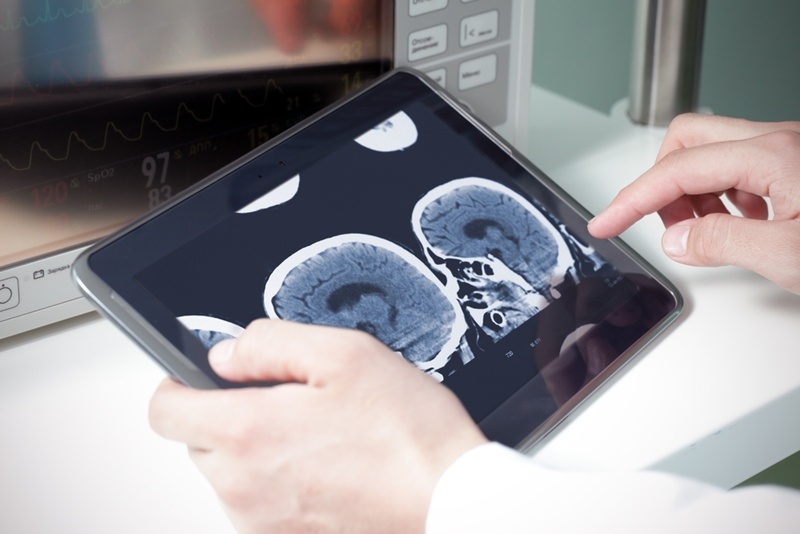 Telehealth would allow doctors to easily diagnose and even treat low-level ailments without the need of face-to-face appointments. However, despite expansions in covered services, Medicare has fallen behind the private sector and state Medicaid programs in promoting remote care. It simply has not embraced the advantages of video and telephone consultations in the same manner as Medicaid.
"Medicare Advantage plans are beginning to provide telehealth benefits that are not covered under Medicare fee-for-service rules, leaving the 70 percent of those utilizing FFS with limited access to these technological advances," wrote Rick Pollack, executive vice president of the AHA, quoted by EHRIntelligence.
Expanding telehealth has several challenges to overcome, including geographic restrictions that stipulate where patients are located to qualify for remote care services. Eligible participants must live in rural Health Professional Shortage Areas, however, this ignores the needs of individuals living in urban environments. These groups make up the majority of Medicare beneficiaries.
In addition, Medicare scarcely specifies what clinical technologies and services will be covered for reimbursements. Many common treatment options and store-and-forward systems will not be paid for, leaving physicians in the lurch for financial relief.
Despite this, President Barack Obama's proposed budget for Fiscal Year 2016 shows support for Medicare and interoperability is on the way.
Helping doctors, patients enhance care services
According to FierceEMR, the federal budget spans more than 120 pages with eight pertaining to healthcare. The White House highlighted two priorities in the plan: advancing interoperability and expanding Medicare data sharing.
"Interoperability has been one of the ONC's biggest goals, as well as one of its hardest challenges."
The Obama administration placed its support behind the Office of the National Coordinator for Health IT in developing policies that help both providers and patients access digital health data from anywhere at any time. Electronic information can be integral to making informed clinical decisions and empowering patients to take control of their health.
"I want the country that eliminated polio and mapped the human genome to lead a new era of medicine - one that delivers the right treatment at the right time," said Obama during his State of the Union Address.
The budget also includes plans for developing interoperable mobile technology. Obama requested $92 million for the ONC, which is up from $60 million in 2014. This continues the agency's trend of fighting for interoperability, a goal that has remained elusive over the years. Last week, the ONC released a rough draft of its outline for interoperability and called on industry stakeholders to submit comments on the plans through April 2015.
Additionally, Obama included the expansion of Medicare data sharing in the budget to enable third-party analysis of information. The hope is that it will lead to more transparent discussions of care practices and improvements in healthcare quality and efficiency, as well a reduce fraud, waste and abuse.