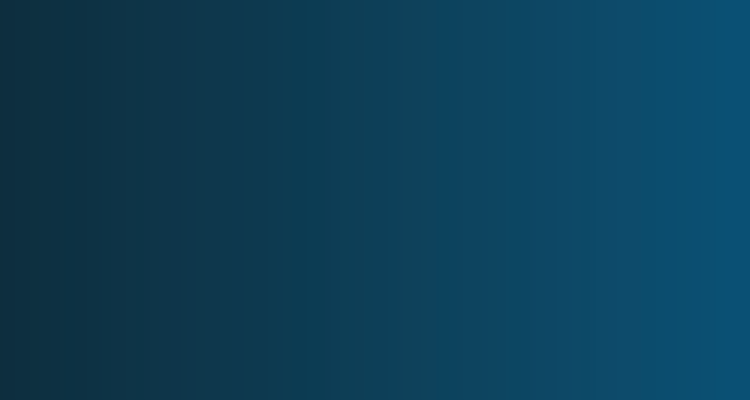 Careers
Passionate about people?
So are we.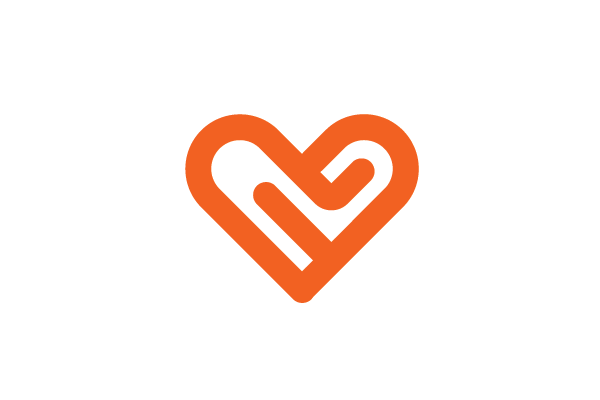 Join the Healthjump team and make a difference.
At Healthjump, we work to ensure that health data creates life-changing value to the entire care continuum.
We've leveraged over a decade of specialized know-how in Electronic Health Record (EHR) systems to build a company with a unique method of accessing and delivering health data.
"The idea of healthcare data being disconnected was very personal for me. My mother has a very rare chronic condition and sees specialist after specialist. Everywhere we go, she gets asked to do the same MRIs and same studies. Even in the same health system, every single clinician was starting from ground zero every time and so much was lost in the mix."
-Cliff Cavanaugh


Founder, CTO
Our Mission
Healthcare practitioners and technology vendors are Healthjump's partners, and our mission is to improve patient outcomes and the overall patient experience.
Read more about it here.
Why Should You Work Here?
You mean, besides being 100% remote, offering competitive pay structures, and unlimited PTO? We hire people who are passionate problem-solvers and provide our employees the freedom they need to balance their responsibilities.
Learn more on why our new hires joined in our blog here.
"My favorite thing about Healthjump is that we operate as a team - when we are faced with a problem we can always solve it. The brainpower of our people and the ideas they come up with never ceases to amaze me."
-Rose Baumgardner


Director of Data Services
"We have a fantastic team from a diverse background and we cherish that, celebrate it and have a lot of fun every day at work."
Laura Stewart, Director of Product Delivery
"Healthjump to me is like a family. Everybody is open, from the most entry-level to the CEO. So willing to help."
Johnathan Evans, Customer Success Manager
Don't see an open position for you?
We value non-traditional backgrounds and are always looking for new talent.
Please submit the form to send us a message.