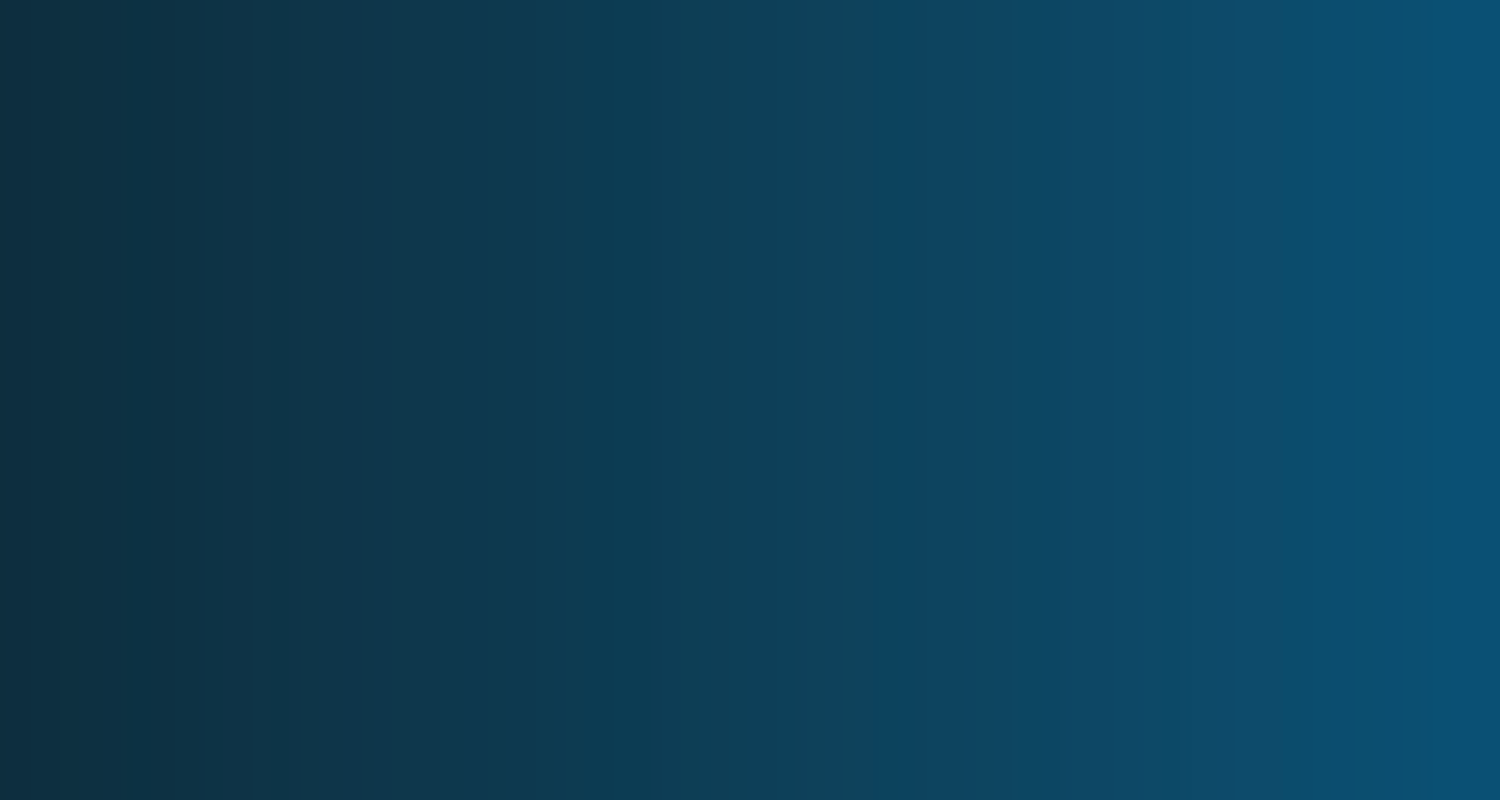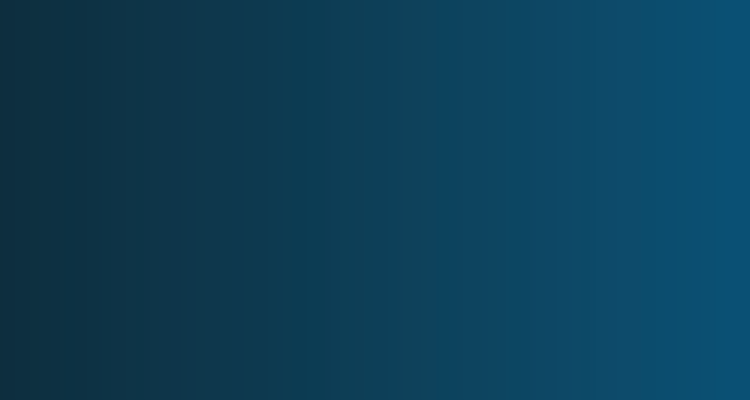 Events
Check out where we'll be next.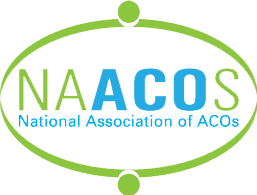 October 17th - October 20th, 2021
Attending NAACOS Fall 2021 Conference
The agenda will feature leading ACO experts and CMS officials sharing timely and essential information for ACOs.
October 17th - October 20th, 2021
Attending HLTH 2021
HLTH 2021 is the preeminent event designed for the health industry, bringing together senior leaders to solve healthcare's most pressing problems and realize the most promising opportunities to create health's future.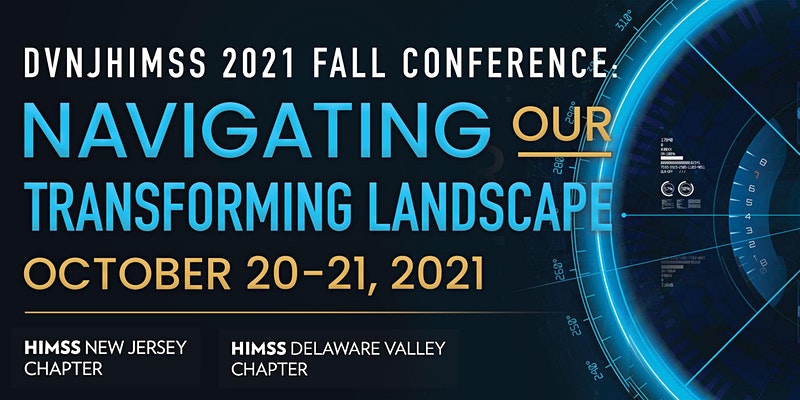 October 20th - October 21st, 2021
Speaking at DVNJHIMSS 2021 Fall Conference
Our CTO Cliff Cavanaugh will be conducting a round table on data liquidity.
The NJ/DVHIMSS fall virtual conference is designed to educate and provide networking opportunities to learn from peers. Healthcare IT leaders, CIO's, CEO's, Directors/Managers, Health IT Staff, Vendors, or anyone interested in healthcare IT and is encouraged to attend.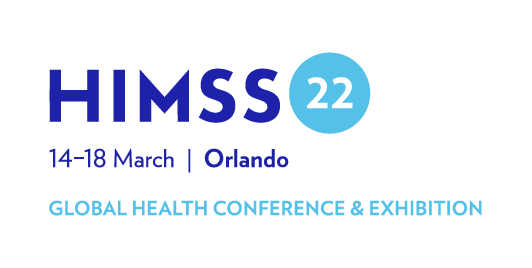 March 14th - March 18th, 2022
Exhibiting at HIMSS22 Health IT Conference
If we're lucky, we'll see you in Orlando this March at booth 6449!

The HIMSS Global Health Conference & Exhibition is the can't-miss health information and technology event of the year, where professionals throughout the global health ecosystem connect for the education, innovation and collaboration they need to reimagine health and wellness for everyone, everywhere.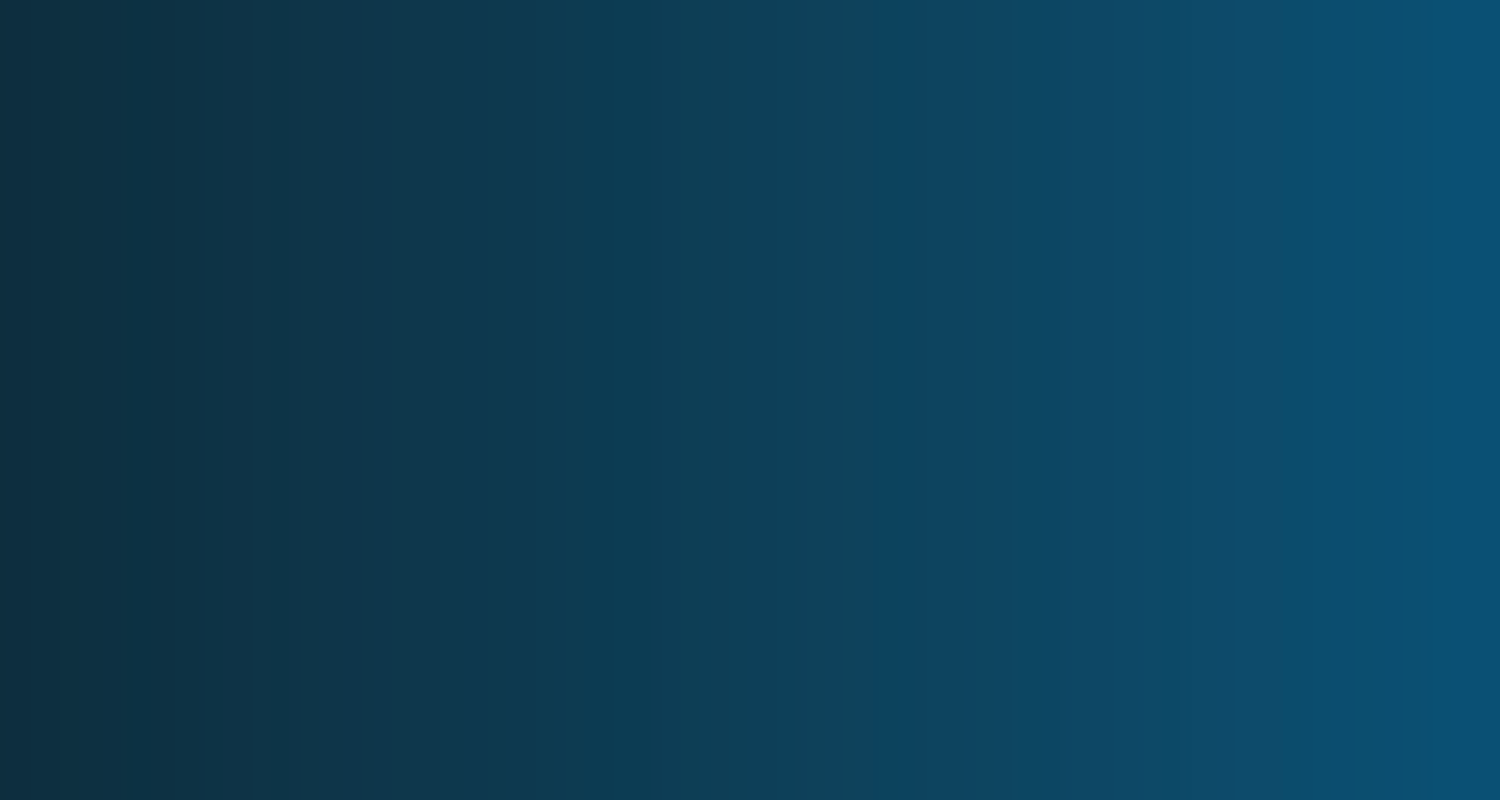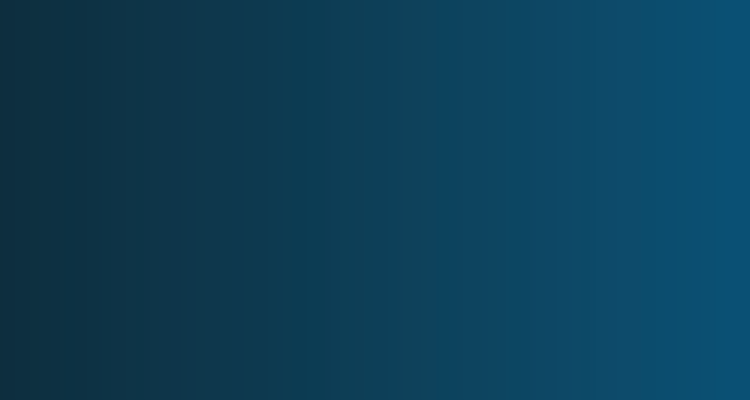 Getting Started with Healthjump
Implementing Healthjump with your systems is hassle-free. It only takes a few minutes to set up, and we have a dedicated process to onboard our customers.