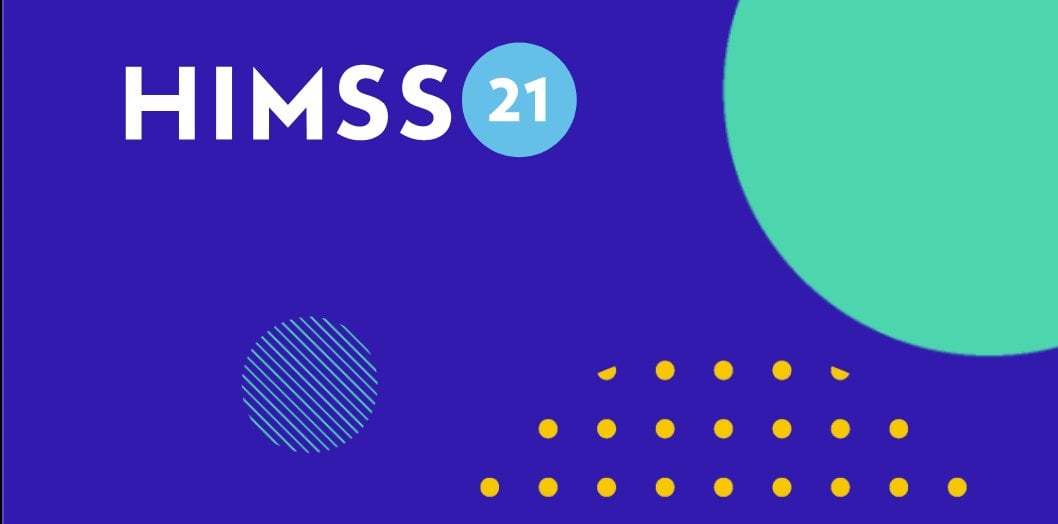 August 9th - August 13th, 2021
HIMSS21 Health IT Conference
If we're lucky, we'll see you in Las Vegas this August

The HIMSS Global Health Conference & Exhibition is the can't-miss health information and technology event of the year, where professionals throughout the global health ecosystem connect for the education, innovation and collaboration they need to reimagine health and wellness for everyone, everywhere.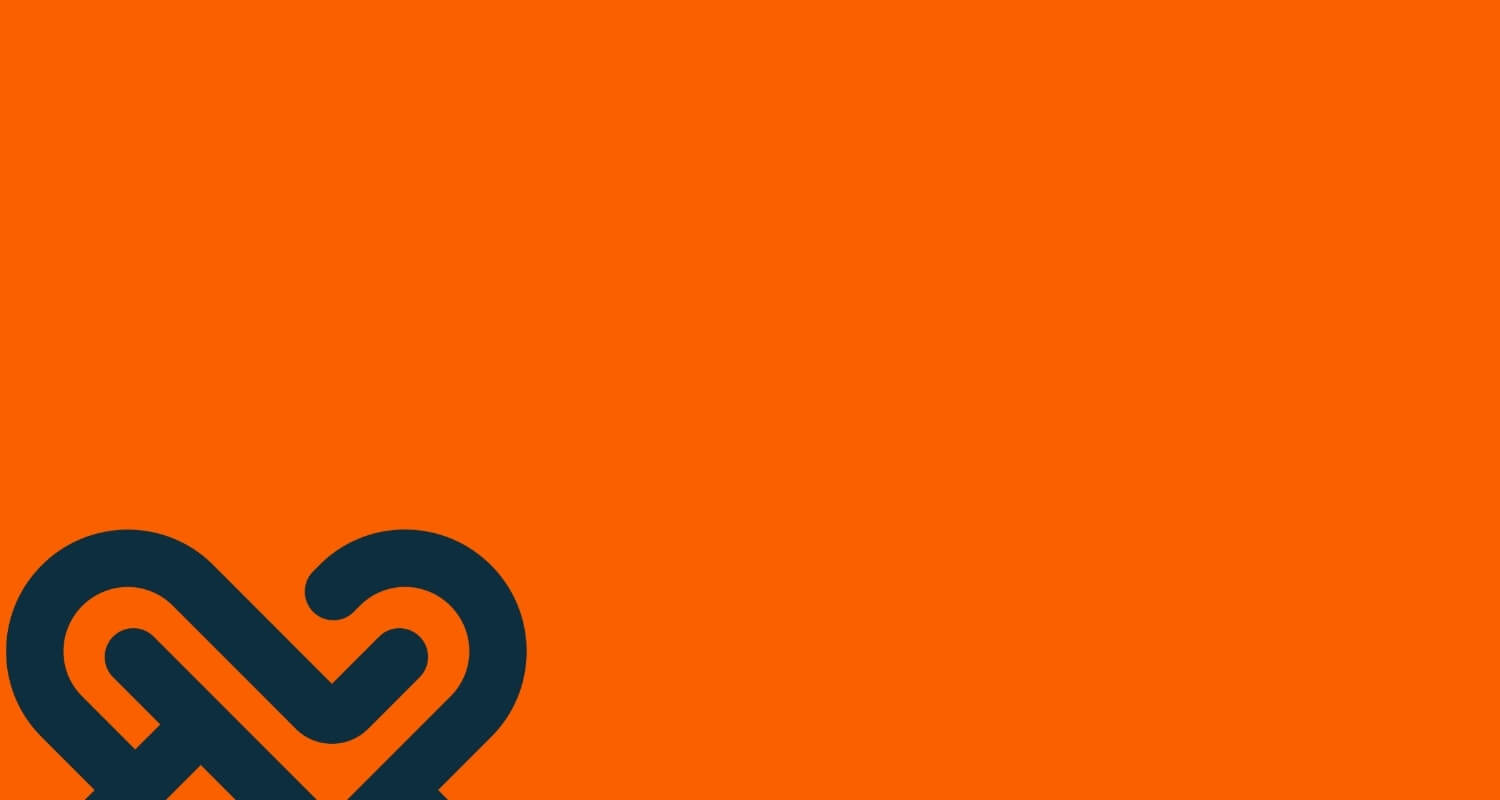 Getting Started with Healthjump
Implementing Healthjump with your systems is hassle-free. It only takes a few minutes to set up, and we have a dedicated process to onboard our customers.