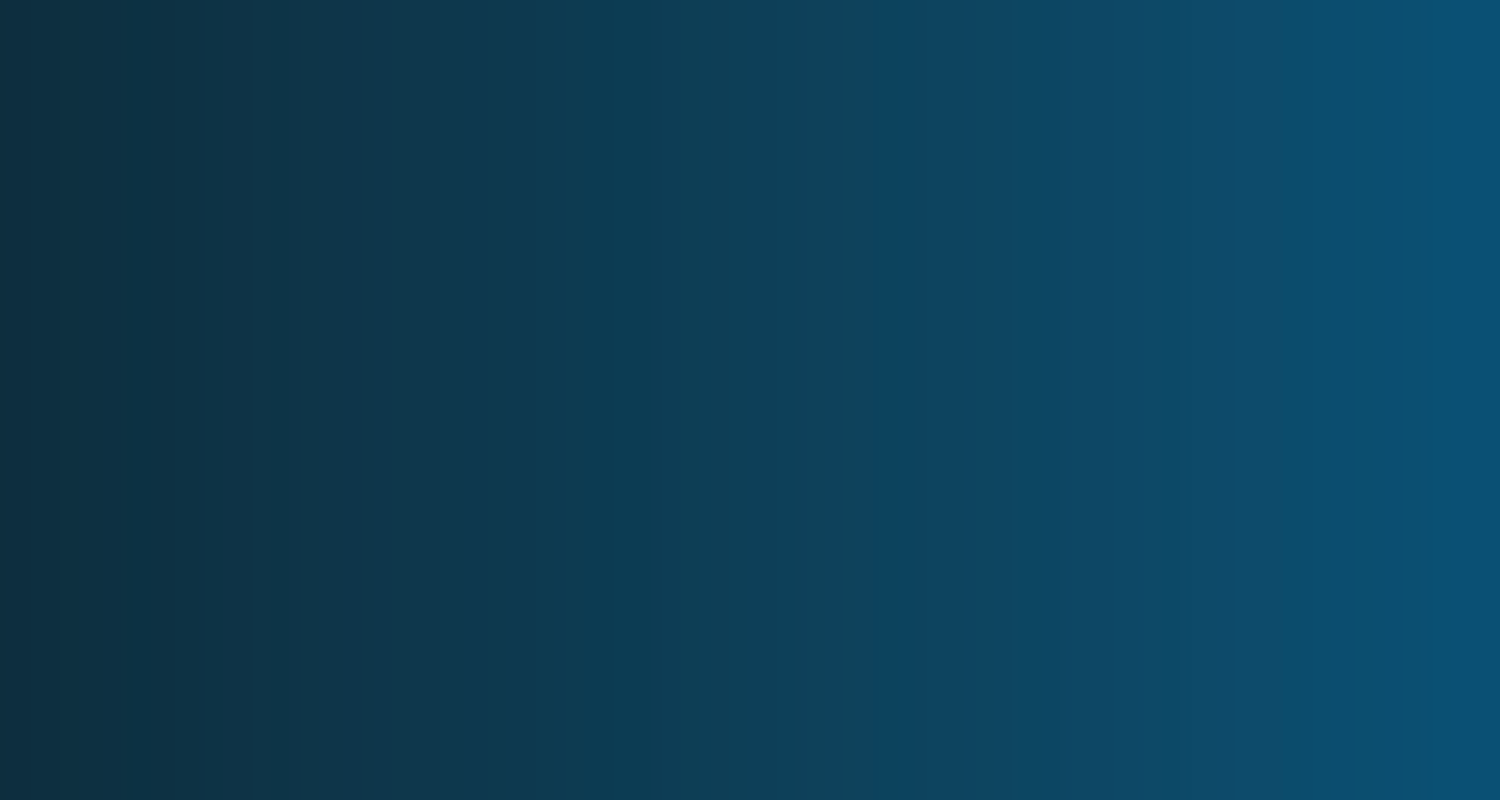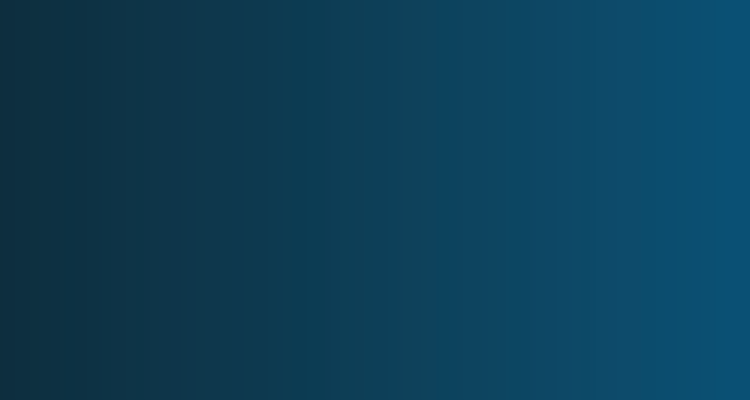 Events
Check out where we'll be next.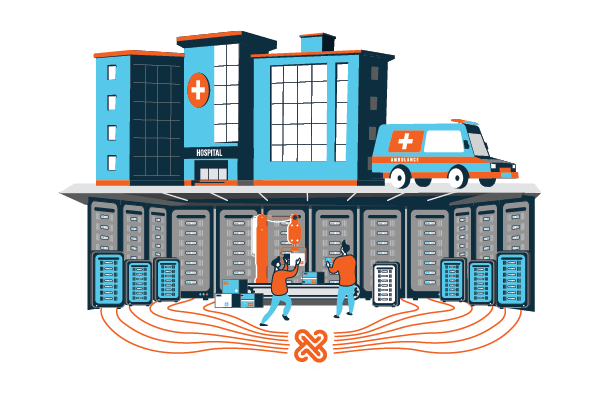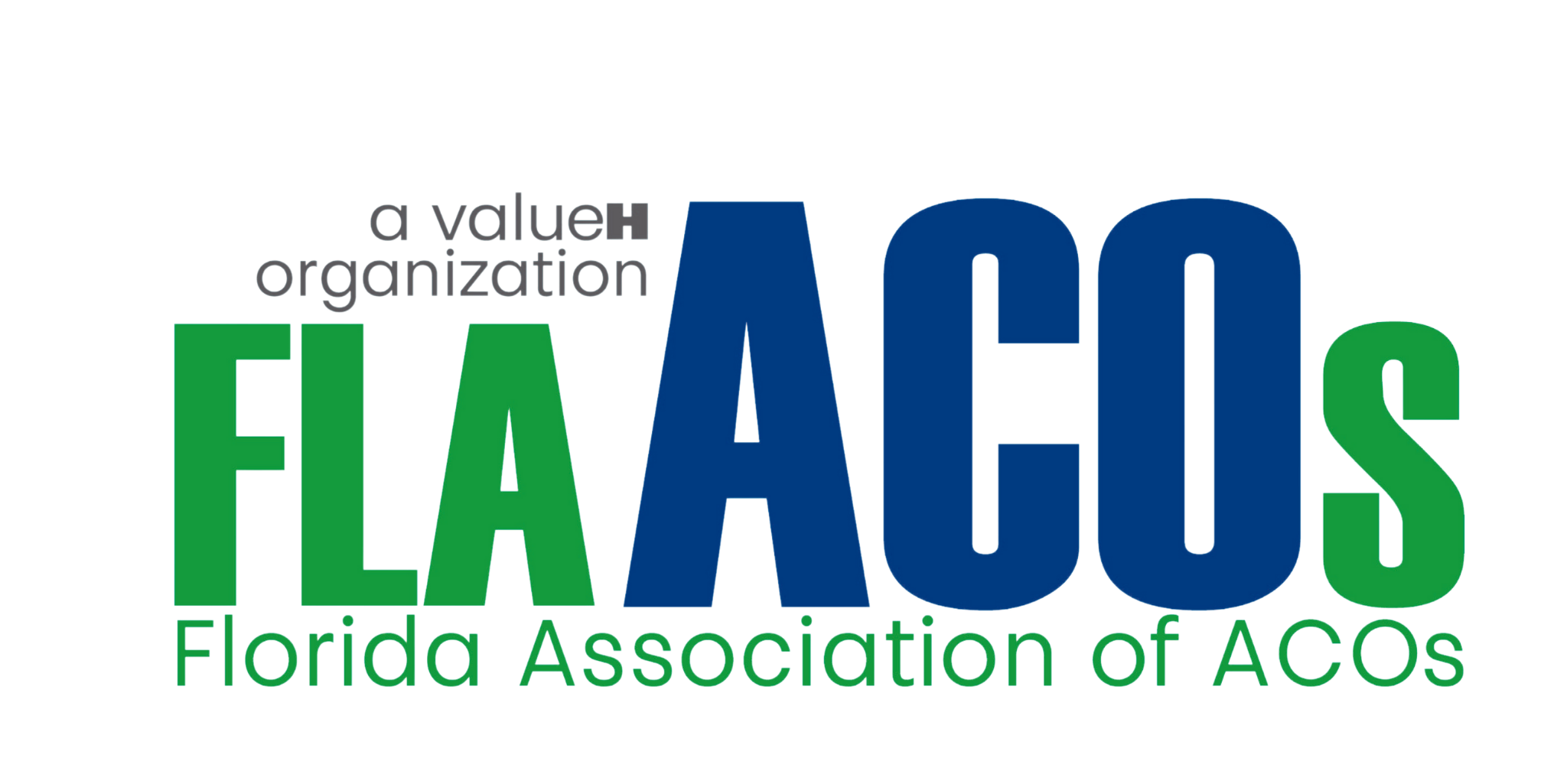 October 17th - October 19th, 2022
Attending FLAACOS 2022 Annual Fall Conference
We're excited to see you in Orlando this October!
The FLAACOS 2022 Annual Fall Conference is the premier professional development and networking opportunity for ACOs and other organizations, in Florida and nationwide, that are interested in value-based healthcare models. At this event, you will be able to enjoy dynamic speakers (including one of our own), participate in breakout sessions, and network with industry leaders.
Don't miss Healthjump's Director of Product Delivery, Laura Stewart, speaking on the Changing Landscape of Quality Metrics and its Impact: Approaching a Cliff.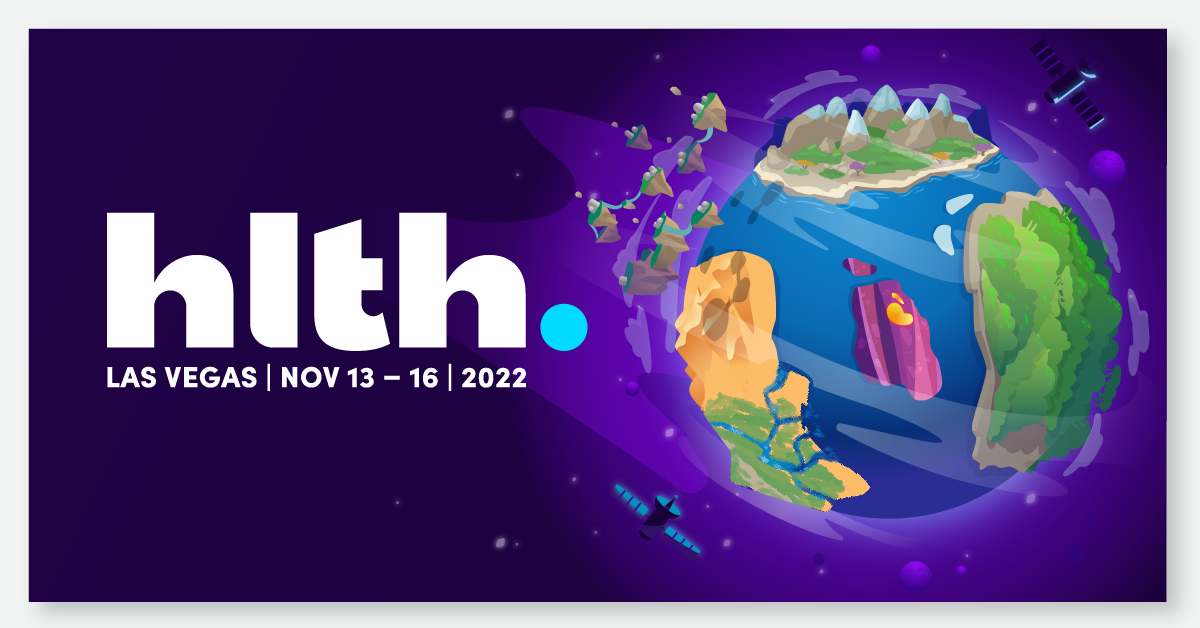 November 13 - November 16th, 2022
Attending HLTH 2022
We hope to see you at HLTH 2022 in Fabulous Las Vegas!
HLTH 2022 is the preeminent event for health innovation, pushing boundaries to transform the next decade of health. Learn from health & wellness leaders and senior executives tackling challenges throughout the entire healthcare industry.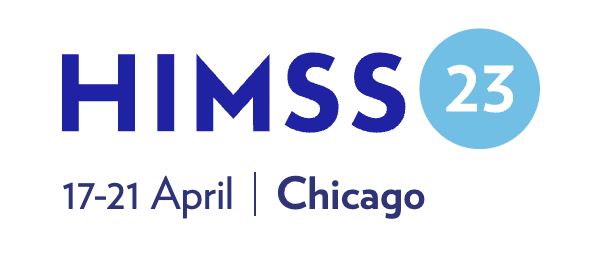 April 17th - April 21st, 2023
Exhibiting at HIMSS23 Health IT Conference
If we're lucky, we'll see you in Chicago this April! You can find us at Booth 7006.

The HIMSS Global Health Conference & Exhibition is the can't-miss health information and technology event of the year, where professionals throughout the global health ecosystem connect for the education, innovation, and collaboration they need to reimagine health and wellness for everyone, everywhere.
We record in-person interviews at our recording studio booth for our "Leaders in Leveraging Health Data" series.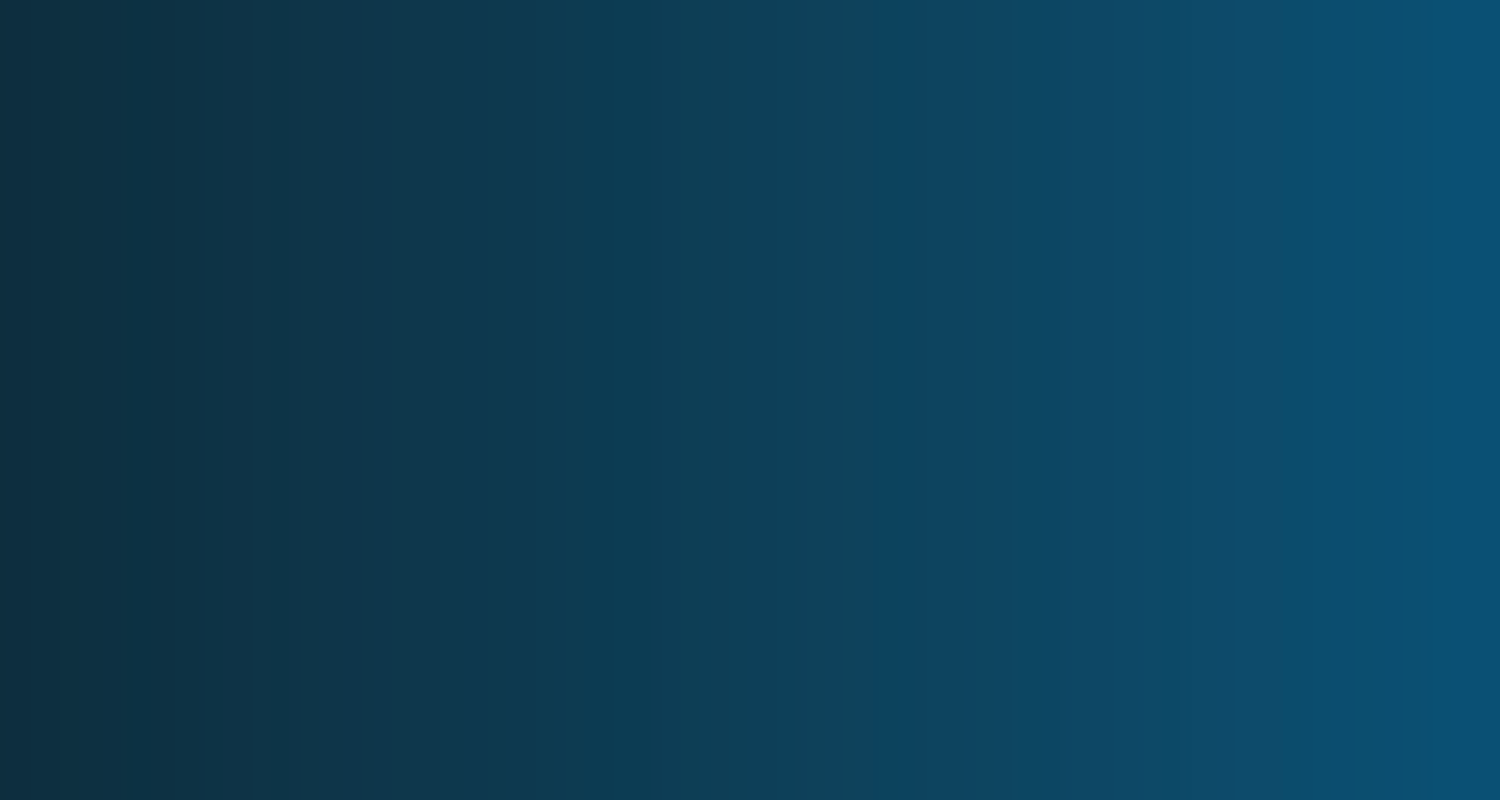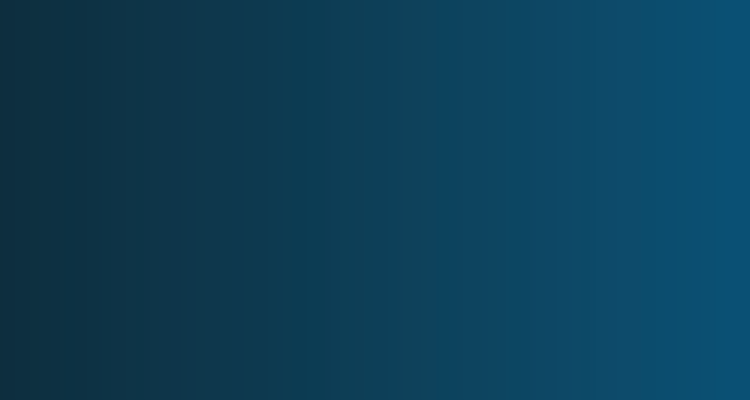 Ready to Get Connected?
Implementing Healthjump is hassle-free and only takes a few minutes.