Need fast and affordable access to health data?
Healthjump includes:
Automated data extractions and anomaly detection
16 data elements and 300+ standardized data fields
30-day standard data retention period
Access through API, flat-file, HL7, or webhook
And more!
starting at
$295
Per Connection Monthly

Plus applicable sales tax. Assumes standard terms and conditions. Additional per connection fees may apply.


Contact Us

Message us for more information on Professional pricing.
Our product includes access to the below tools: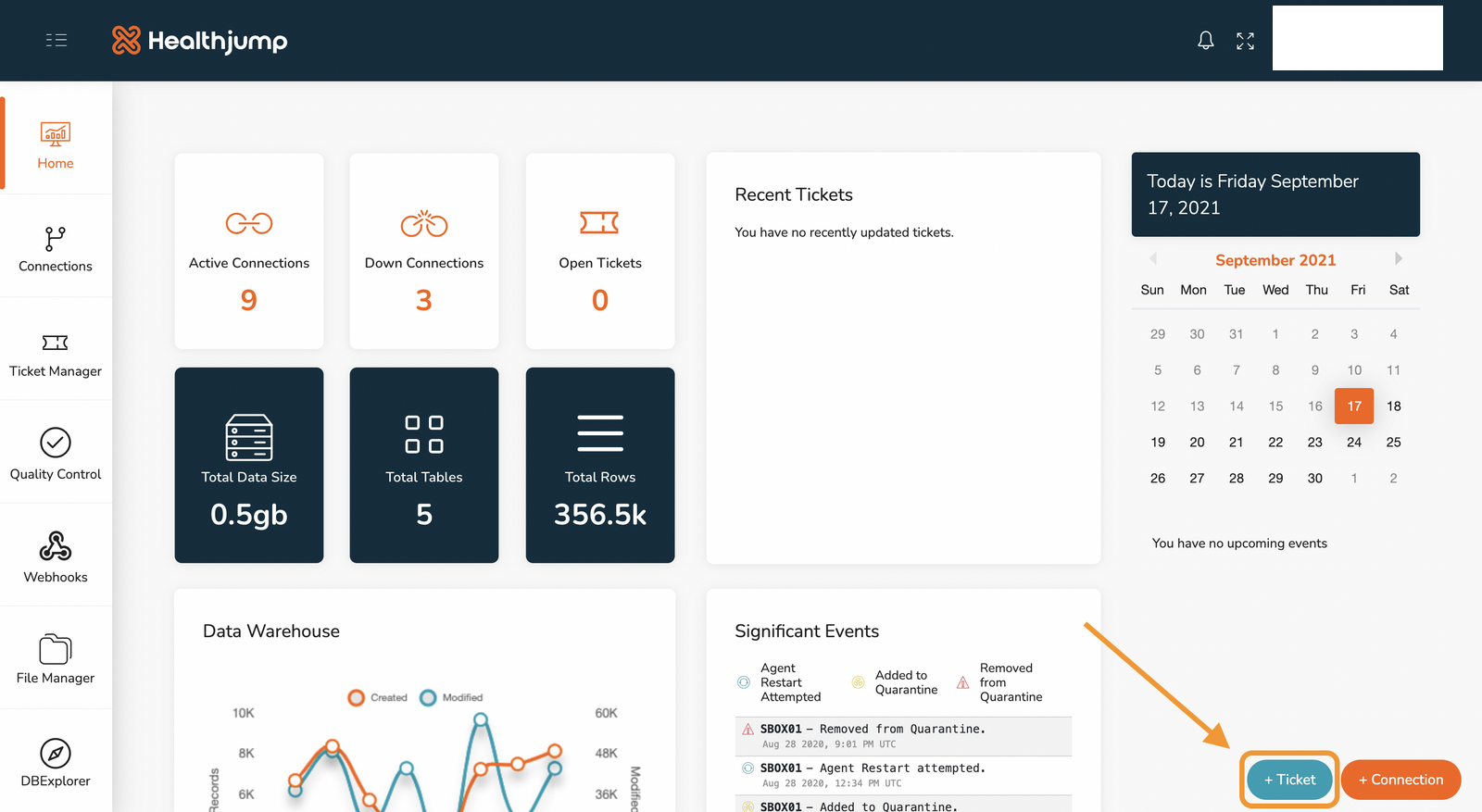 Management Application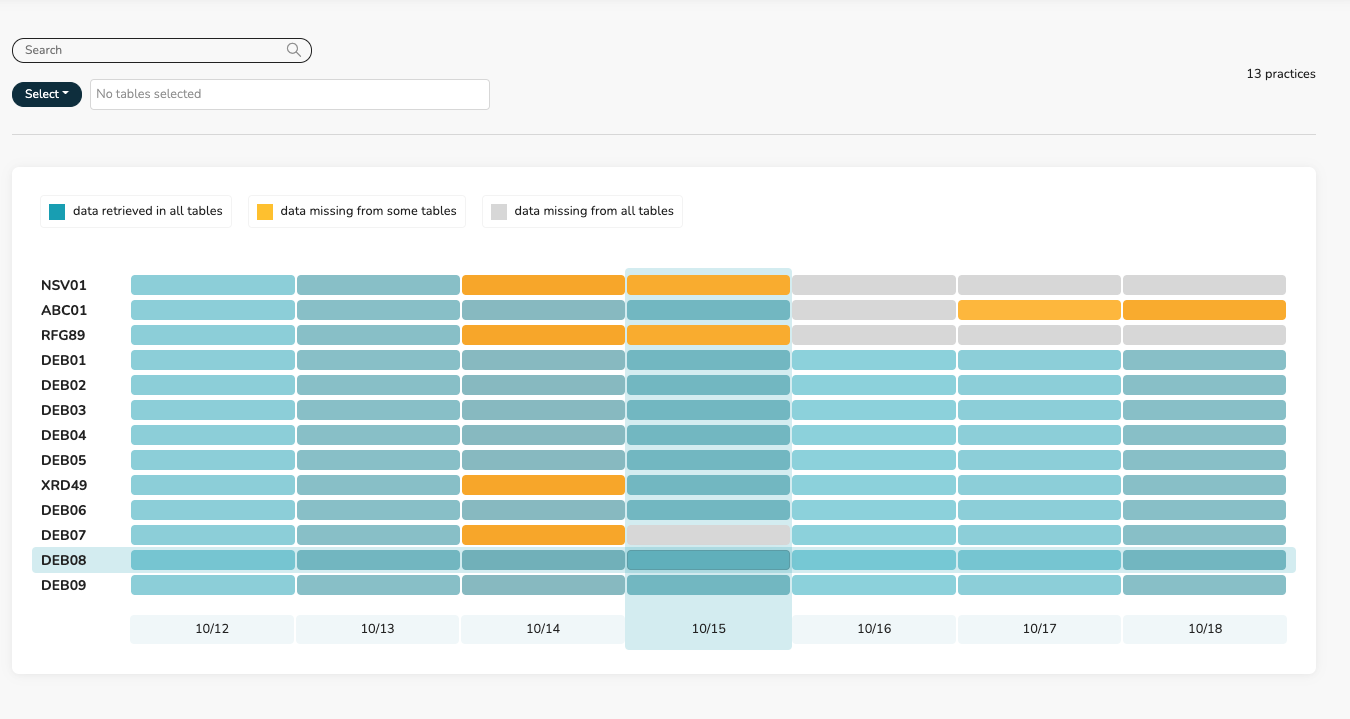 Automated Anomaly Detection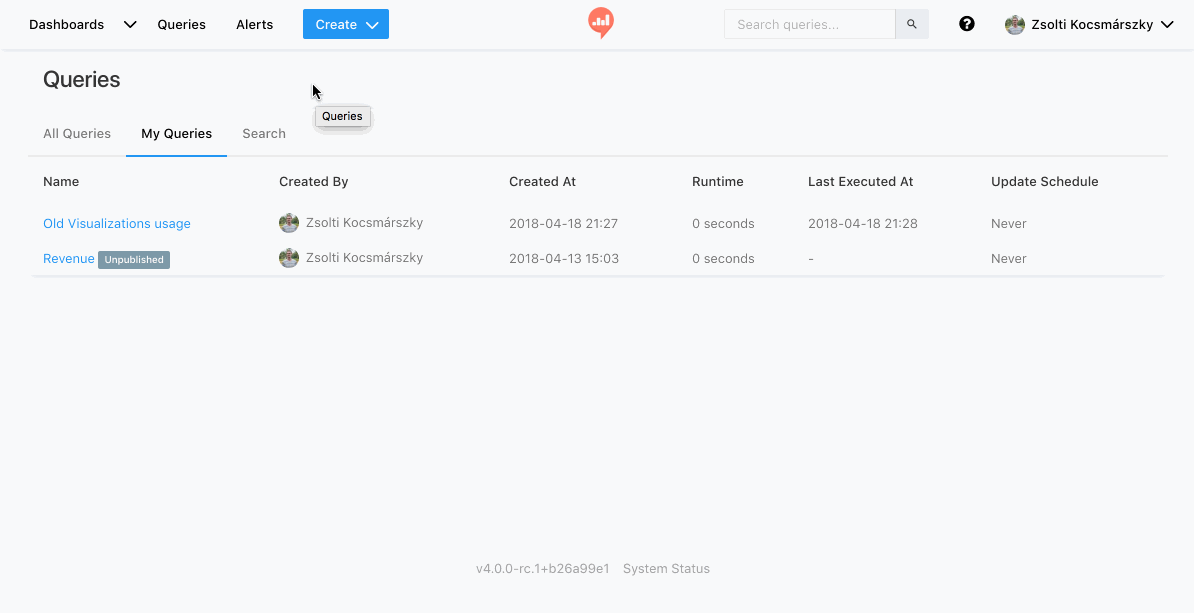 Data Query and Visualizer
Frequently Asked Questions
What sources do you currently connect with?
You can find a list of active sources here. If a source you are looking for is not on our list, we will add them at no cost to you. Contact us to learn more.
Please note that this our integration list does not imply any a formal working relationship with the system.
Are there any additional fees? What if I need additional sources or destinations?
Our software agent is easy to install and can be installed on your own. If you need Healthjump to assist with the install, a $500 fee would apply. If you need a historical backload of data, it would be $1,500. If you need to retain data for longer than 30 days, you can contact us for pricing options.
What is a premium connection?
Some EHR vendors charge us a premium fee to connect to your system. Because of this, we need to charge an additional fee for certain Premium connections. Take a look at our integrations page for details or speak to your Sales Executive.
Premium connections are cloud-based EHR system integrations that have API access fees and need extra maintenance. The active premium connections are AdvancedMD, Allscripts Cloud (PM, Pro, Touchworks), athenahealth, and DrChrono.
Will I need to pay anything to my EHR vendor?
Most EHR vendors allow us to contract with them and they become a premium connection. It is rare, but some EHR systems may require you to pay them directly. You can find additional information from our integrations page or contact us.