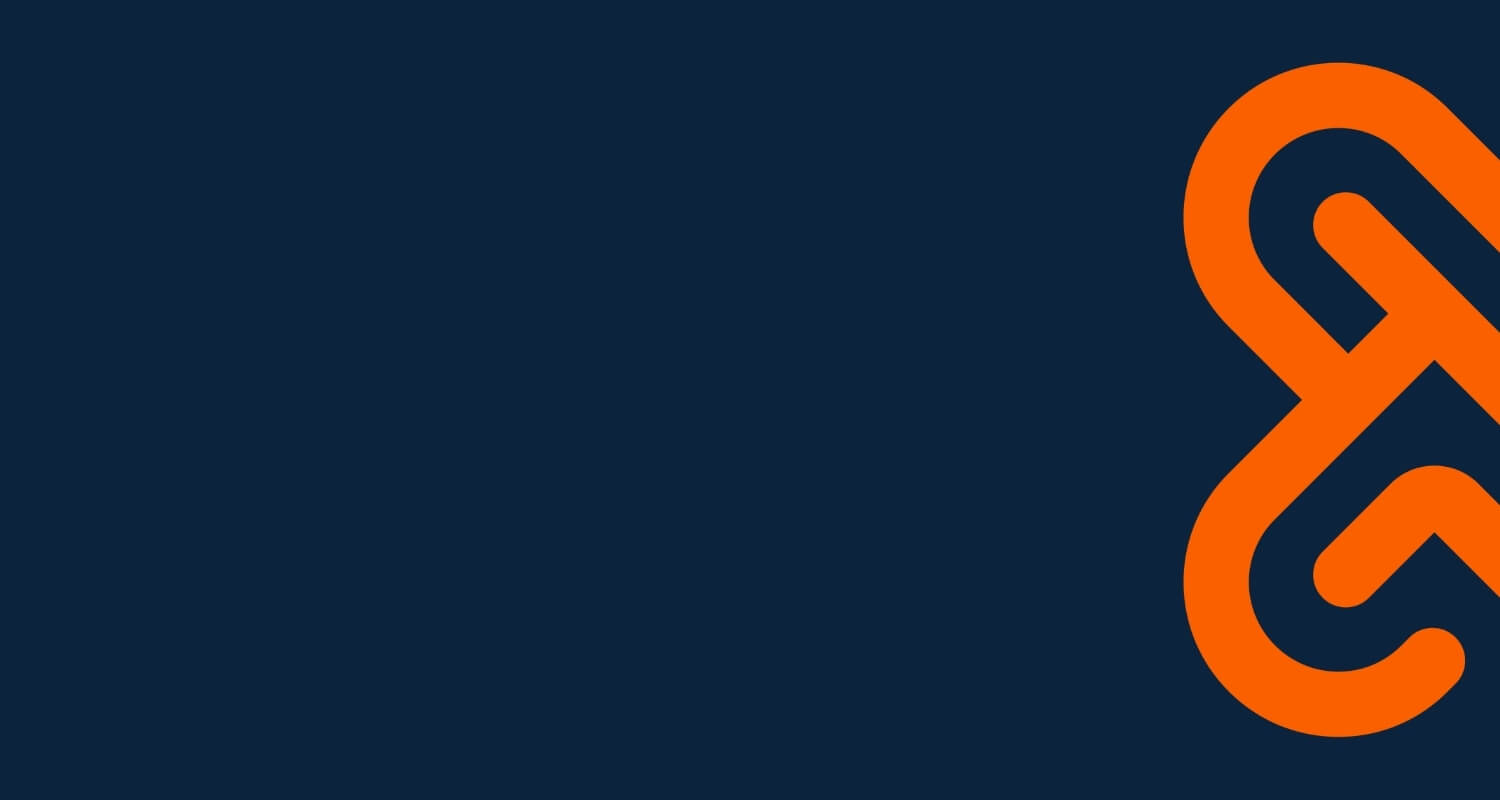 Security and Privacy Policy Information
We take security seriously. Learn more about how we protect your data, and your patients' data, below.
Welcome to Healthjump
Healthjump is a health data management platform for managing the collection, storage, and movement of clinical data between EHRs, applications, and healthcare organizations. Our Privacy Policy describes how Healthjump stores, maintains, uses, and shares data. Healthjump reserves the right to update or change this Privacy Policy at any time, and will post a link to the most recent version of the Privacy Policy on our registration and login pages. If you have questions or concerns about this Privacy Policy, please email admin@healthjump.com.
Data Encryption
Your connection to secure.healthjump.com is encrypted with 256-bit encryption. The connection uses TLS 1.2. The connection is encrypted using AES_256_CBC, with SHA256 for message authentication and ECDHE_RSA as the key exchange mechanism.
Up to 256-bit encryption
With 128-bit minimum secures online transactions.
Supports 3 encryption algorithms
RSA, DSA, and ECC within the same SSL certificate.
Vulnerability assessment and daily website malware scanning
Help protect your site from hackers
Privacy Policy Definition
Personal Information
As used in this Privacy Policy, the term "Personal Information" means any non-public information that identifies you, including but not limited to, your name, address, and email address.
Protected Health Information
The term also includes "protected health information" or "PHI" as defined under the Health Insurance Portability and Accountability Act of 1996
Health Treatment Information
PHI is individually identifiable information that relates to your health status, treatment, or payment for treatment.
How Does Healthjump Use & Disclose Your Personal Information?
Healthjump uses your Personal Information to administer your Healthjump account and to improve the overall quality of Healthjump.
De-identified Information
We may use de-identified data (sometimes called "anonymous data") for research purposes. De-identified information is information that does not identify any persons and with respect to which there is no reasonable basis to believe that the information could be used to identify an individual. Because this information is anonymous, it is not protected under HIPAA and may be used without consent. Healthjump may conduct such research or contract with a third party for these purposes. Healthjump reserves the right to use, disclose and retain de-identified information without any restriction and in perpetuity.
Applicable Law
Healthjump is committed to complying with all applicable federal and state laws relating to Personal Information. However, there is always some risk in transmitted or sharing information over the Internet. If you know of or suspect any violation of security, please send an email to admin@healthjump.com.
Third Parties
When you visit our website, we use to cookies to remember who you are. Additionally, we utilize cross-device tracking to identify different devices that are likely to be associated with you. That data may be shared with our third-party partners to select relevant ads for you across your devices. If you would like to opt-out of tracking, we will extend that decision to any other devices we have matched to you.

Our third party partner, Next Roll, adheres to the Network Advertising Initiative (NIA) Code of Conduct. To opt out of seeing interest-based ads from them and other NAI approved member companies, you can click here for more information.

To opt-out of cross-device tracking and advertising for NextRoll, click here.

For California residents, click here.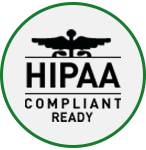 This is a summary of key elements of the Privacy Rule including who is covered, what information is protected, and how protected health information can be used and disclosed. Because it is an overview of the Privacy Rule, it does not address every detail of each provision.
Is my personal health information safe on Healthjump?
Healthjump complies with all the rules outlined by Health Insurance Portability and Accountability Act (HIPAA), which prohibits unauthorized access to Protected Health Information (PHI). Furthermore, Healthjump is certified by the Office of the National Coordinator (ONC), the federal government authority that ensures the secure storage of digital health data.
Does Healthjump share my information with any third parties?
Healthjump will never share your personal health information. Only you can authorize the sharing of your information with doctors, family members, caretakers, etc.