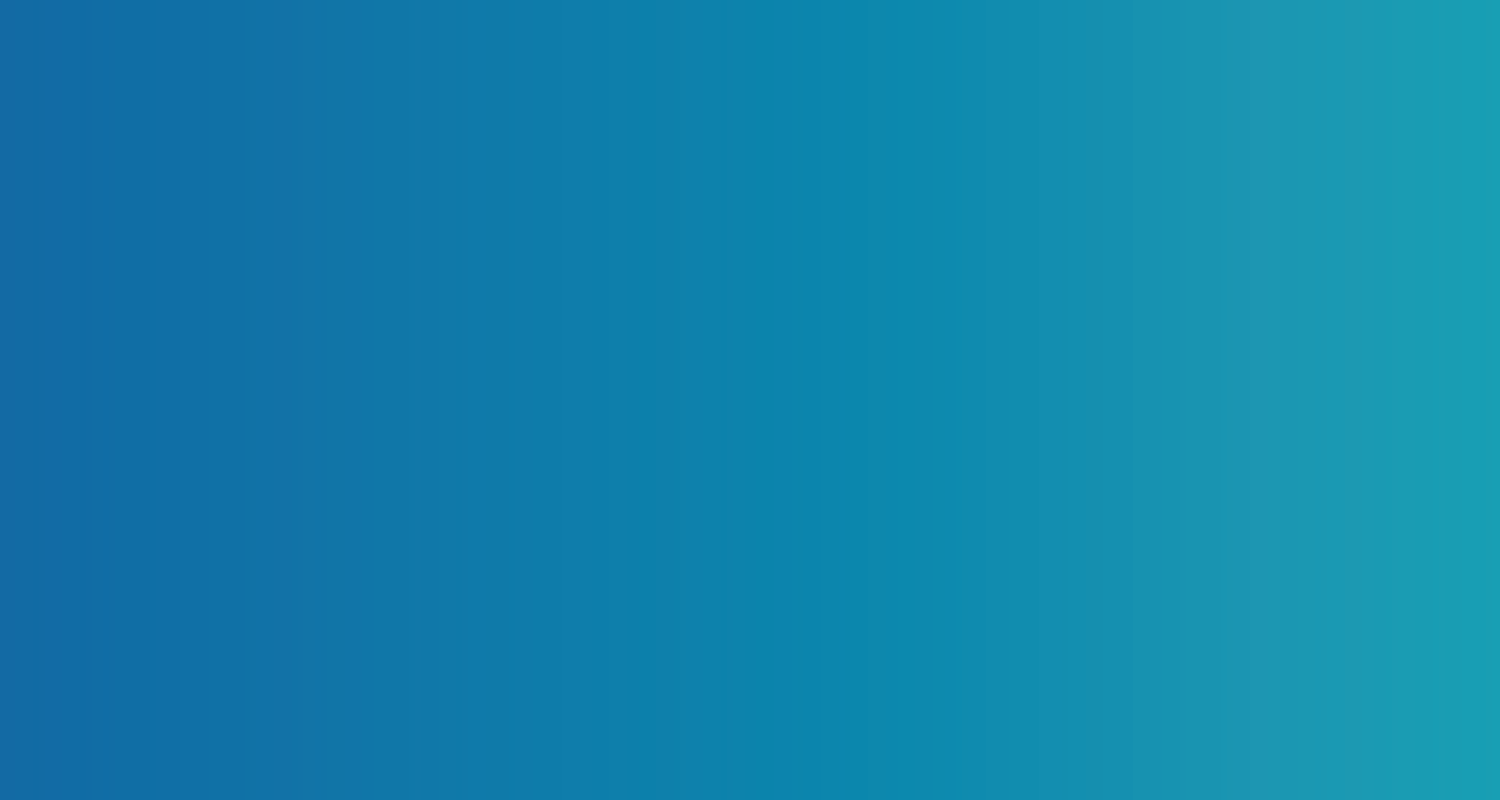 From Interoperability to Data Liquidity
An Honest Look at the State of Interoperability in Healthcare Today
Forget Everything You Thought You Knew about

Interoperability

in Healthcare
Interoperability has turned into a cringe term in healthcare because it's been thrown around for so long, with very little results.
Get exclusive access to the full "State of Interoperability" video now.
Preview of Full Video
Together, as an industry, we're at the point where it's up to us to change the narrative. But, from what? And more importantly, what do we change the narrative to?

In this 45-minute video, Healthjump's CTO and co-founder, Cliff Cavanaugh discusses not just the "state of interoperability," but how we landed where we are, where the challenges exist today, and what we really should be talking about.
Learn More
Learn more about interoperability with articles from our blog.
INTERVIEW: Improve Patient Care and Avoid EHR Burnout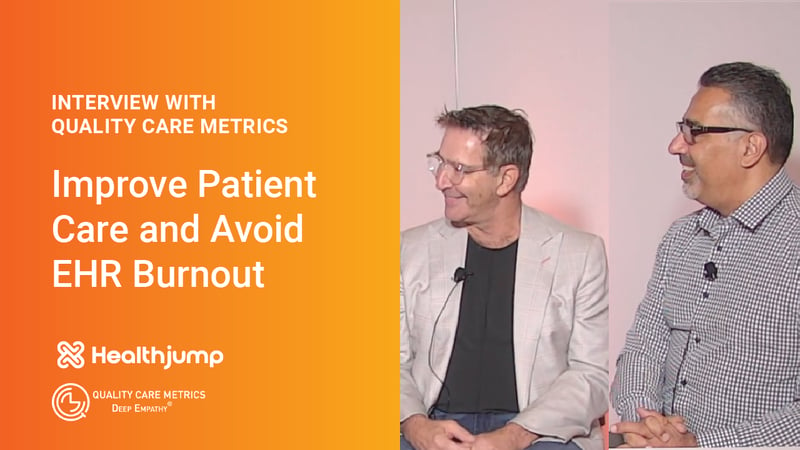 Normalized Data: What It Is and Why You Need It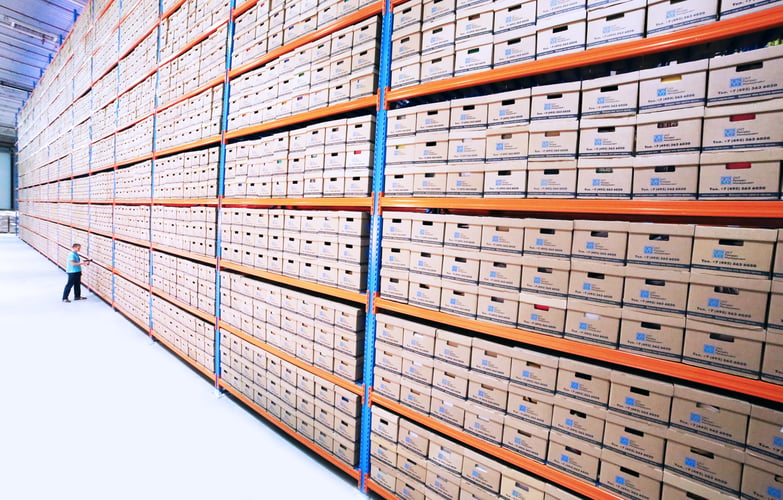 INTERVIEW: Reduce Practice Burden with Robotic Process Automation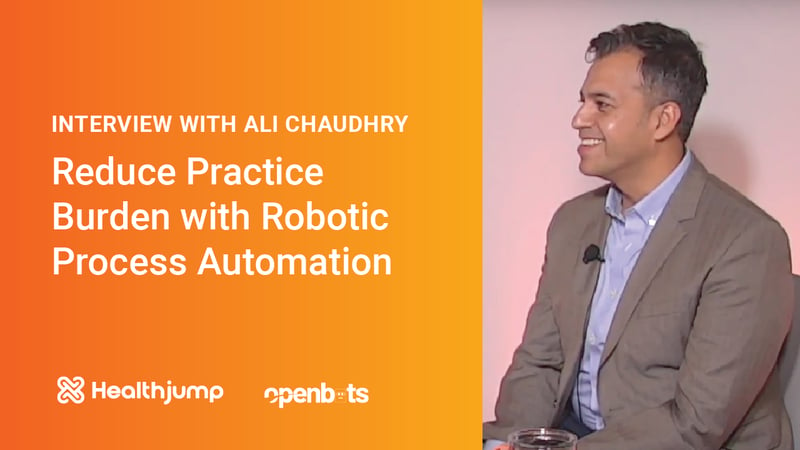 INTERVIEW: Digital Healthcare Transformation in COVID-19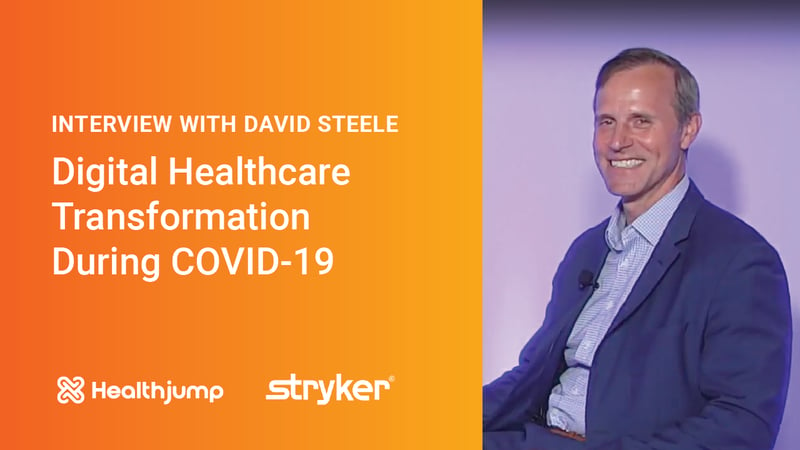 INTERVIEW: Increase Provider Efficiency with Flexible EHR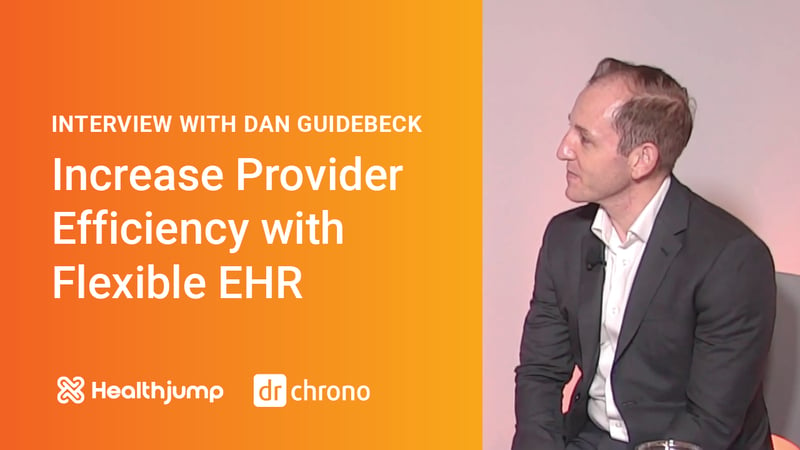 Access the full "State of Interoperability" video now.
About

Healthjump™
Healthjump is a software and managed services company with a cloud-based platform for managing the collection, storage, and movement of clinical and financial data between EHRs, applications, and healthcare organizations.
We make it easy for our customers to grow, scale, and sell into new markets without worrying about paying an integration tax. When our customers come across an unsupported EHR we add it to our library at no cost to them.
If speed, cost, and data quality matter, Healthjump is the only product that can access and collect comprehensive EHR data from any ambulatory health practice without costly integrations and custom development slow-downs.