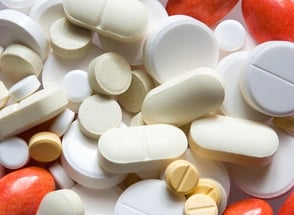 Medication adherence continues to be a major problem in the U.S.
The Network for Excellence in Health Innovation is giving reduced hospital readmissions a shot. In the report "Reducing Hospital Readmissions Through Medication Management and Improved Patient Adherence," released June 25, the organization proposes a series of changes that are close to fruition that would change how clinicians manage medication to improve medication adherence.
Patient denial to blame
According to the American Society of Health-System Pharmacists, many patients struggle when taking medications because they're in denial of their chronic illnesses. This tends to occur because many human beings form their own life stories about how things are supposed to go. Getting diagnosed with a disease disrupts the trajectory of the narrative, so many people just ignore it rather than treat it.
The U.S. Centers for Disease Control and Prevention defines adherence as a cluster of behaviors that relate to a person's decisions in correspondence with a clinicians' suggestions. These behaviors include taking medication, following a diet and making lifestyle changes for the better.
"Between 20 to 30% of prescriptions never get filled."
As the CDC pointed out, between 20 to 30 percent of prescriptions never get filled. Just 51 percent of Americans who are treated for hypertension continue subsequent long-term therapy. Between 25 to 50 percent of patients stop using medication after one year of treatment.
A dose of truth
Failure to adhere to medication recommendations costs the nation between $100 billion to $289 billion annually, and roughly $2,000 per patient in physician visits each year. Moreover, neglecting a clinician's orders equates to about 125,000 deaths per year.
In its report, the NEHI calls for six recommendations that hospitals may have to adopt in an effort to refine medication adherence in the U.S. As FierceHealthcare reported, they are:
Deploy transitional care models that streamline collaboration between local clinicians and other health care professionals.
Upon check-in, emergency room patients would be assessed to determine which ones are at high risk for readmission.
Higher-ups must discuss improving medication adherence with staff members.
Offer all patients Medicare Medication Therapy Management Services that can guide them in medication review.
Seek opportunities that would lasso pharmacy resources to offer better medication management.
Thomas E. Hubbard, vice president of policy research, acknowledged that health care technology also plays a role in improving this country's current state with regard to medication adherence.
Patient portal a must
"We knew that advancing technology and ensuring different electronic systems could communicate would be important. But, what we realized from speaking to providers in Connecticut and California is that person-to-person contact and communication between all stakeholders is just as important to achieve the coordination of care and medication adherence that results in reduced readmissions," Hubbard said in an NEHI statement.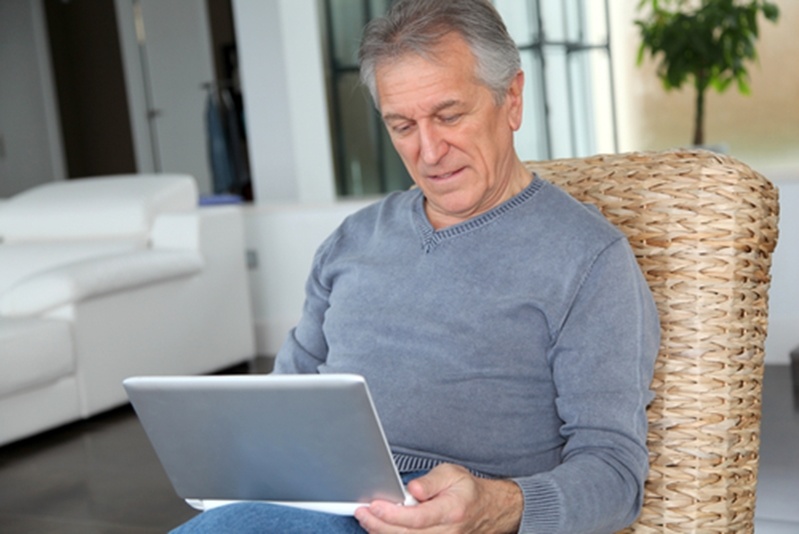 Syncing electronic health records with patient portals can reinforce clinical efforts to get patients to take their medications accordingly. For example, the Healthjump patient portal allows patients and doctors to communicate with one another from virtually anywhere with Wi-Fi. This type of out-of-office dialogue might reinforce lifestyle suggestions or serve as a reminder for a patient to take his or her prescription.
The patient portal may prove to be effective where other efforts come up short because it allows patients the ability to access all of their health care data in one place. Anyone who's ever seen a physician understands the hassle of hunting down prescriptions, test results and paperwork. A person who uses Healthjump's patient portal can receive e-prescriptions that are accessible at the swipe of a finger on a smartphone or click of a button on a laptop.
The final say for the NEHI's proposal is expected to emerge in the coming months. However, in the interim, the CDC suggested that hospitals diligently navigate the challenges of medication adherence with better communication and interventions, and by measuring medication adherence.